The Top 10 Moments of the 2017 Academy Awards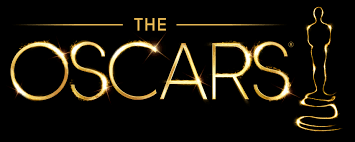 Hang on for a minute...we're trying to find some more stories you might like.
On February 26th, 2017 the 89th Annual Academy Awards aired. There were jokes, there were fights, there were winners, and there were losers; but best of all, there were losers who thought they were winners (and vice versa.) To say the least, a lot happened, so this article will help narrow down the top moments of the 2017 Oscars!
10:
16 year old, Auli'i Cravalho, performed Oscar-nominated song "How Far I'll Go" by Lin-Manuel Miranda. During the performance, she was hit in the head by one of the prop flags, symbolizing waves. You know what they say, never face your back towards the ocean!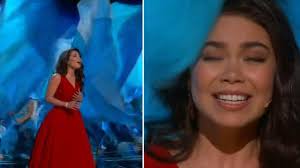 9:
Mahershala Ali won the Oscar for Best Supporting Actor. He is the first-ever muslim to win an acting Oscar! Although we can't pronounce his name, we can recognize his achievements… GO MAHERSHALA!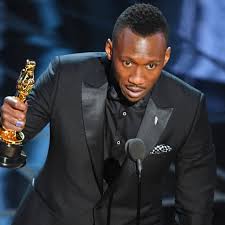 8.
Jimmy Kimmel, repeatedly, harassed Matt Damon to exploit their long-time "rivalry". Some of the assaults included, bashing his talent, negatively critiquing his films, and defacing his picture to stimulate amusement. Well, I hope Damon can take a joke, or his therapy bills are going to SKY-ROCKET!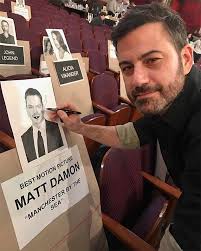 7.
Hidden Figures' NASA legend, Katharine Johnson, stopped by to say hello. The 98-year-old came on stage to arouse a standing ovation, and a few tears as well.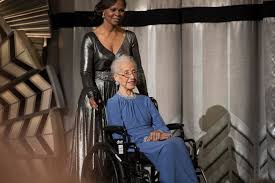 6.
Kimmel brings us back to The Hunger Games, when he drops silver parachutes from the sky; helping to replenish the starving A-list celebrities with candy. Who's going to out-do that next year?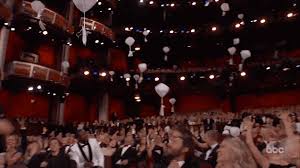 5.
Jaws are still dropped from when Jimmy Kimmel transported a busload of surprised tourists into the venue for the Oscars. They snapped pics with the stars, shook their hands, and even left with presents! Shout out to Jennifer Aniston who gave away her Ray Bans to one of the surprise guests, but there's plenty more where that came from.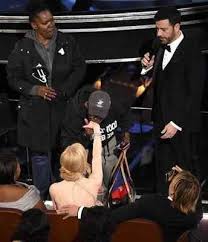 4.
Seth Rogen and Michael J. Fox entered in a DeLorean from Back to the Future to present the Oscar for Best Film Editing. If that isn't already cool enough, they proceeded to sing a few lines from the hit Broadway show, Hamilton, which checks off plenty of items on their bucket lists.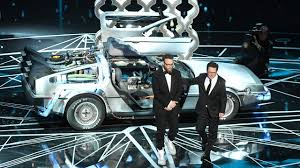 3.
Host, Jimmy Kimmel, physically lifts up 8-year-old Sunny Pawar to reenact the famous scene from The Lion King. If this wasn't already cute, Pawar then ushered in another rain of candy. The audience couldn't decide what was sweeter, Sunny or the Junior Mints?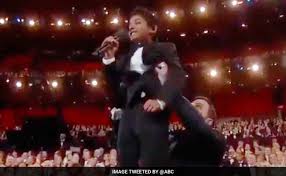 2.
Jimmy Kimmel, who also hosts a talk-show when he isn't at the Oscars, borrowed one of his famous segments to use for this award show, "Celebrities Read Mean Tweets". This is a universal favorite, because – well, it's hilarious! Emma Stone, Ryan Gosling, Samuel L Jackson, Felicity Jones and Eddie Redmayne were among the poor celebrities taking the abuse. The general public thanks these guys for participating! We love laughing at their pain.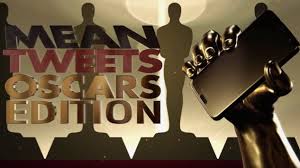 1.
And the best moment of the entire show was when Warren Beatty and Faye Dunaway accidentally announced the wrong "Best Picture" winner! Sorry, La La Land… you had a good run though!
About three speeches in to the accepting of this award, it was revealed that Moonlight actually won. Leaving the La La Land crew empty-handed, and the true winners questioning if "April-fools" had come early. Although both parties were gypped, they handled it with humility and grace. But I bet next year, the Academy will be extra careful to not hand the "Best Actress" card to the presenters of the "Best Picture" award.