NYFW + Politics: Couture Against the Patriarchy
Hang on for a minute...we're trying to find some more stories you might like.
"I want people to be afraid of the women I dress." – Alexander McQueen
Passionate women have always existed: from the fight for the passing of the 19th amendment to the protests of ardent women for the protection of their healthcare at the Women's March. These passionate women got in Formation for this year's NYFW.
Fashion has always existed as a platform for expression and a voice for designers to share a message through fabric. This February 2017's NYFW was no exception, and designers seized their chance to "talk" about the political issues that were most important to them through stitchings of feminist propaganda. These rather "catty" opinions shone through on this year's catwalk.
Here are just some designs/designers with the intention to show everyone who Run The World:
Mara Hoffman opened her show with readings from the leaders of the women's march, Bob Bland, Tamika D. Mallory, Carmen Perez, and Linda Sarsour. This reading also included quotes from Angela Davis, Audre Lorde, and Maya Angelou.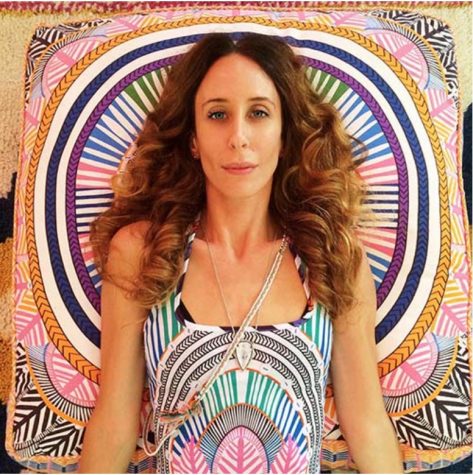 Designer Prabal Gurung sent his models down for their final runway walk in feminist slogan tees. He displayed T-shirts on his models, led by Bella Hadid, with phrases such as "The future is female" and "Our minds our bodies" to demonstrate a pro-women sentiment. Gurung told The Hollywood Reporter,
"I wanted to capture what I felt at the January 21 Women's March. I read about what Gloria Steinem was doing in the '70s and the movement, but I never thought I'd live to see that kind of thing. But when I went there, and I saw all the women there, I thought, 'Oh my God.' They set an example for the rest of us that by peaceful resistance, we can make some changes. It took women to do that. So I wanted to capture that."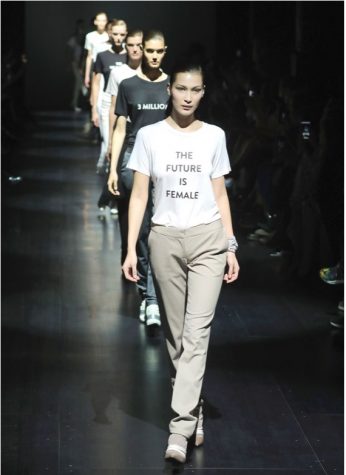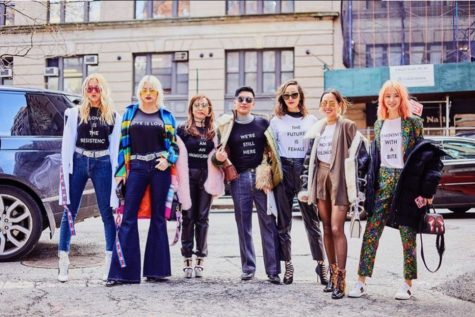 Milly designer, Michelle Smith, named her collection, "Fractured," saying that the inspiration came when from the feelings of defeat that she felt after the election. On her Instagram, she stated,
"During the time I was designing this collection, the world changed dramatically. The elections left me feeling defeated, especially as a woman. I now feel like I have to fight hard for rights I once took for granted. Normally an optimist, I feel uncertain about the future. I struggled for a while to find the right mood and look for this collection- all the while it was right in front of me…FRACTURED. The truth about how many women feel right now. But feeling fractured doesn't signify weakness. There is strength in acknowledging the fractures. Feeling them. Not being afraid of them. Addressing them. That is when the mending can begin. There is tremendous beauty in the fractures, the honesty and the mending."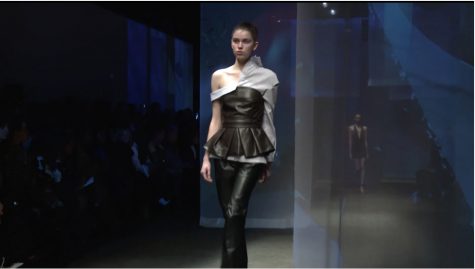 Vogue editor-in-chief Anna Wintour was seen wearing a pin declaring: "Fashion Stands With Planned Parenthood" while sitting in the front row at Brock Collection on the first day of NYFW. In order to raise awareness about this organization and the importance of it, these pins were the result of the Council of Fashion Designers of America and Planned Parenthood.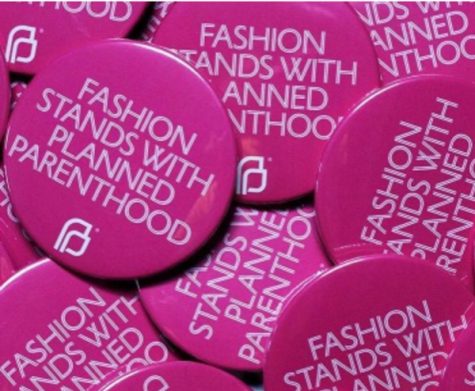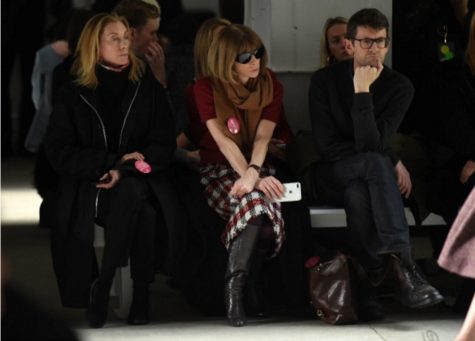 In a campaign started by Business of Fashion called "#TiedTogether," white bandanas were tied around the wrists of Tommy Hilfiger's Venice Beach Show, in collaboration with Gigi Hadid (these bandanas were also found on the wrists of Gurung's models). The purpose of these white bandanas was to show unity amongst everyone, no matter what color, gender, or religion one may be. A model wrapped in an American flag concluded his presentation by walking down the runway to David Bowie's "This is Not America."(For each #tiedtogether post, BOF donated $5 to ACLU and UNHCR.)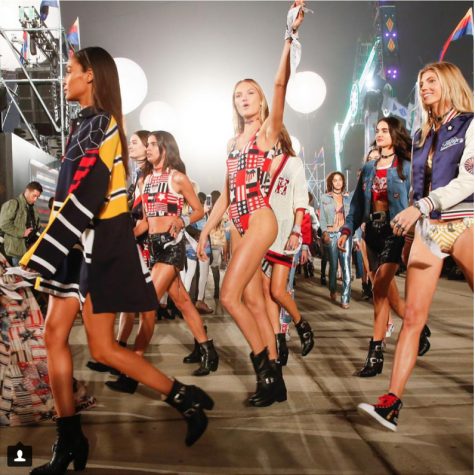 Designer Adam Lippes declared his allegiance to Planned Parenthood with a sign for his show.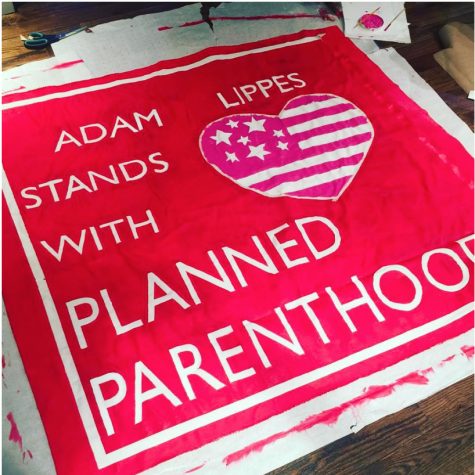 Tome dedicated its collection to the infamous artwork of the Guerilla Girls, a group of female artists, writers, performers, and other arts professionals who fight discrimination through humor, activism, and the arts. While most looks remained simplistic with various feminist details, others were more obvious, with GG written on blazers, GG statements printed on fabrics, and the most obvious gorilla details that were seen this season.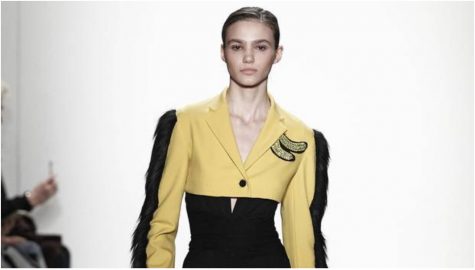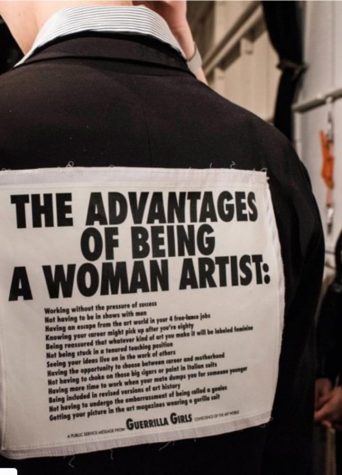 Although the past few months have been discouraging for the feminist agenda and it may seem as if we are moving backwards as a society, there is hope in the unified voices of resistance. Women have a voice that reverberates through the thickest of barriers, and February 2017's Fashion Week only supported this truth.
As ankle-breaking six-inch Louis Vuittons have taught us: "What doesn't kill you makes you stronger." As a movement, we will come back: stronger than before.
"Clothes aren't going to change the world; the women wearing them will." – Anne Klein