Let's Taco 'Bout It: Leah Toomey Picks the Top 5 Local Restaurants with Latin-American Flair
Hang on for a minute...we're trying to find some more stories you might like.
5. Cuban Pete's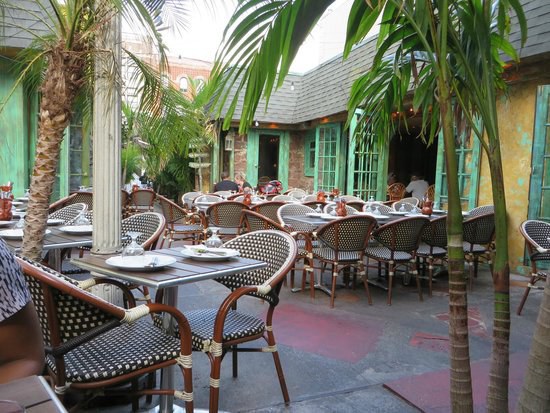 428 Bloomfield Ave, Montclair, NJ 07042
It's always a party at Cuban Pete's, literally. The constant music and happy vibe running through the place are almost as good as the food. The authenticity of the restaurant and the delicious Cuban food are a combo like no other! MOST FAMOUS FOR: delicious tapas.
4. Tinga Taqueria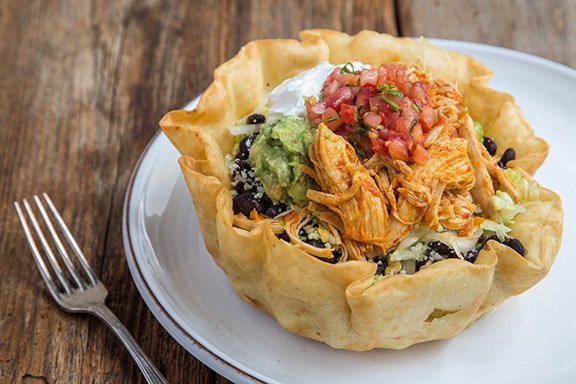 215 Bellevue Ave, Montclair NJ 07042
110 Central Ave, Westfield NJ 07090
Authentic Mexican food and a constant upbeat feel there's not much more you could ask for in a typical Mexican restaurant! But don't be fooled, the food is definitely not so typical. RECOMMENDATION: Mexican Taco Salad served in a giant tortilla shell.
3. Fat Fish Taco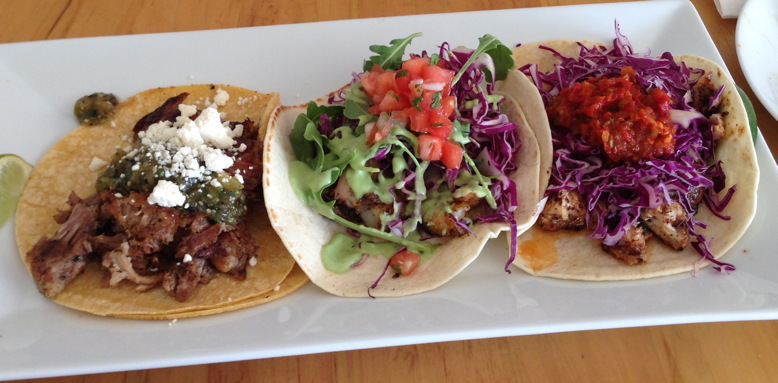 291 Bloomfield Ave, Caldwell NJ
"A coastal inspired mexican restaurant with a laid back vibe"
Fat Fish Taco offers a new look at the typical mexican dishes. Fish tacos are totally under appreciated. Our favorites are the Blackened Fish Tacos and the Baja Tacos!
2. A Taco Affair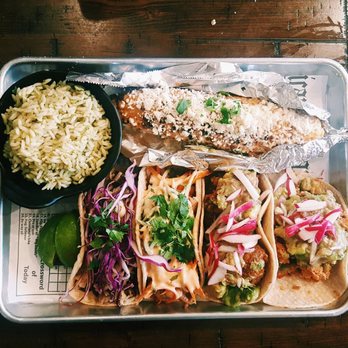 81 Main St, Little Falls NJ 07424
"When you're in the mood for a fun gourmet twist on tacos, stop by A Taco Affair"
We couldn't have said it better ourselves! With the ever-changing menu, you are bound to find a fascinating new combination inside a tortilla. We recommend their pulled pork taco, mexican street corn and a delicious churro to top it off!
1. Tacoria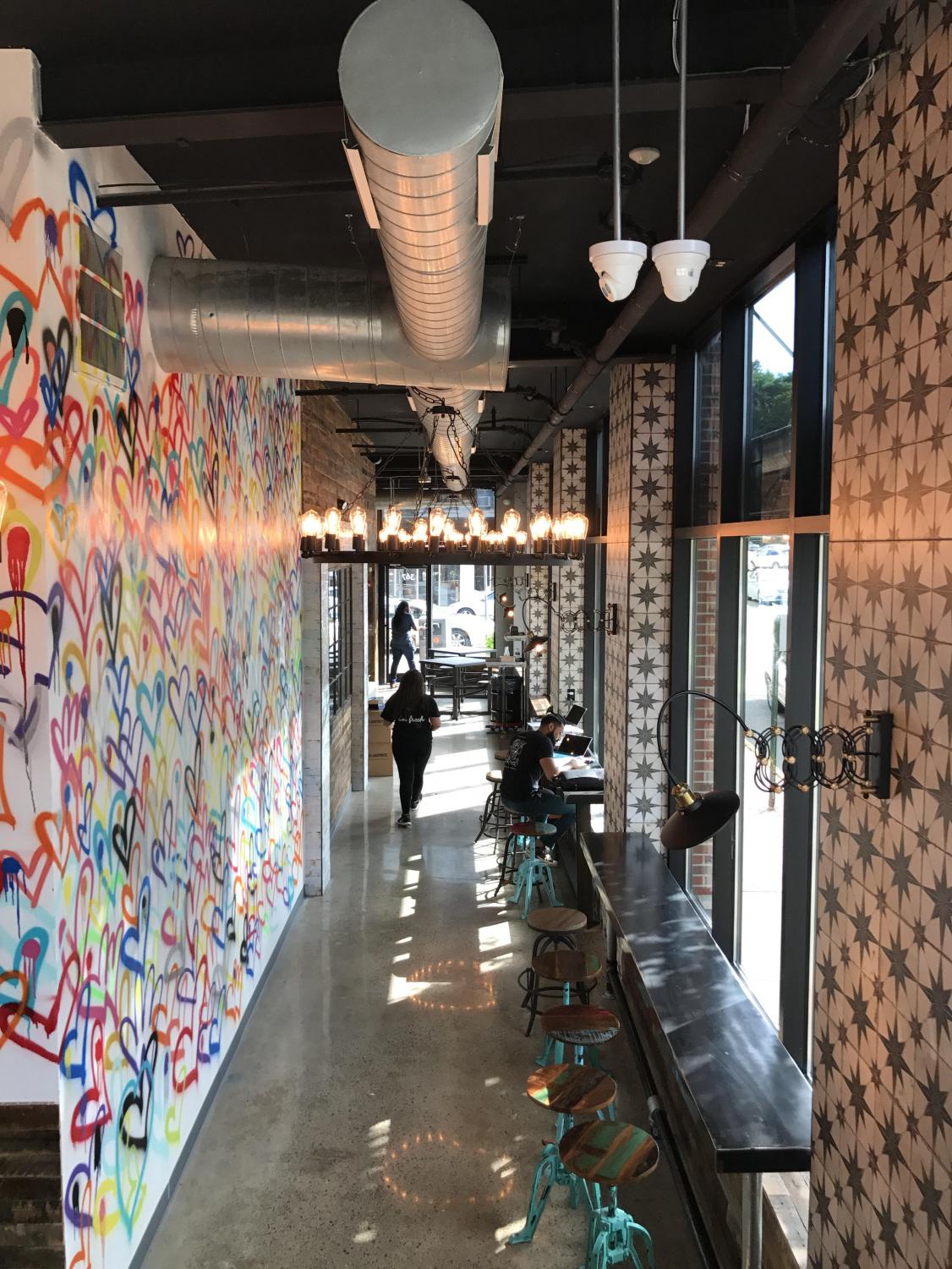 367 Bloomfield Ave. Montclair, NJ 07042
Take a seat, any seat! With delicious tacos, artsy walls and a completely laid back vibe, this taqueria is the place to be on any occasion. They're popular dessert is nacho regular dish, their nutella nachos are a common pick for the biggest sweet tooth.