Pet of the Day: Red
Meet Lily Coyle's Beta Fish
Hang on for a minute...we're trying to find some more stories you might like.
Today's "pet of the day" is a beta fish named Red. Yes, he is the color red and yes, I am very creative. Red's adoption day is February 28, 2018. Although he took a bit to warm up to me, we are now the best of friends.
Red acts similarly to a dog; when I come upstairs, he is waiting for me in the front of his tank. He does not have a tail to wag, but I can tell he is excited to see me. When he is hungry he swims in circles around his tank and races to the top when I feed him. He is unable to talk, but I ask him how his day was and hope he is asking how my day was too.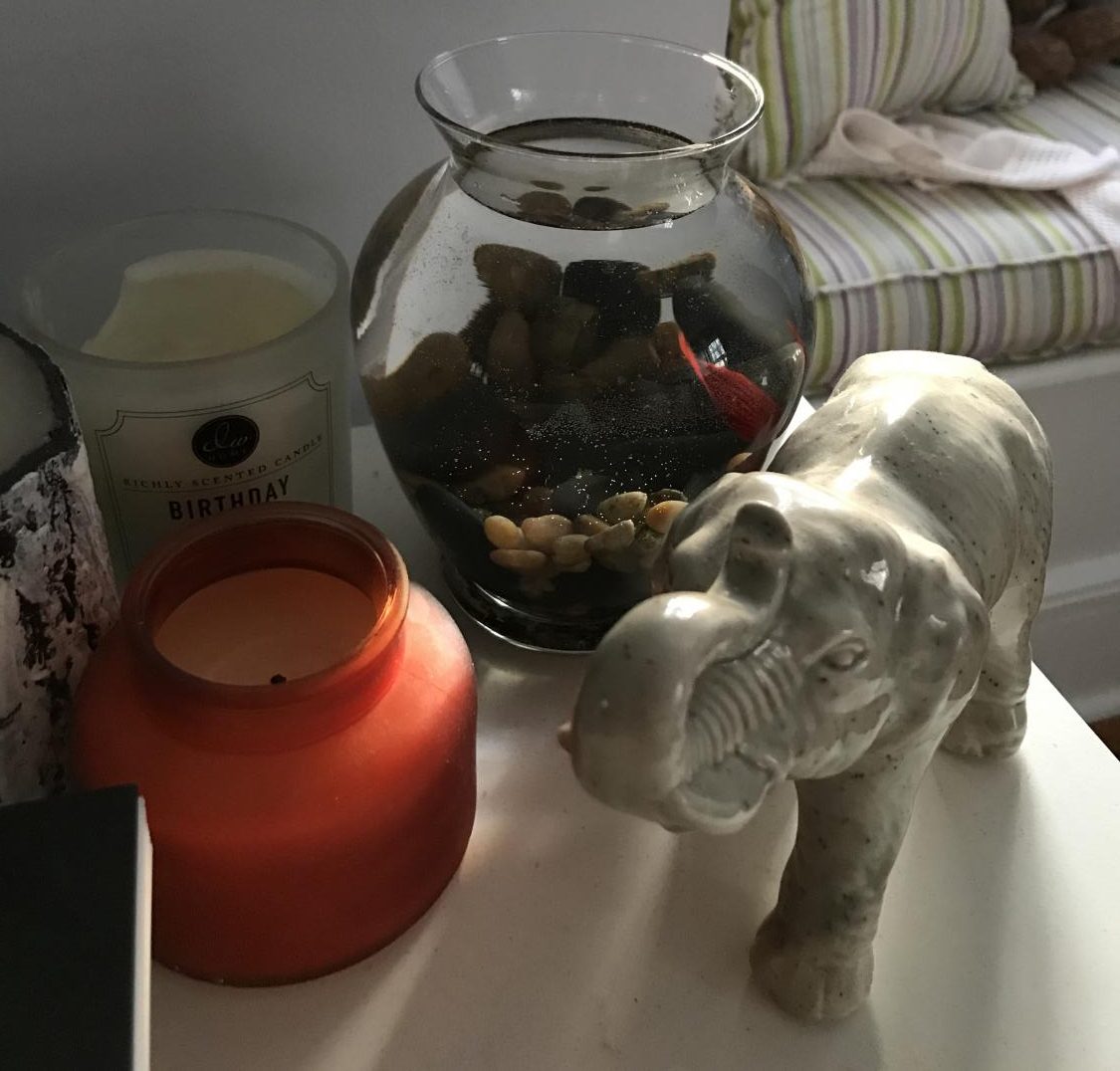 Beta fish are great pets if you are not home a lot. They do not require much attention or care but they are still very loving. Red has become my best friend and I would encourage all of you to get a beta fish if you are feeling spontaneous.