The Best Fashion Trends in Your Favorite TV Shows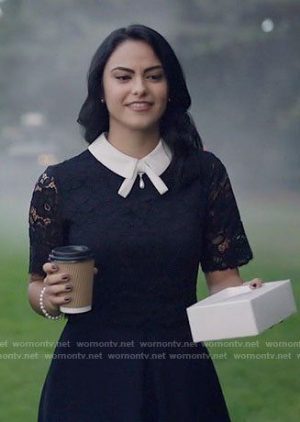 Hang on for a minute...we're trying to find some more stories you might like.
For as long as tv has been around, the shows it premieres have enlightened us with some of the greatest fashion icons to go down in media history.  For years, tv characters have inspired generations of viewers to try different outfits and maybe even start a style revolution making a lasting impact on the fashion world during its time.
When the word fashion is spoken the very first show that comes to mind is the show Gossip Girl.  This show not only has one fashion icon, but two, that are the main characters of the show.  Living luxurious lives on the Upper East side, best friends Serena Van der Woodsen and Blair Waldorf make the streets of the city their personal runways.  These two would by far always receive best dressed when it came to their high end everyday looks. Although both fashion icons in their own show and the tv world, Blair and Serena each display a different sense of style.  Blair's style is more of an elegant and classy look, whereas Serena's style is a but more daring and edgy yet still on the flirty side.  The styles of these characters not only look appealing to the eye, but represent and portray their character traits.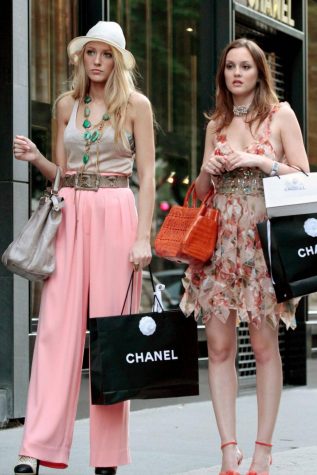 Another fashion icon from a tv show whose style influence can still be seen today and some of her styles making large comebacks now is Rachel Green from the show friends.  Rachel's style influence can be seen for years as her outfits from the show make waves through the fashion world.  One look making a strong comeback right now is her plaid skirt look seen in season 1 episode 19.  Her style is more of a cute, fun look that anyone could pull off if inspired by her.  Every episode Rachel comes out strong with a new look to top her last one.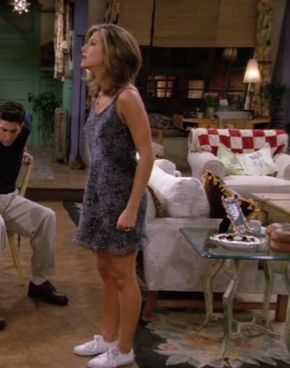 More recently, there have been fashion it girls in tv shows being filmed today! One that comes straight to mind is Veronica from Riverdale.  Her looks push the boundaries and help her to stand out of the crowd.  Veronica's looks are very classy and elegant and compliment her personality as a whole.  Her looks are great inspiration for larger, more sophisticated events.
One last fashion girl from todays tv shows is one that may not jump out to many at first, but once really looked at, her outfits are on point for her character and her time period.  Nancy Wheeler of stranger things has a quirky sense of style but for the time period set in the early 80's her looks were top notch and known for that time period.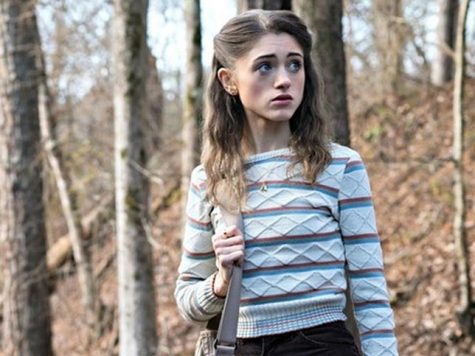 All of these characters made large impacts on the fashion world and continue to inspire us and generations to come.  Each one has their own personal style that reflects their character traits and helps to develop them.  Their style helps them to stand out and become an icon part of not only the tv world but the world of fashion.