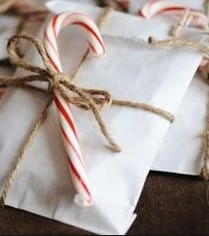 Christmas is known as the most magical time of the year, but many people find it super stressful. Giving gifts to your friends and family is one of the best parts of the holiday season. However, wrapping them can be challenging at times. If you are sick and tired of struggling with wrapping paper, or reusing the same bag every year, try these creative ways to wrap presents!
1. The Tootsie Roll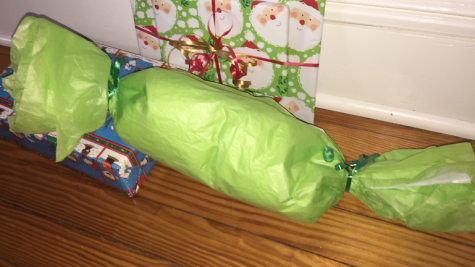 If you are running low on wrapping paper, this is the solution. Take some tissue paper and lay it out flat. Place your gift in the center of the paper (if it's clothes, you should roll it up or fold it first). Then, roll the tissue paper into a cylinder. Use a little bit of tape and tie the ends with ribbon, then your present is wrapped!
2. Mason Jars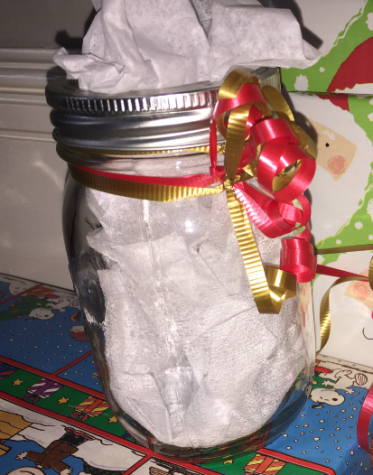 Mason Jars are the perfect way to wrap any small gift. Nail polish, candy, and gift cards, are great things to put in a jar. Tie some pretty ribbon around it, add some stickers, and put it under the tree.
3. The Little Brown Bag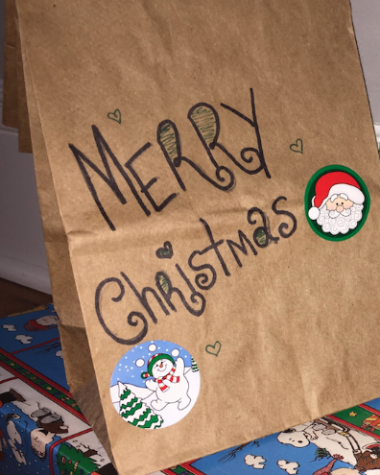 Putting presents in little brown bags are great for anyone on a budget. Grab a brown bag, some ribbon and stickers, and get to work. Customize the bag and fill it with whatever you like. Just get creative.
4. Take-out Boxes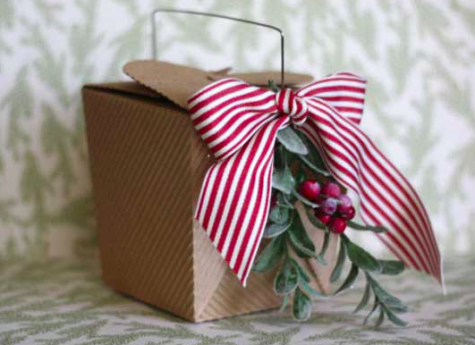 Decorated take-out boxes are very affordable and super cute. You can buy a ton of these colorful boxes from any dollar store and customize it. Just put your present inside with some tissue paper and you are good to go.
5. Mini Stockings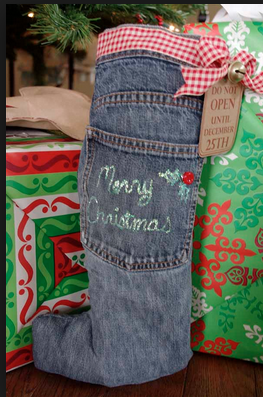 Everyone loves stocking stuffers. You can get mini stockings from the craft store and fill them with little gifts. Whether you fill it with little toys, candy, or sample products, this is a gift that can work for anyone.
Now that you have read about the various adorable ways to wrap any gift, get to work, and have a very happy holiday!