2016 Pop Culture Recap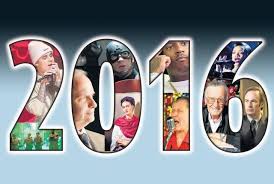 Hang on for a minute...we're trying to find some more stories you might like.
Heading into the new year, let's reflect on the many bizarre, unforgettable, and iconic pop culture events that happened in 2016. Some of these may feel like they happened a lifetime ago, but believe it or not they all occurred in the past year. Here is a list of 16 (yes this number was chosen on purpose) memorable moments that happened this past year.
FILM AND TV
1) Leonardo DiCaprio's Oscar win
Another groundbreaking and unforgettable event was Leonardo DiCaprio finally winning an Oscar! Far gone are the days of the Leonardo DiCaprio memes. 2016 was the year his luck finally changed.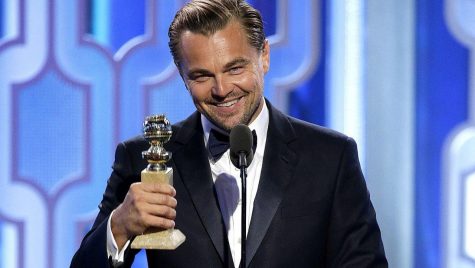 2) Fuller House
The historic resurfacing of the hit series Full House happened in February 2016 on Netflix. The reunion of the famous cast drew lots of attention, and drew a large span of fans to stream it.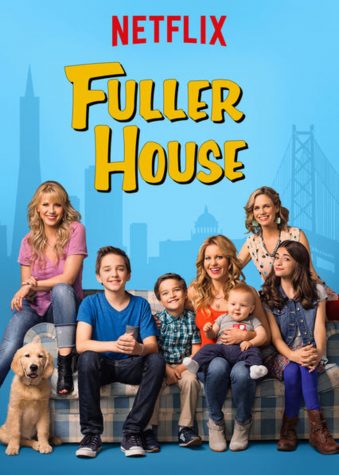 3) Gilmore Girls: A Year in the Life
Gilmore Girls is highly addictive, I would know because I have been binge watching it myself! This feel good show finally resurfaced with the revival that was released on Netflix this year.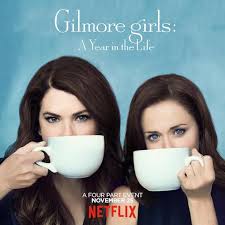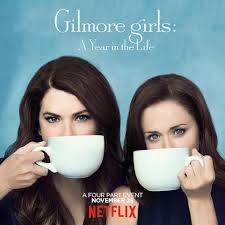 4) Finding Dory
Yes the long anticipated sequel to Nemo finally hit the big screen in 2016! Remember: Just keep swimming, just keep swimming.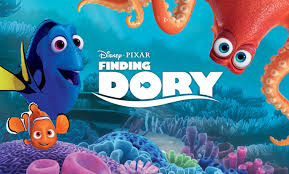 TRENDS/SOCIAL MEDIA
5) Water Bottle Challenge
Haters will say its fake, but this phenomenon did in fact happen in 2016.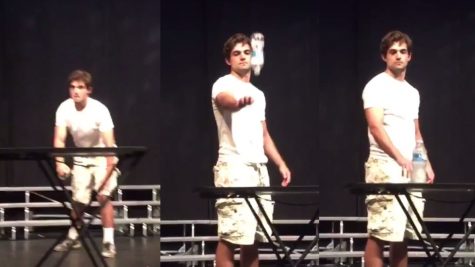 6) Pokemon Go
Remember that time in the summer when the world was overrun by avid pokemon go players in search of rare Pokemon. Yes, that happened in 2016.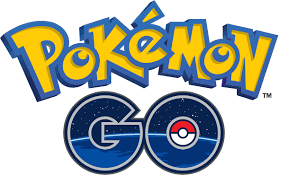 7) 2016 seemed to be the year of viral dances, and catchy songs. Among the long list of dances and trends that swept the internet were, Hit the Quan, whip, nae nae, lean and dab, and the mannequin challenge.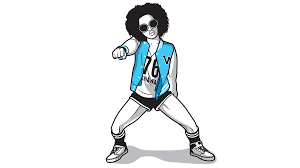 CELEBRITIES
8) Steve Harvey
Steve Harvey announced the wrong winner at the Miss Universe pageant in 2014, oh wait sorry I meant 2016!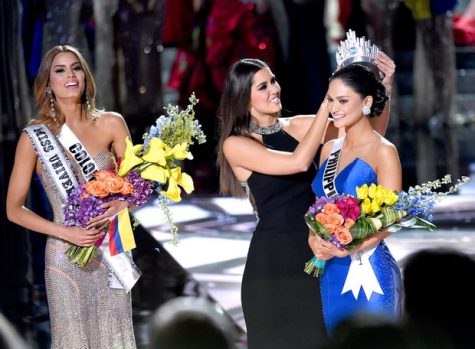 9) Celeb break ups
Just to name a few of the star studded breakups that happened this year: Rihanna and Drake, Taylor Swift and Calvin Harris, Angelina Jolie and Brad Pitt, Bella Hadid and the Weekend.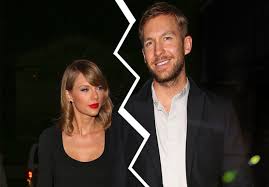 10) Kimye
It is hard to write a pop culture recap of 2016 without mentioning Kim Kardashian and Kanye West (also known as Kimye). Kim and Kanye caused a lot of turmoil in the tabloids this year between mental breakdowns, robberies, twitter fights, and rants.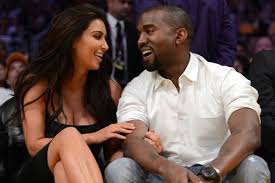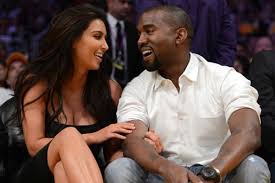 11) Donald Trump
One of the biggest controversies of this year was the presidential election, between candidates: Hillary Clinton and Donald Trump. Donald Trump was elected as the next President of the United States.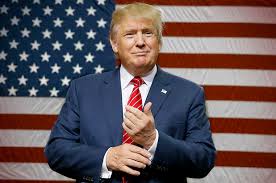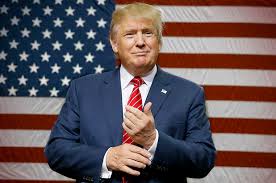 SPORTS
12) Final 5 made history in the olympics
The 2016 Rio summer olympics birthed America's new Golden Girls! History was made by the final 5 gymnasts who won a team gold. The group of gymnasts broke the previously set 8 medal record by contributing 9 medals to America's success in the olympics. Among individual medals won by the team, Aly Raisman and Simone Biles made history when they won second and first place, respectively, for floor exercise.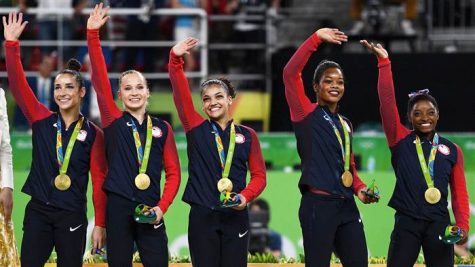 13) Olympic Swimmers: Phelps and Lochte
Michael Phelps had a historic olympic games, and retired with a total of 23 gold medals. Phelps also welcomed his first born son, Boomer, into the world this year. On a different olympic note, another infamous event that occurred during the 2016 Rio Olympics was the Ryan Lochte scandal. Despite controversy, Lochte proposed to his girlfriend, Kayla Reid, later on in the year.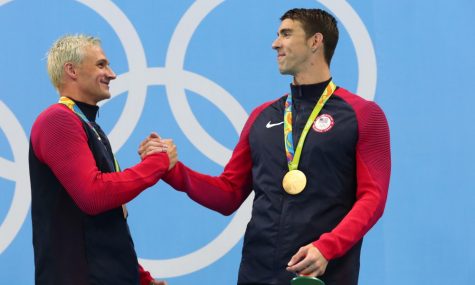 14) Peyton Manning retired
After winning Super Bowl 50 for the Denver Broncos, professional football player, Peyton Manning retired after playing for 14 years.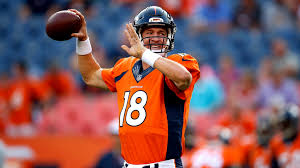 MUSIC
15) Beyonce's visual album
Beyonce made history with her groundbreaking visual album, Lemonade, that was released on HBO on April 23. Beyonce's sixth studio album made history, and has been ranked as one of the top albums of the year by critics.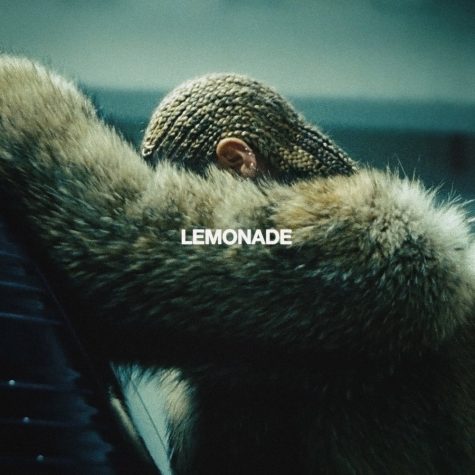 16) The Curse of 2016: A year of loss
The curse of 2016 is a phrase that has been circulating social media to reflect on the many influential people that have been lost this year. Prince, Christina Grimmie, David Bowie, and George Michaels are a few of the famous music figures that have passed away this year. We have also lost many hollywood stars such as: Alan Rickman, Gene Wilder, Alan Thicke, Carrie Fisher, and Debbie Reynolds. The sports world also lost many influential figures this year including Arnold Palmer and Muhammad Ali.