Dominican Dollar Wars Extended to March 14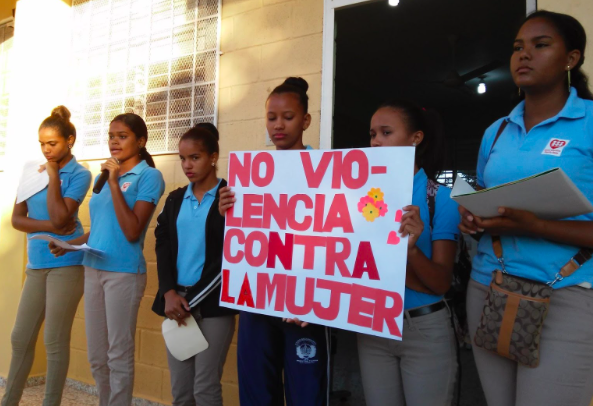 Hang on for a minute...we're trying to find some more stories you might like.
Alexandria "Rosie" Grasso '18, MSDA School President, recently informed the student body that Student Council's Dominican Dollar Wars will end on Wednesday, March 14. This fundraiser is the updated version of the popular MSDA "Penny Wars." The purpose of the project is for students to reflect on their good fortune and opportunities and turn them around to other communities. In honoring their duties as Catholics and Dominicans, the collection of money is donated directly to Espiritu Santos School in the Dominican Republic.
The Mount's very own Sister Lena embarked on a service trip to the school this past year and shared her experiences with the student body. She expressed the humbleness and grace of the children as well as their positive attitude towards learning. Everyone deserves an education and these funds have made this possible for the students of Espiritu Santos School, yet they are still in need. Keep donating and show your support in making a difference. With the help of MSDA, these students are encouraged to speak their minds and join movements that make a difference.
Next week, and always, try to rethink your lunch money change, the few dollars you spend on coffee and even a meal out. Every dollar contributed counts  for field day points towards your homeroom.