A Midsummer Night's Dream Comes to the Mount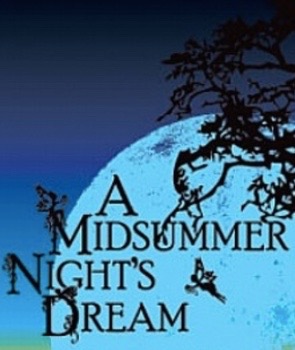 CALDWELL—This year's production of Shakespeare's A Midsummer Night's Dream tells the story of four interconnecting plots, which all come together in the wake of the royal wedding of Duke Theseus and Queen Hippolyta. Before this wedding, Hermia, Lysander, Demetrius, and Helena are all affected when fairies under the leadership of Oberon and Titania medal with their love lives. The local mechanicals of Athens, who are arranging a play for the royal wedding are also affected by the magic and mystery of the fairies, when their friend, Nick Bottom is turned into a donkey. These separate groups of characters, each with their own struggles and conflicts, all come together through the power of these fairies. The twisting and turning plot is full of humor and misunderstandings that need to be corrected.
Rehearsals began in mid-September which was both exciting and nerve-wracking for the cast. The difficult language and delivery of Shakespeare is a challenge that many Mount actors were wary of, but have tackled head-on. With the help of the production team, Kelly King, Michelle Posner, and Kathleen Kelly, the actors will undoubtedly overcome the difficult delivery of dialogue. Meetings for tech crew were recently held, and tickets are on sale for the performances on November 16 and 17. Come to the Mount for a magical night with fairies, Athenian actors, and lots of laughs!
Please share our stories: