Things I Wish I Knew Before Freshman Year
High school is the both best and worst four years of your life. It is a time when you make lifelong friends but also deal with stressful decisions that set up your future. It is hard to juggle all the obstacles thrown at you and at times it gets overwhelming; balancing a social life, keeping up with your grades, and trying to fit in at a new school can get crazy. When coming to the Mount I wish someone told me…
Always be prepared for class, even though you think a teacher may not throw in a pop quiz, you are better safe than sorry.

Drastic hair changes are not a good idea. Brown hair does NOT look good on me. I had an experimental phase freshman year when I thought brown hair would look good on me. News flash: it did not.

Always be true to yourself. Make decisions you know are best for you instead of being influenced by others because in the end, it is your life not theirs.

Friend groups change faster than you blink. Every week there is new drama and someone is getting kicked out of a friend group. So never gossip, know who your real friends are, and do not get involved!

Prepare for the ACT (or SAT, your choice) more than you think you need to. Because when you see your scores you will probably wish you prepared more than you did.

Make sure you always bring your laptop charger to school because before you know it, your laptop is on 2% and you have an online quiz next class.

Use all resources The Mount provides because they have so much to offer. Ms. Serpico was the best thing that happened to me at The Mount and she has helped me with so much of my work.

Everything always works out no matter what the situation is. The Mount builds you up and helps you fight and figure out all situations, not drag you down or leave you to figure it out all alone.
If I had known this all before starting high school, I would have been prepared and more confident coming into school freshman year.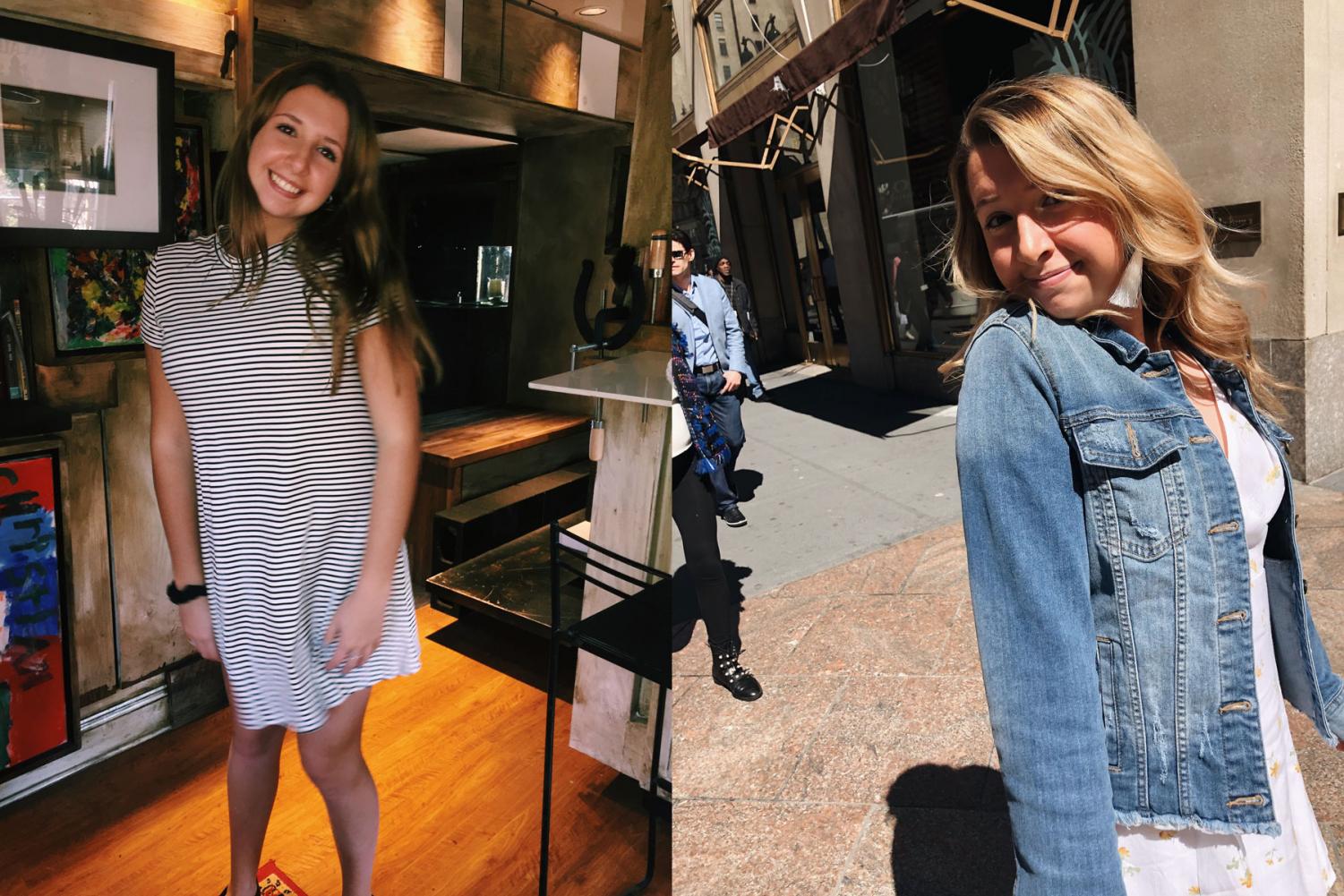 Please share our stories: