The Nifty Fifty: An Introduction
Join Hannah '21 on a trip around the United States of America in her new travel column.
"Ladies and gentlemen, this is Hannah, your chief flight attendant. On behalf of the entire crew, Nifty Fifty Airlines welcomes you on a non-stop service from Caldwell, New Jersey (40.8343° N, 74.2726° W) to Jackson Hole, Wyoming (43.4799° N, 110.7624° W). At this time, make sure your seat backs and tray tables are in their full upright position and that your seat belt is correctly fastened. Also, your portable electronic devices must be set to 'airplane' mode until an announcement is made upon arrival. Thank you and enjoy the flight!"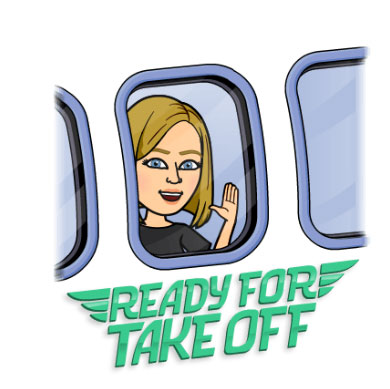 Do you ever wonder what the rest of America looks like? Have you considered meeting at least one person from each state?
My name is Hannah and I will be taking you along on my journey throughout the United States of America. My goal is to hit all 50 states before heading off to college, and I am getting pretty close to completion.
My journeys throughout the country correspond with the song Fifty Nifty United States. Visiting the "Nifty Fifty" not only allows me and my family to make memories that will last a lifetime but all helps me better understand American history and gain an appreciation for the landscape of our country. As a passenger of a steamboat, plane, bus, car, and auto-train, I viewed the diverse terrain that stretches across America, interacted with locals who celebrated America in their home states, and learned something unique about each State. 
Follow along with my column and maybe you will find new adventures to embark on in this beautiful country. First stop, Alabama and "The A States."
Please share our stories: