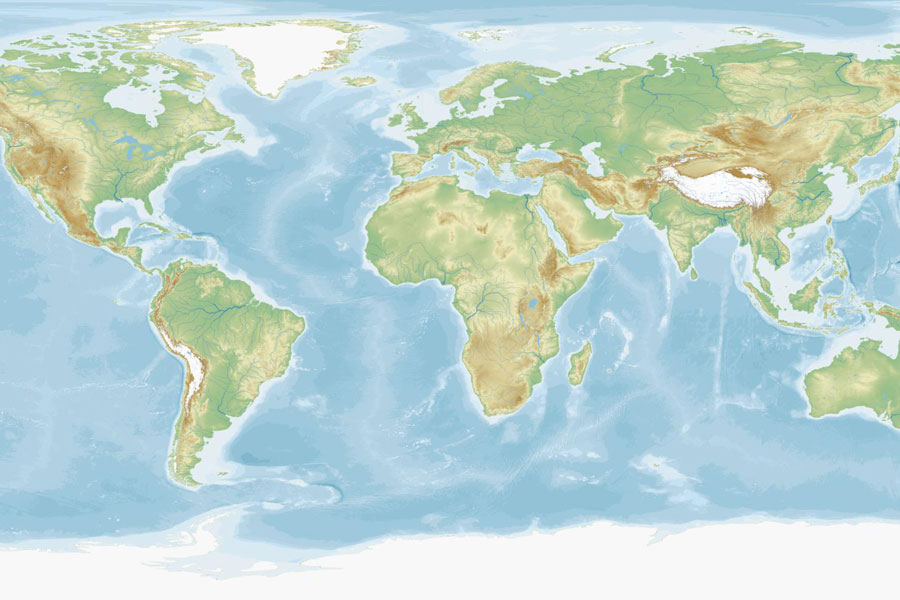 MAPSWIRE
As the death toll rises to over 2,100, the fear of a worldwide Coronavirus, also known as the 2019-nCoV infection, is sweeping through countries on all parts of the globe.  However, this contagious disease represents a much bigger problem than just flu-like symptoms and an overall mortality rate of about three percent. It exposes how detrimental the lack of affordable and sufficient healthcare is to the global population. This is not an epidemic to humanity; this is a plague of the poor. 
While the epicenter of the outbreak is focused in the Hubei Province of China, South Korea has reported their first death, there were two deaths on the Japanese cruise ship, the Diamond Princess, and Iran has reported three more infections. While some countries have already begun effective preventative methods, many countries are not as lucky; they do not have the resources or funds to keep their citizens as safe. For example, in Iran, of the five reported cases, two have been fatal, creating a mortality rate of forty percent. In contrast, of the 104 reported cases in South Korea, there has been only one death. Countries do not suffer equally. 
Democratic Republic of Congo is suffering from a continuing outbreak of the Ebola viral disease. Simultaneously, the health authorities there are dealing with outbreaks of yellow fever as well as Crimean-Congo hemorrhagic fever. If the 2019-nCoV infection were to reach their people, which the World Health Organization has predicted, it could wipe out their population. WHO has put the Democratic Republic of Congo on a list of top-priority countries. To combat this outbreak, the organization emphasizes the importance of testing samples rapidly; however, while the Continent of Asia has eight Coronavirus referral labs, the African region only has two. Although China can build a 1,600 bed hospital in less than 12 days, the most vulnerable countries do not have that same ability. 
Scientists believe that they are coming closer to a cure for Coronavirus, but as long as proper healthcare is not a viable option in all countries, we will be fighting a new disease outbreak constantly. We have to address the faults in the system to end the dire results. After all, the world is only as strong as its most vulnerable communities. 
What can we as private citizens do to combat healthcare inequality? First, we can donate to organizations such as the World Health Organization who are committed to aiding low-income countries and their people. Second, we can recognize that this is a problem and structure our own healthcare system with healthcare inequality in mind. The problem may not always be as big as country-wide. It might be as small as Americans not able to afford their prescriptions. Health is a human right for all people.