Shawn Mendes announces "Wonder" and more to come!
Canadian pop culture icon Shawn Mendes breaks his music silence with the release of "Wonder," the singers first single and title track of his new album, "Wonder."

The single was released October 2nd with a set album release date on December 4th, following the debut of Mendes' movie career in his own documentary, In Wonder, on Netflix November 23rd. Mendes took his entrance back into the music world to a whole new level, creating a so-called "Wonderland."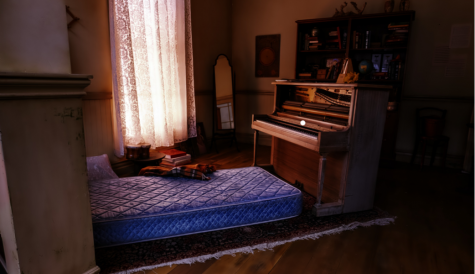 It began with the release of "Intro," a snippet Mendes posted on Twitter to announce his new song. With the drop of his music video after an interactive experience in a virtual room with loads of easter eggs, including a list of songs on the album, his fan base is eager for the release of his new music.
To add to the anticipation of the album, Mendes released an acoustic version of "Wonder," performed it live, involved fans in a lyric video, sparked a social media campaign, and is set to have multiple more performances this yearー virtually of course.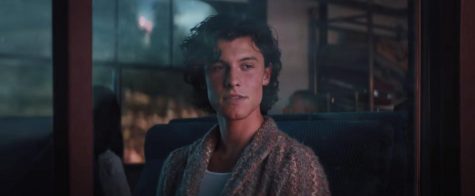 It is apparent Mendes used the quarantine of 2020 to develop his music style. There is an obvious transition from teen pop to honesty and depth in his lyrics, voice, and music type. He says: "It really feels like a piece of me has been written down on paper and recorded into song. I tried to be as real and as honest as I've ever been." 
Mendes will continue to break barriers and test out new music types in his collaboration with singer Justin Beiber for their song, "Monster," out November 20, 2020.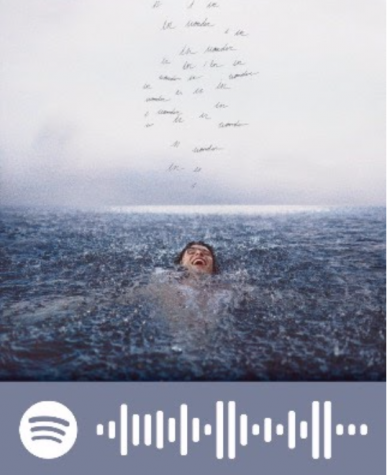 Please share our stories: