Mount Student Competes in Seton Hall University's Pirates Pitch!
On Friday, November 20, our very own student, Theodora Exilus '21, participated in Seton Hall University's "Pirate Pitch!" The Pirate Pitch is a competition of high school students who propose their businesses, similar to the setup of Shark Tank. 
Theo is a member of the L.E.O. Program, which is in its second year at the Mount. The program, brought to the Mount from the Leonidas Foundation, delves into the business world and gives students a hands on experience at creating a business from scratch. After an interview and application process, students begin their junior year with microeconomics and then LEO I, each for a semester. With a short summer program in Washington D.C., students are prepared for LEO II and end their senior year with macroeconomics. In LEO I and II, students are divided into groups to formulate a business of their choice that they will present in the Mount's own shark tank, similar to the way in which Don Bosco presents their competition.  
Theo is a cofounder of Charcuterie Chix, along with Renee Schuldiner '21, Katerina Holevas '21, and Patty Ann Forsythe '21. They submitted their proposal for the startup and were chosen as one of eleven finalists in the sixth annual Seton Hall University's Pirates Pitch. They were selected among 180 applications from all over the world. 
Theo came in third place for her presentation and was given the Audience Choice Award! Congratulations Theo and the Charcuterie Chix on this huge accomplishment!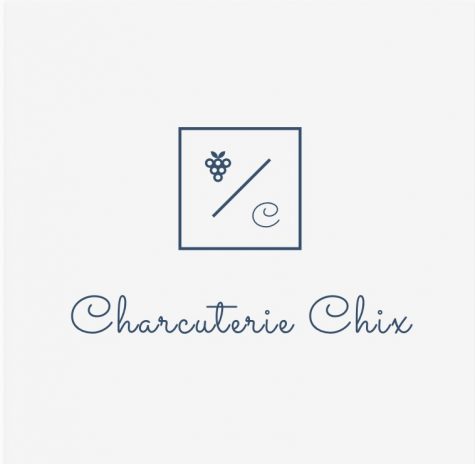 Please share our stories: