Hallmark Christmas Movie Countdown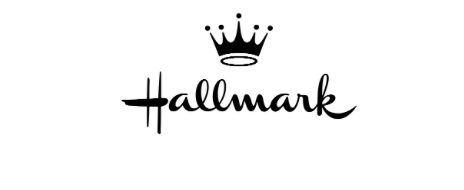 Looking for a good Christmas movie to watch with your family or friends this weekend? Order some takeout for dinner, light a fire and check out the Hallmark channel! Starting Saturday, October 24th and lasting all the way to Sunday, December 20th, the Hallmark channel has new Christmas movies premiering every Saturday and Sunday night as a countdown to Christmas. They also had a new movie premiere every night during Thanksgiving week. That's 23 new movies in less than three months!! And it gets even better, Christmas movies are always on the Hallmark channel, that's like Christmas 24/7!!

The Hallmark channel always does something special for the Christmas season, but their loyal viewers were concerned this year about COVID-19. Luckily, the Hallmark channel acted fast and responded to these concerns with the assurance that they would still have their new films. One of the reasons that it is possible for them to film so many new movies is because they are filmed relatively quickly. Hallmark holiday movies only take between two and three weeks to film whereas regular movies take between four and five months so four Hallmark holiday movies could potentially be filmed in the time it takes one regular movie to be filmed. 
If you haven't been watching the countdown, don't worry there is still time! Here are the dates and times for the remainder of the new movies and don't forget, there are Christmas movies on the Hallmark channel all day, every day!!
Saturday, December 12th Love, Lights, Hanukkah!
Sunday, December 13th Christmas Comes Twice
Saturday, December 19th A Christmas Carousel
Sunday, December 20th Cross Country Christmas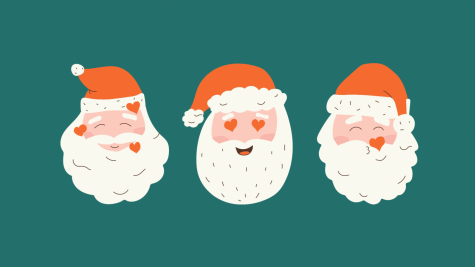 Please share our stories: