The Mount Celebrates Kindness Month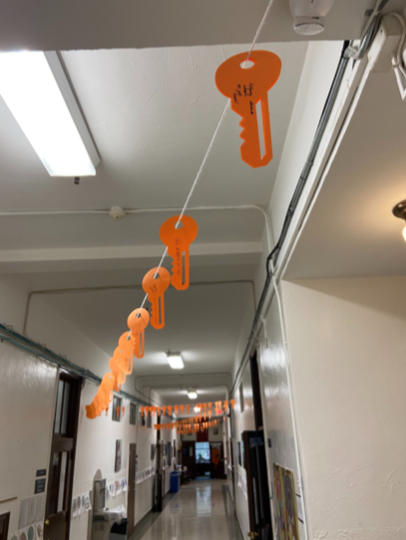 November 13, 2020 was World Kindness Day. People across the world use this day to remind themselves of the importance of kindness within our world today. The Mount decided to celebrate kindness throughout the entire month of November. Mrs. Victori, a Religion teacher and Kairos Moderator at the Mount, and a group of students brainstormed the key ideas and ways to celebrate kindness within the whole school community. 
"
Sometimes it takes only one act of kindness and caring to change a person's life."
— Jackie Chan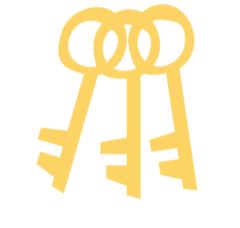 Due to the separation of the student body in cohorts, students were allowed to dress down in yellow or orange in hopes to "bring the sunshine to school" on either Thursday, November 12 or Friday, November 13. 
Starting on November 12, each morning a school wide text message was sent out with a new kindness quote. This allowed the members of the Mount community to start their day by reading an inspirational and kind message each morning. Additionally, each kindness day quote was posted on the Day by Day Instagram account.  
The students also decorated a large banner with the words "Kindness is Key" and hung it above the third floor bathrooms. Additionally, Religion teachers gave each student an orange paper key to write how she can spread kindness. Over 250 keys were strung above the second floor hallway to remind students of their kindness promise.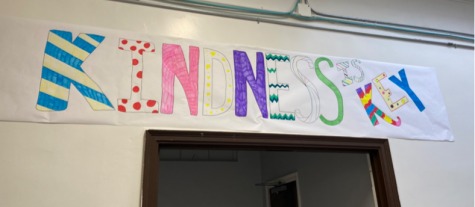 Students and faculty also received a colorful pin that reads "Be Kind Luke 6:31." Within the Bible, Luke 6:31 states "Do to others as you would have them do to you." This Bible verse reminds us that we should  treat others the way we want to be treated.
World Kindness Day is a reminder of how powerful kindness can be within each of our lives. Through a warm smile, a kind compliment, or even a small gesture, you can spread kindness and show the enduring power it holds. Kindness has the power to change your life along with the entire world. Be kind to yourself, be kind to others and be kind to the whole world around you.
Please share our stories: