The Reindeer Run Comes to the Mount!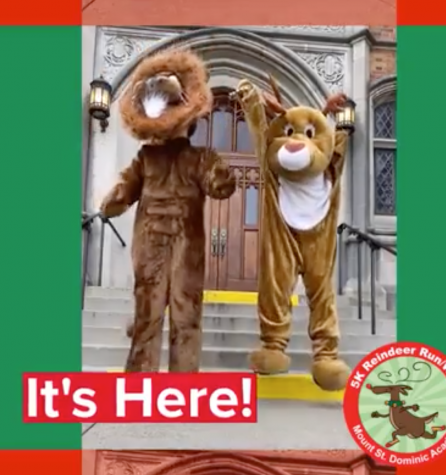 For its tenth year in the making, the holiday favorite Reindeer Run comes to the Mount. Following the closing of Caldwell's Trinity Academy in June, MSDA has taken over the hosting of this annual holiday community event. The money raised from this annual 5K run contributes to the furtherment and fostering of Catholic education, and the Mount is proud to be continuing this great legacy.
Due to the COVID-19 pandemic, this year's run will be conducted virtually; participants running in their own areas rather than all runners coming together to run in Caldwell as a group. This factor, however, has not hindered the community participation in the planning and promoting of the Reindeer Run. Many MSDA parents have come together to plan for this great event, and many students have gotten involved as well. The Mount's very own Leo the Lion, with the company of his festive reindeer partner, made a welcomed appearance in the Mount's halls just a couple of weeks ago, encouraging students to register for the 5K.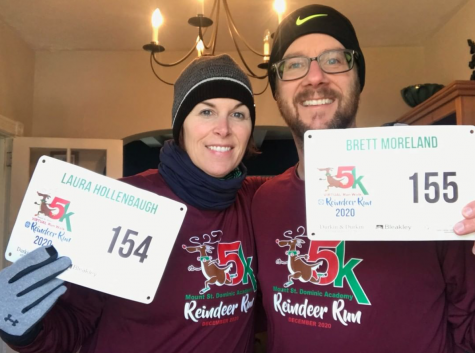 Another upside to this year's virtual format is that anybody, anywhere can participate. MSDA alums or family members of those in the Mount community who no longer live in Caldwell's vicinity, can still be a part of this event and can run for this great cause wherever they reside. The run, taking place anytime between Thursday, December 4 and Sunday December 7, is a well looked forward to event that is sure to bring some togetherness and holiday spirit to the Mount community this Christmas!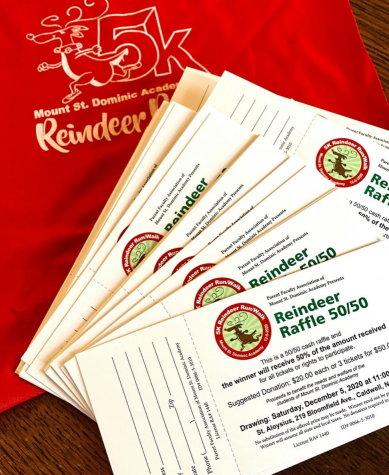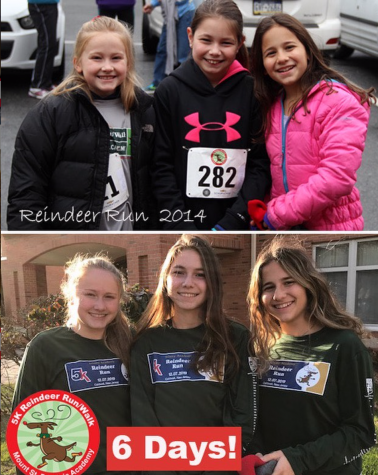 Please share our stories: