Are Small Businesses one of COVID-19's Biggest Victims?
Ever since the national lockdown that began in March, 2020, Americans left and right have been struggling to stay afloat. With millions of people ordered to stay home, businesses suffered. However, large corporations like Target or Walmart have survived through online orders and the newly popular "curbside pickup" option, but small businesses have not been so lucky. According to the Small Business Financial Health Survey, the revenue of small business owners has plummeted over 50% since the beginning of 2020. Why such a large drop? Because over 60% of small businesses were forced to close at some point this year. The recovery process from these losses have been nearly impossible.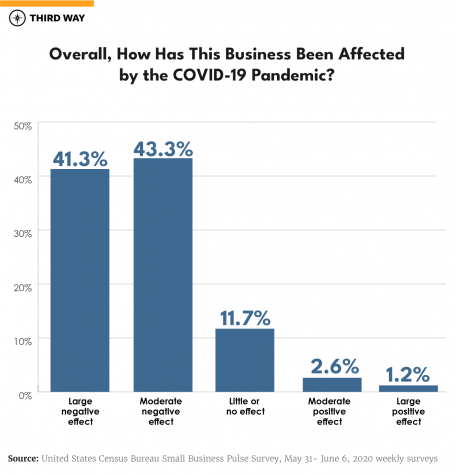 Small business owner Jo Ann Phillips sat down to share the very real effects that the Coronavirus had on her business. Jo Ann is a University of Delaware graduate, and a New Jersey native, whose accessory business, Peach & Pom, has suffered great losses this year.  "A big part of our business would be to host 'house parties;' a friend would host a party at their house and we would set our products up and sell them, and it was kind of like an excuse for a ladies' night out. But obviously no one wants to do that anymore," Jo Ann responded when asked about the effects of COVID-19 on her business. When asked about some of her losses she responded, "We are in the holiday season; we missed summer, prom, and weddings — when people would buy accessories and gifts. The holiday season is when we make a lot of sales, but because of the pandemic we haven't been able to do any of it." COVID-19 has been equally damaging to just about every small business and small business owner in America.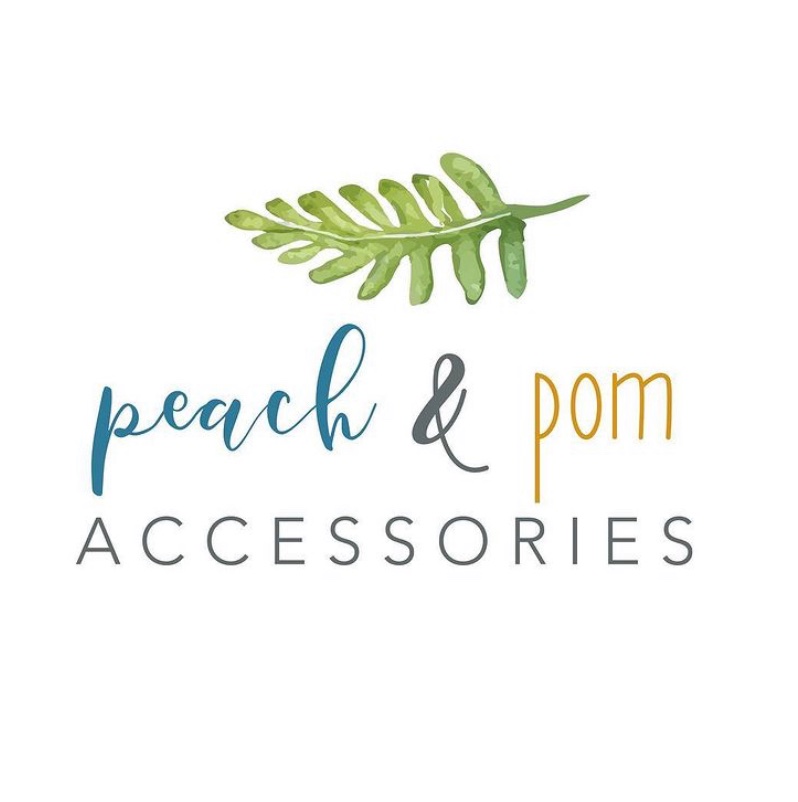 Is there a happy ending to this tragedy? There are many ways to help your local small businesses during these trying times. Here are a few options:
Interact with their social media! Social media is one of the most powerful tools small businesses can use during this time, so be sure to support them on the internet!

Leave reviews on their websites if you can! Reviews can build up the credibility of a small business, which can create higher sales.

Shop online! A lot of small businesses have had to resort to websites when their storefronts closed, so shopping online is a great way to keep business afloat.

Treat Yourself! Buy something from your favorite small business to celebrate the new year! 
Please share our stories: