Key Club Meeting 10/21!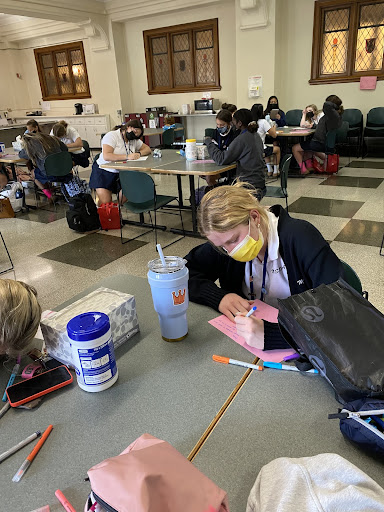 On Thursday October 21st, the Mount Saint Dominic Academy Key Club met in the cafeteria after school. The students created birthday cards for children in the foster care system. They wrote heartwarming messages inside of the cards to lighten up their special day because everyone's birthday should be celebrated.
Reflecting on the meeting, Junior Annabella Heaney remarked:"I thought this project was great. I loved how everyone was able to come together to do such a kind thing. I also loved doing this because making these cards was different than usual. When we think of doing kind deeds, we usually do the bigger things and birthdays are not the first thing that comes to mind. Light A Candle is truly an inspiring organization because they focus on such a forgotten yet important part of a child's life.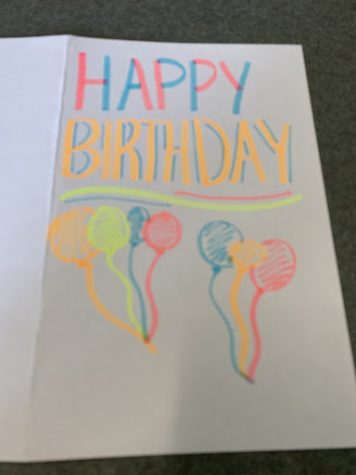 Please share our stories:
Leave a Comment