Follow the Road to Gold: Oscar Recap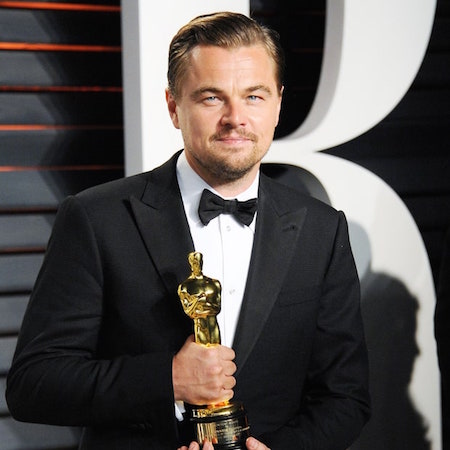 Opening with a goose-bump-inducing montage of the most influential movies of all time, the 2016 Oscar Awards presented a night of victories and emotional performances tied in with a little controversy. Chris Rock managed to grab everyone's attention with his introduction that addressed the elephant in the room—the prejudice surrounding the Oscars. While they made everyone laugh, his jokes about racism and the spoofs on diversity incorporated within the nominated movies put a raucous spin on the awards. However, they were followed up by surprising wins, including the astonishing victory of a certain former passenger of the 1997 Titanic–because it's about time he deserved the recognition. The stars dazzled on screen, on the red carpet, and on stage and there was a sense of accomplishment with each nomination. While it may have been the most controversial Oscar Awards yet, the 88th Academy Awards left audiences captivated by the actors' and actresses' achievements.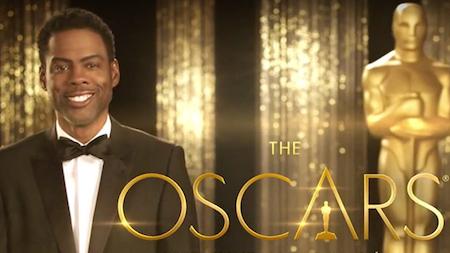 BEST PICTURE
Spotlight
Perhaps the most coveted academy award of all was won by the motion picture Spotlight. The spotlight was certainly all on this highly acclaimed movie. Spotlight was not expected to win this category, up against other great films such as The Revenant and Mad Max: Fury Road.
BEST DIRECTOR
Alejandro González Iñárritu, The Revenant
Academy Award history was made when he was named the first Mexican director to win back to back Oscars, and only the third in all of Oscar history.
BEST ACTOR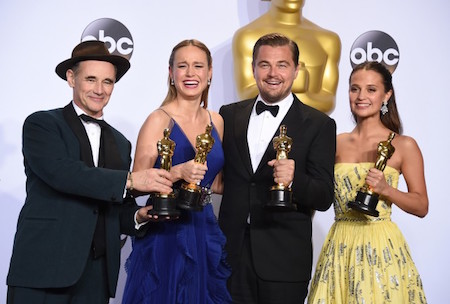 Leonardo DiCaprio, The Revenant
Yes! That's right Leonardo DiCaprio has finally won an Oscar for Best Actor for his outstanding role in the Revenant. Fifth time's the charm!
BEST ACTRESS
Brie Larson, Room
Her performance in Room led her to receive her first Oscar against many other amazing actresses in this category.
BEST SUPPORTING ACTOR
Mark Rylance, Bridge of Spies
This actor pulled off a huge upset for his role in Bridge of Spies over the favorite, Sylvester Stallone. No one previously predicted Mark Rylance to win in this category.
BEST SUPPORTING ACTRESS
Alicia Vikander, The Danish Girl
She was nominated for the first time this year, and beat her top competitor, Kate Winslet from Steve Jobs.
BEST CINEMATOGRAPHY
Emmanuel Lubezki, The Revenant
Lubezki made Oscar history by being the first cinematographer to win three oscars consecutively.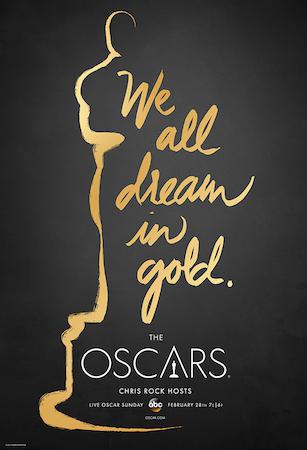 Complete list of all other Oscar winners:
BEST ORIGINAL SCREENPLAY
Tom McCarthy and Josh Singer, Spotlight
BEST ADAPTED SCREENPLAY
Adam McKay and Charles Randolph, The Big Short
BEST COSTUME DESIGN
Jenny Beavan, Mad Max: Fury Road
BEST PRODUCTION DESIGN
Mad Max: Fury Road
BEST MAKEUP & HAIRSTYLING
Mad Max: Fury Road
BEST VISUAL EFFECTS
Ex Machina
BEST FILM EDITING
Mad Max: Fury Road
BEST ORIGINAL SCORE
Ennio Morricone, The Hateful Eight
BEST ORIGINAL SONG
"Writing's On the Wall," Spectre
BEST SOUND MIXING
Mad Max: Fury Road
BEST SOUND EDITING
Mad Max: Fury Road
BEST ANIMATED FEATURE
Inside Out
BEST DOCUMENTARY
Amy
BEST FOREIGN LANGUAGE FILM
Son of Saul
BEST ANIMATED SHORT
Bear Story
BEST LIVE ACTION SHORT
Stutterer
BEST DOCUMENTARY SHORT SUBJECT
A Girl in the River
Please share our stories: