Sydney hits a HOME RUN to a Division 1 University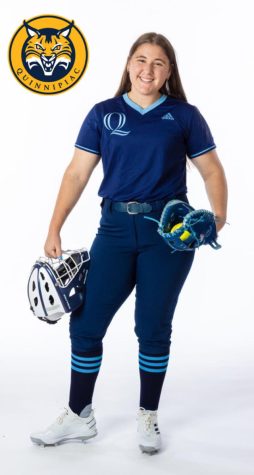 This fall, the Mount community has happily witnessed a handful of seniors commit to college for sports. I sat down with Sydney Rosenkranz, a senior who recently announced her commitment to Quinnipiac University for softball.
Sydney Rosenkranz has been an active member of the Mount community since freshman year. While Sydney has always had a passion for academic greatness, she has a second passion too: softball!
Sydney began her softball/t-ball career at the young age of five. Flourishing as a player, she has been playing for nine years. She has been an integral player on numerous club and high school teams. Now, Sydney is moving on to continue her career at the collegiate level. 
I sat down with Sydney and asked her a few questions. She had an extensive list of schools, but it came down to one thing: she wanted a medium-sized school. Sydney chose Quinnipiac as her school for many reasons. She stated, "it has a good academic and softball program, and when I went on my visit for softball, it just felt like home." Located in Hamden, Connecticut, Quinnipiac is surrounded by mountains and has a pretty campus. Sydney mentioned that she could not wait to go hiking!
I learned more about Sydney Rosenkranz and her process while trying to find the perfect school. Although the transition from high school softball to college softball is significant, we are confident she will do amazing things, and we cannot wait to see what is next for Syd. Good luck, and we are so happy you found a place that "felt just like home."
Please share our stories:
Leave a Comment
About the Writer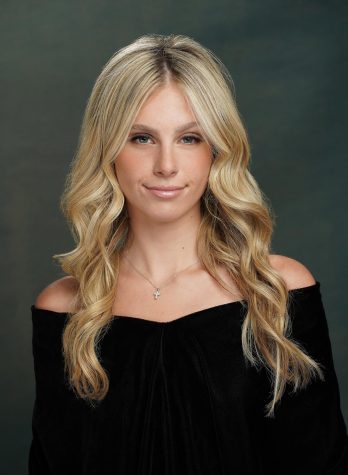 Taylor Fortunato
Hi my name is Taylor Fortunato! I am a senior at Mount Saint Dominic. I am part of the journalism class. I am also in Key Club and I dance outside of school....