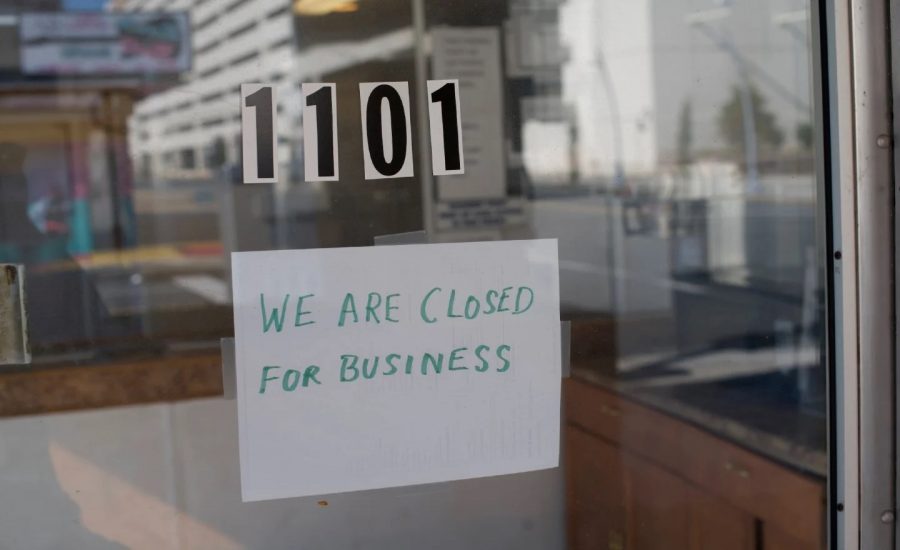 Julia Sulc, Staff Writer
January 18, 2021
Ever since the national lockdown that began in March, 2020, Americans left and right have been struggling to stay afloat. With millions of people ordered to stay home, businesses...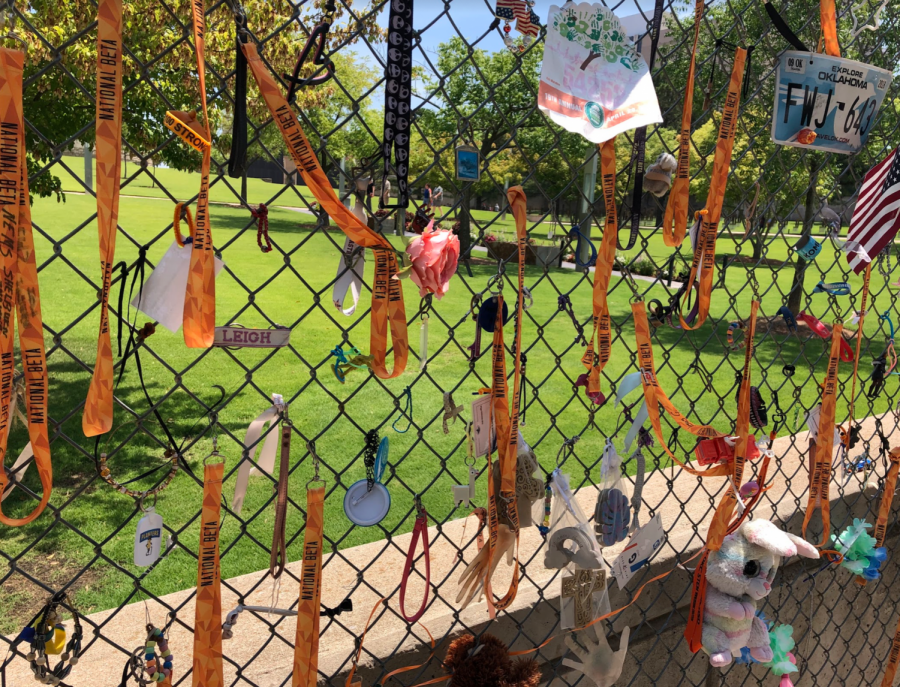 Hannah Scroggins, Staff Writer
January 14, 2021
The trip to Ohio and Oregon has not been fulfilled yet, but the adventure awaits! Our day in Oklahoma encompassed a visit to Oklahoma City, a place that I have always...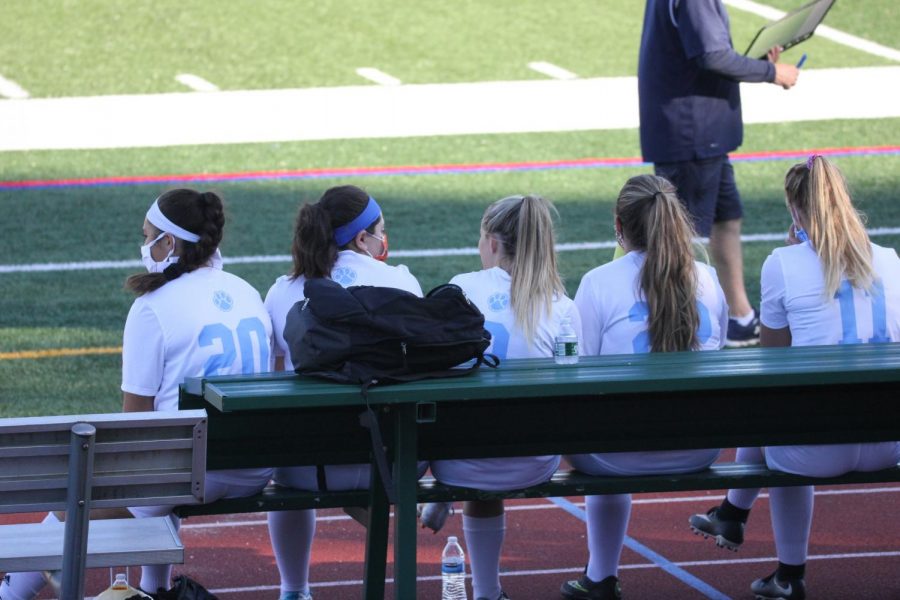 Sophia Garske, Staff Writer
January 3, 2021
Despite all the precautions taken prior by all high schools, student athletes' concerns about loss of playing time during COVID-19 remain high as most schools are going remote...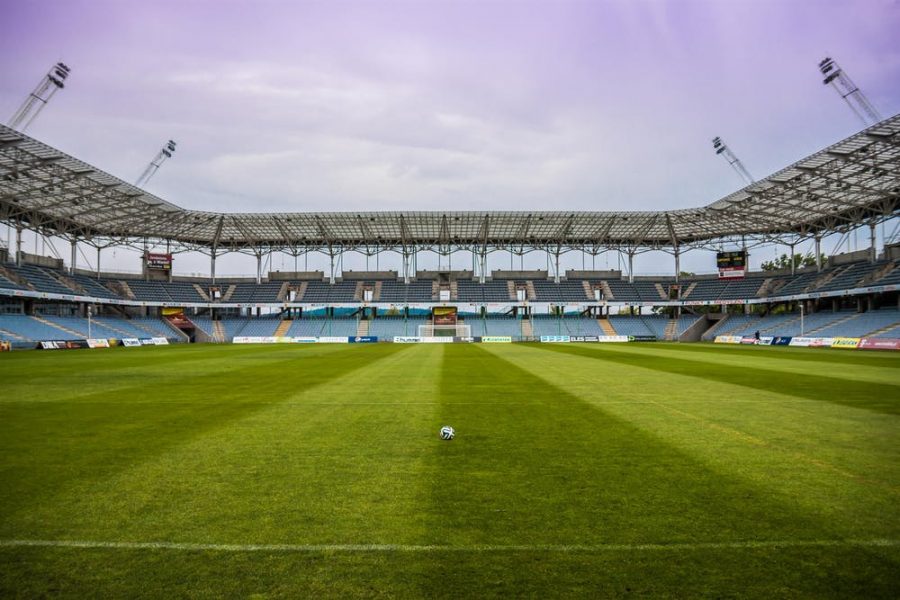 Lara Coby, Sport's Section Editor
December 29, 2020
Vanderbilt University, a small, prestigious university located in Nashville, Tennessee is home to some of the best academics and sports life. This year, with a pandemic and...
Something is wrong.

Instagram token error.