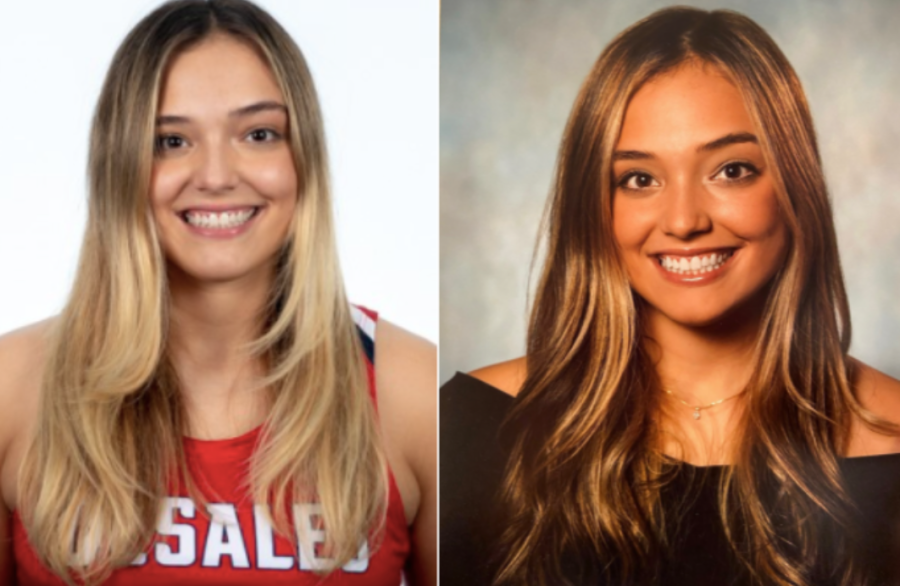 April 1, 2022
Alexa Murphy in conversation with student-athlete and Mount alumnae Bianca Coltenback Bianca Coltenback was a leader on the basketball court. Many of the students at Mount...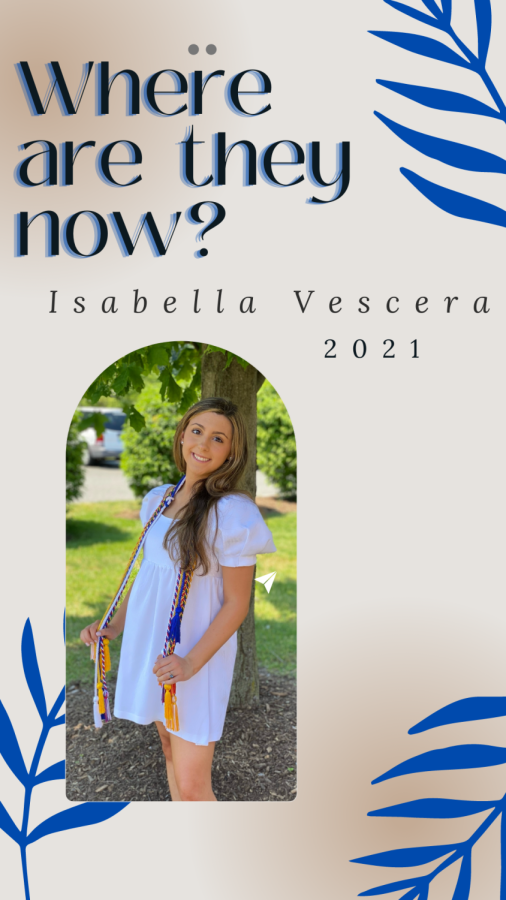 March 31, 2022
At the Mount, it seems, Isabella Vescera was involved in everything. A year ago, Isabella Vescerawas a senior at Mount Saint Dominic Academy.  Throughout all four years of...
Something is wrong.

Instagram token error.