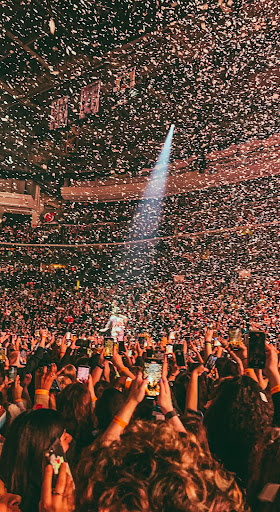 June 9, 2022
Billie Eilish grew up in the Highland Park neighborhood in Los Angeles, California. Eilish was surrounded by music throughout her childhood. Her parents Patrick O'Connell and Maggie Baird were entertainers in the music...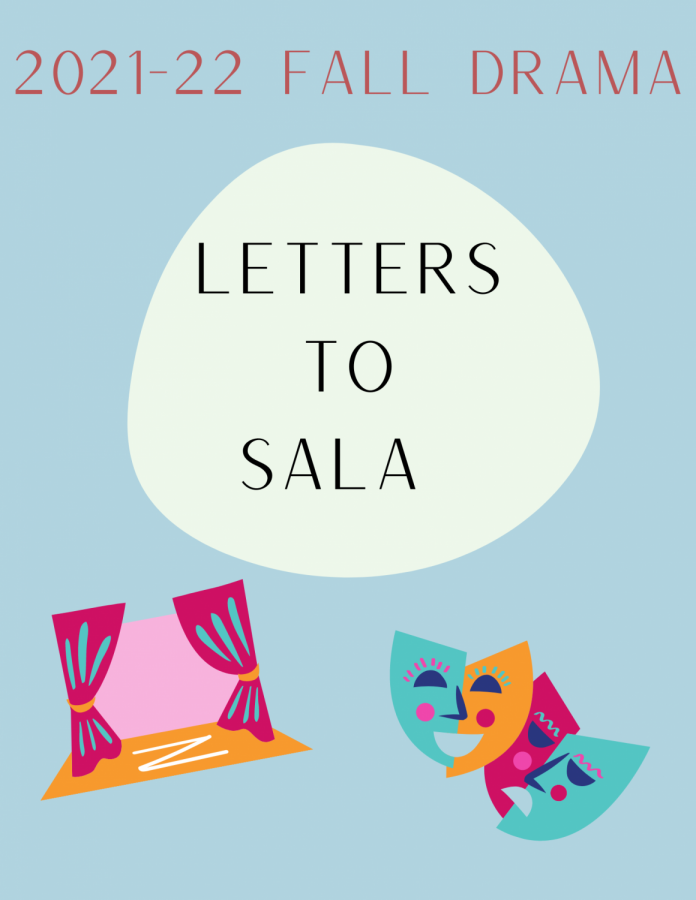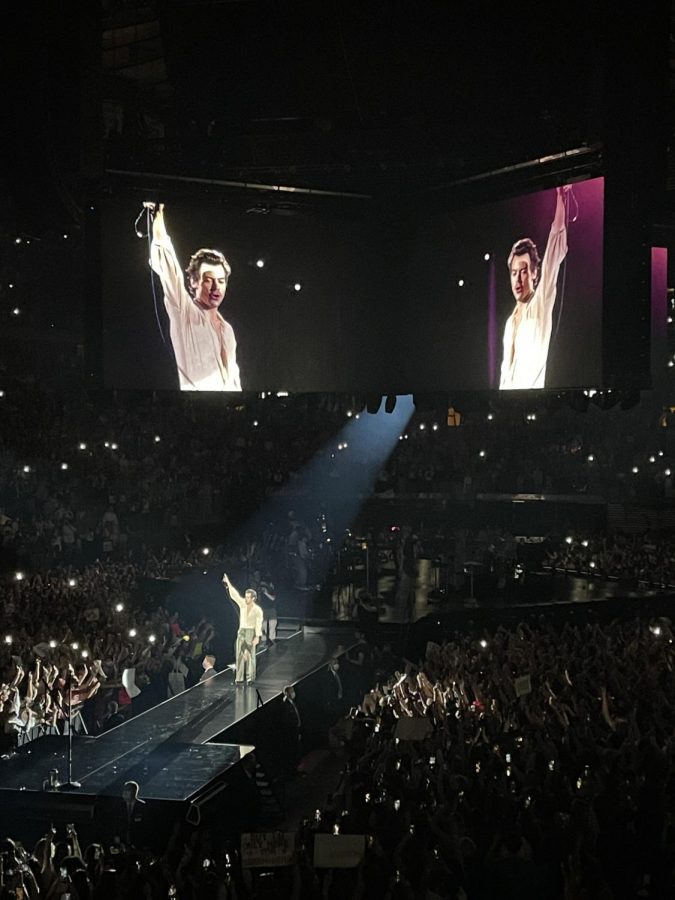 Gianna Mangili, Staff Writer
October 7, 2021
Worth the Wait After Harry Styles Love On Tour 2020 was postponed due to COVID-19, Harry Styles finally returned to New York City to perform his album. Following the release of "Fine Line" in December of 2019, he never...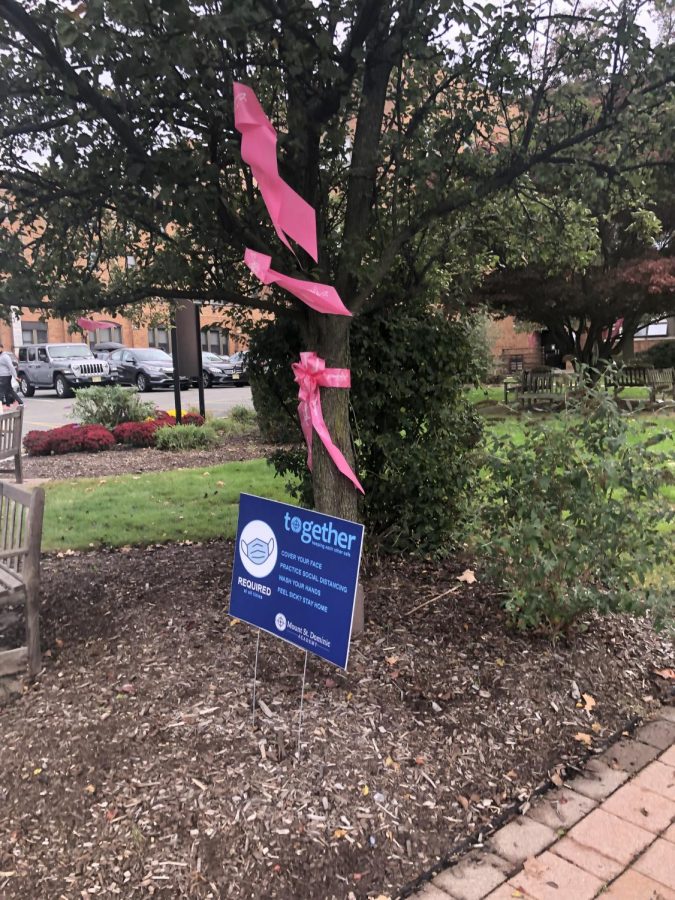 Lara Coby, Senior Managing Editor
October 25, 2021
Two years ago this month, I compiled, along with a fellow classmate, the story of my mother's battle with Breast Cancer  bringing awareness to the issue. Being in an all girls school, and Breast Cancer...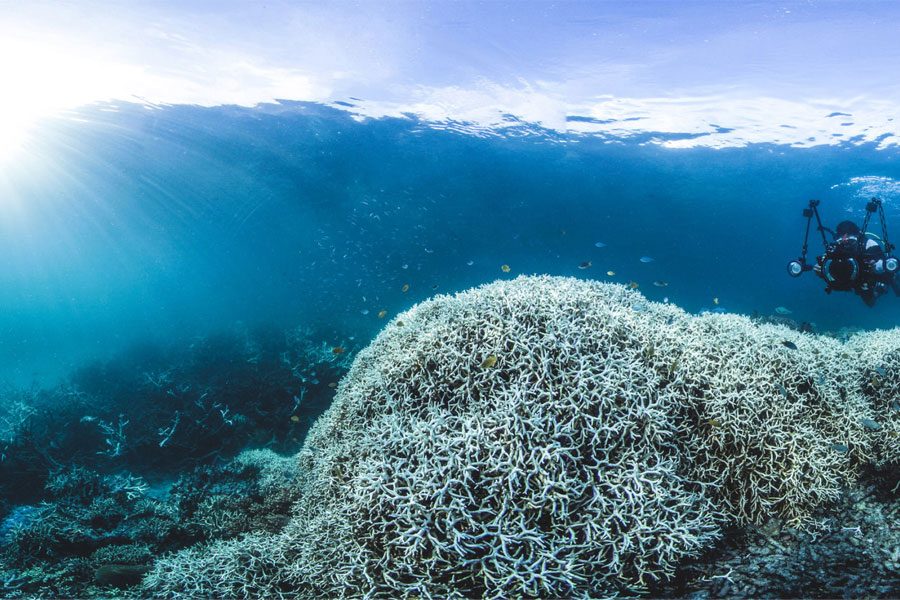 Grace Murphy, Contributing Writer
January 28, 2019
The oceans make up nearly three-quarters of our planet, and account for 97% of Earth's water. They absorb the most carbon from the atmosphere while also producing more than half of the oxygen. The oceans...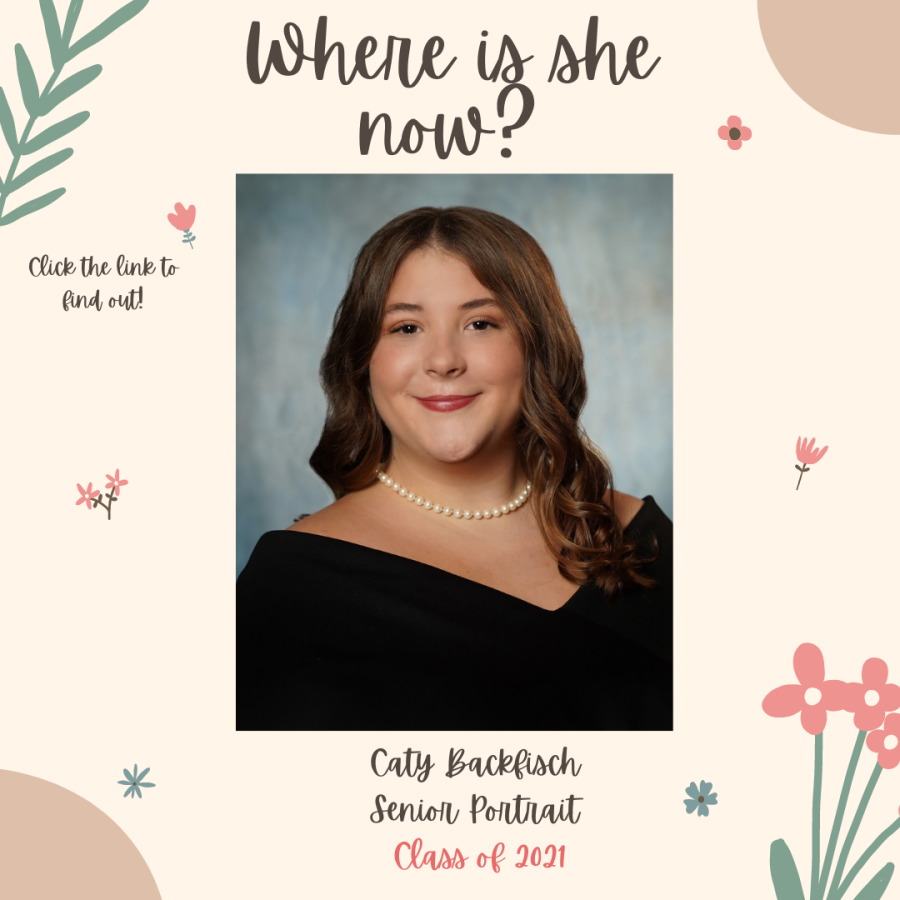 April 25, 2022
Caty Backfisch is a freshman at Holy Cross in Worcester, Massachusetts. She majors in Political Science. During her time at the Mount, she went on the Kairos retreat, was...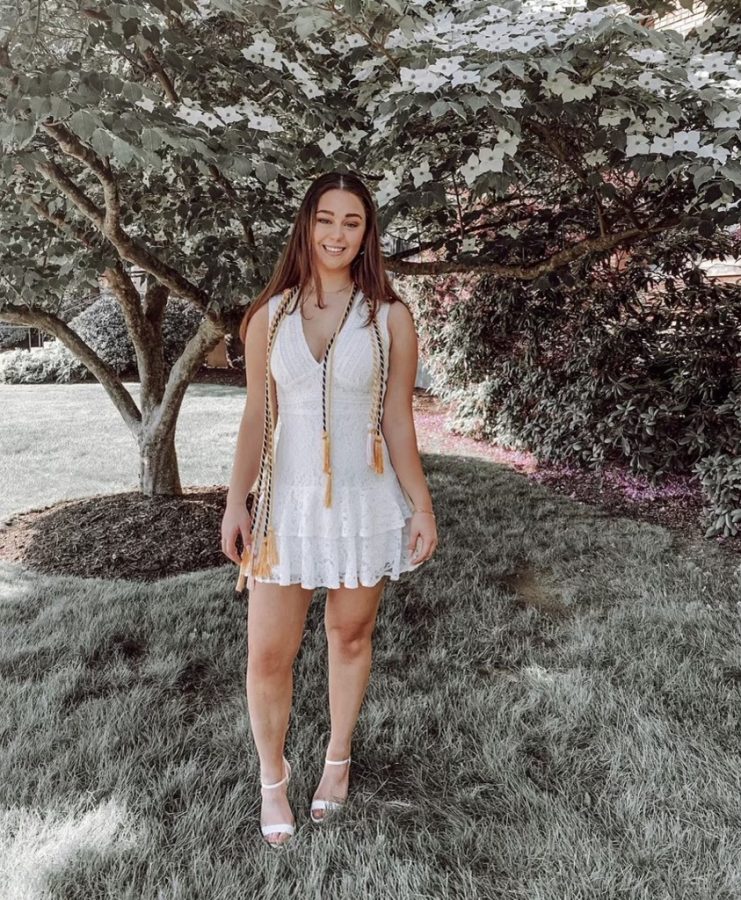 April 7, 2022
Mount alum, Julia Sulc, '21 is currently a freshman at Pennsylvania State University. Julia was active at the Mount, where she was a peer leader, musical theater actor,...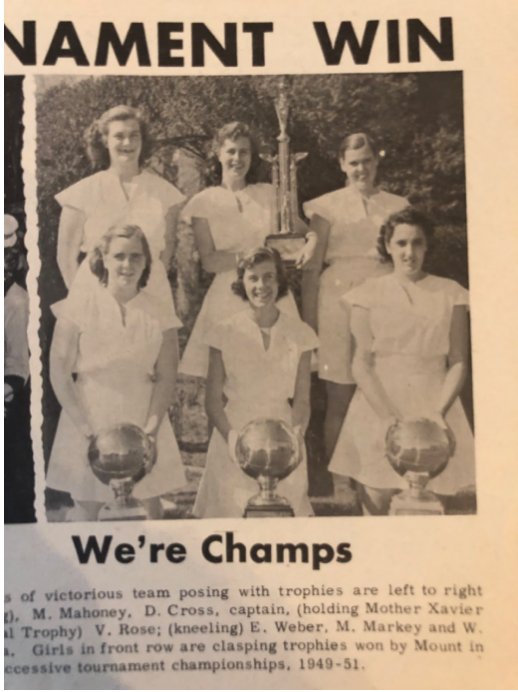 Bridget Castano , Contributing Author
February 28, 2021
This spring marks 70 years since Mount Saint Dominic Academy won the NJ Basketball State Championship for the third year in a row. Many years ago, MSDA was a force to...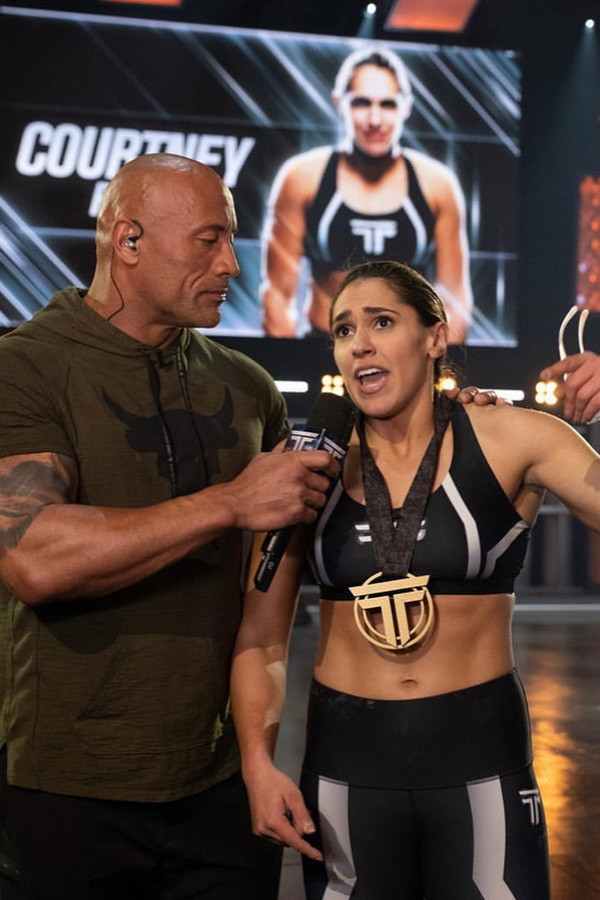 Catherine Browne, Editor in Chief
September 15, 2020
Mountie Defeats Mount Olympus! Our very own Courtney Roselle '07 competed on this season of "The Titan Games", hosted by Dwayne "The Rock" Johnson. Johnson created...
Something is wrong.

Instagram token error.