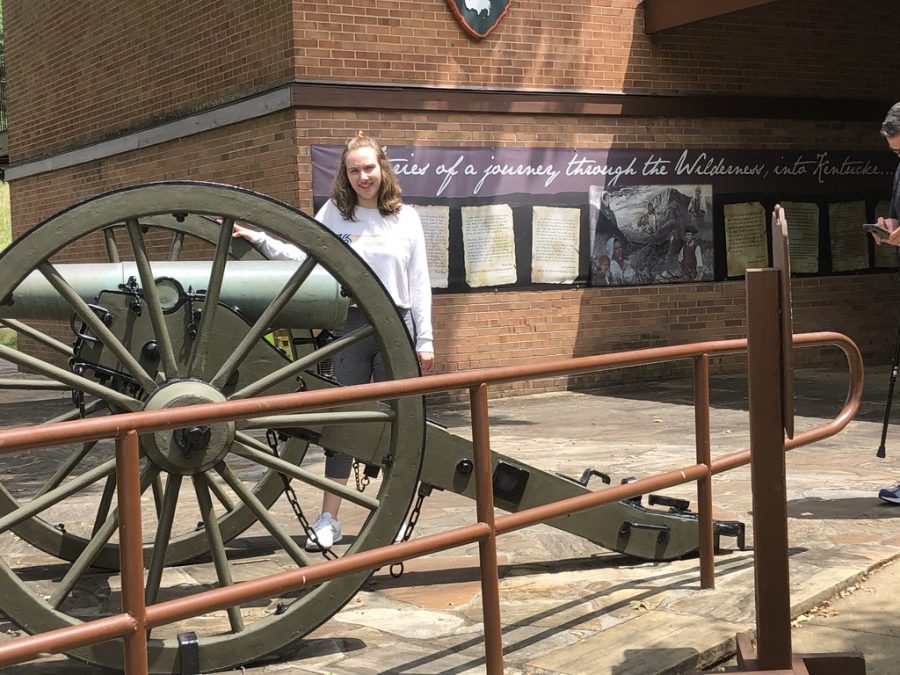 Hannah Scroggins, Staff Writer
September 9, 2020
Have you ever wondered the location of the Geographical Center of the 48 Contiguous States (and yes, 48 since it excludes Alaska and Hawaii)? Seeing the official...
Hannah Scroggins, Staff Writer
July 12, 2020
Louisiana is a State that is well known for its lively atmosphere in New Orleans and Southern charm. In fact, its music, Mardi Gras celebrations, and even the sugary...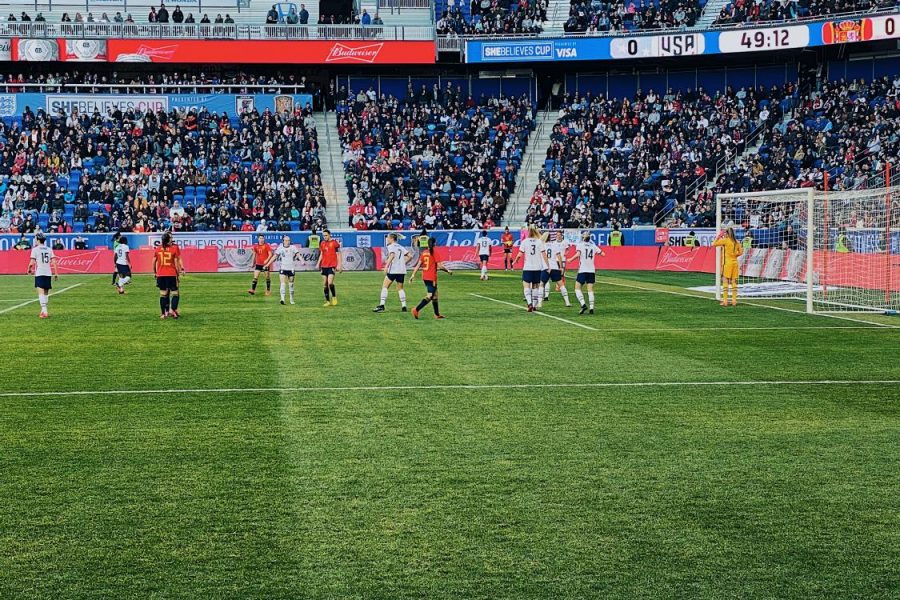 Maddy Peluso, Staff Writer
March 31, 2020
The US Women's National Team has issued a lawsuit against the US Soccer Federation for equal pay. The USWNT accused the Federation of not treating them in an equal manner...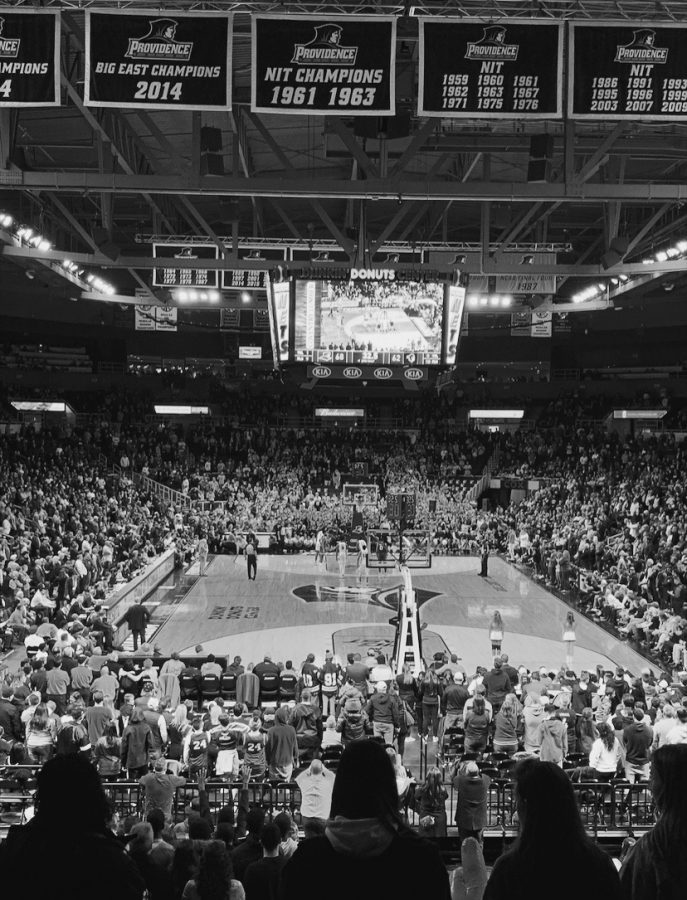 Julia Acevedo, Staff Writer
March 17, 2020
March Madness is the NCAA's Division I college basketball tournament that has taken place for the past 80 years. Since the tournament's inaugural year in 1939, many things...
Something is wrong.

Instagram token error.