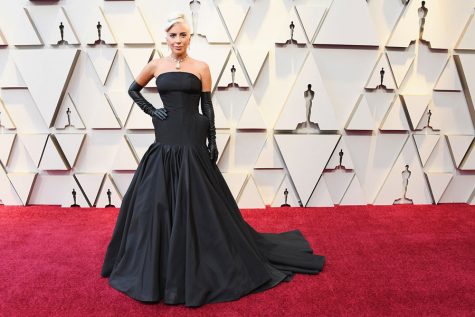 Alyssa Mastando, Contributing Writer
March 12, 2019
Awards season is coming to a close, but always ends with a bang. The Superbowl of awards season is upon us: The Oscars. The best-of-the-best in the film industry come together...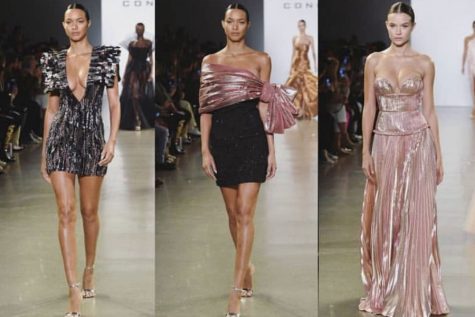 Shaika Marcelin, Publicity Assistant
February 22, 2019
Vietnamese designer Nguyen Cong Tri debuted his newest collection on February 13 during New York Fashion Week 2019.  This collection is one to die for and truly one of my...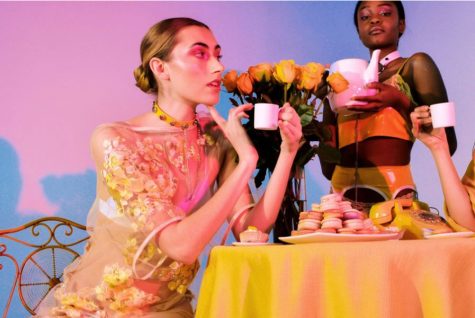 January 22, 2019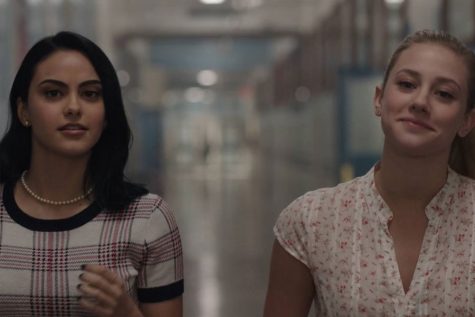 The Best Fashion Trends in Your Favorite TV Shows
December 13, 2018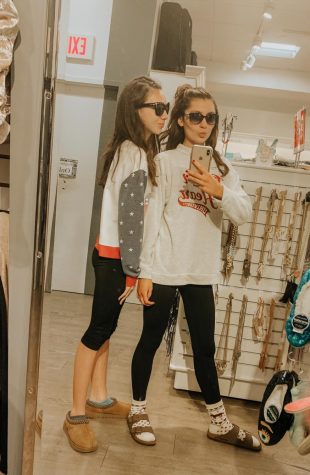 Balling on a Budget: Christmas Edition
December 13, 2018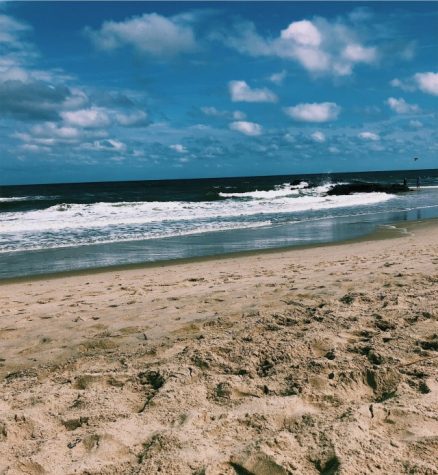 Ava Rakowski, Senior Managing Editior
May 9, 2019
Everyone has goals for the summer. Whether you want to travel somewhere new or discover new music, summer gives you the opportunity to relax and enjoy time away from school....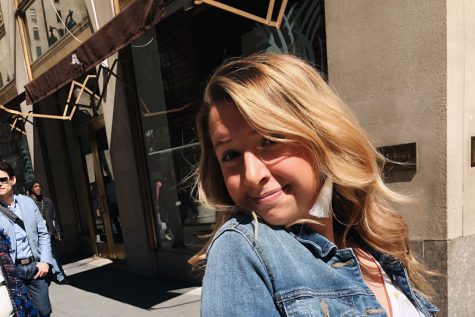 Julia Sarrel, Life Editor
May 8, 2019
High school is the both best and worst four years of your life. It is a time when you make lifelong friends but also deal with stressful decisions that set up your future....
The Ultimate Breakup Playlist: "Forget My Ex"
April 4, 2019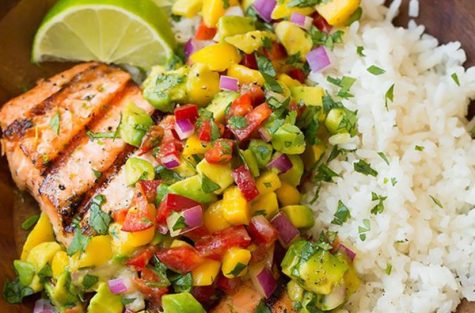 Live Your Best Lenten Life with (Mostly) Plant-Based Meals
March 8, 2019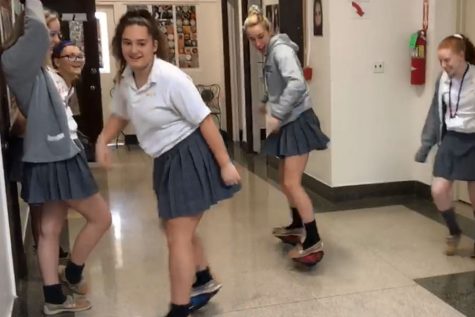 Tess Morrissey Honors Seniors with "100 Days" Video
February 22, 2019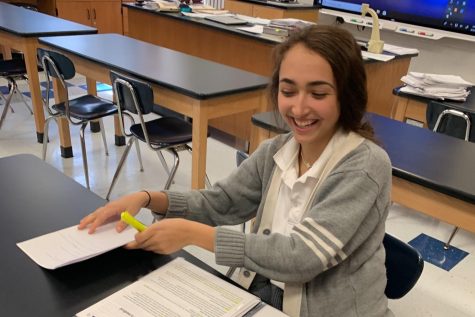 Natalia Ferruggia, STEM Editor
March 23, 2019
Recently, I had the great opportunity to speak with Mount Senior Emily Sartori about her Senior Capstone project on the fascinating topic of stem cell research. Emily informed...
Natalia Ferruggia, STEM Editor
February 14, 2019
In my experiences with various teachers, science teachers are definitely among the most unique. In talking with the new science teacher here at MSDA, Ms. Panuccio, I can say...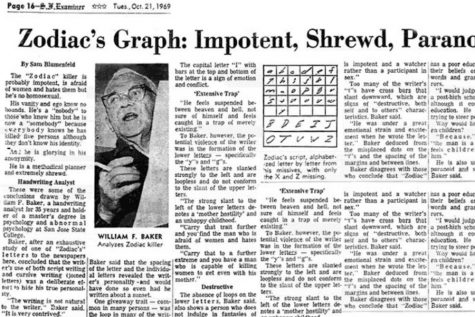 A Look Into the Mind of Serial Killers
January 28, 2019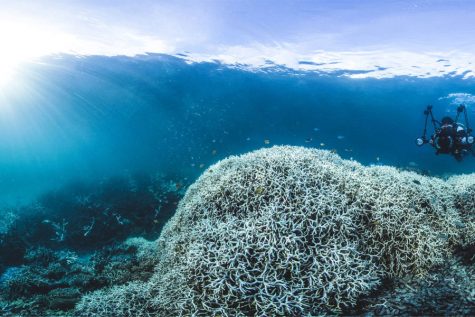 The Danger of Climate Change and Its Impact on Our Oceans
January 28, 2019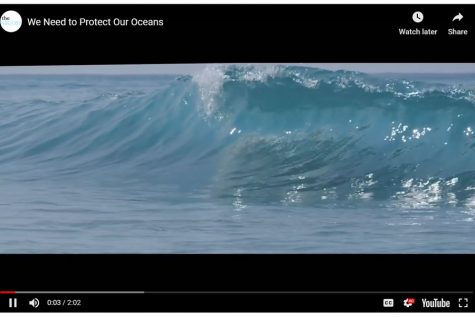 Plastic Pollution Responsible for Destruction of the World's Oceans
January 28, 2019