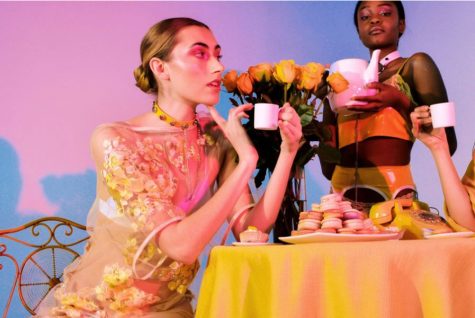 Shaika Marcelin, Publicity Assistant
January 22, 2019
Let's go back to the 1920s, to the flapper-era Jazz Age, where women were thought of as rebels due to their fun and energetic styles. Women deliberately went against the...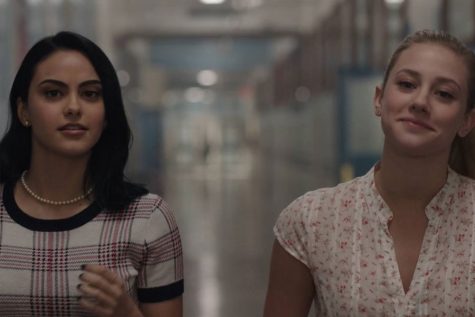 Alyssa Mastando
December 13, 2018
For as long as TV has been around, the shows it premieres have enlightened us with some of the greatest fashion icons in media history.  For years, television characters...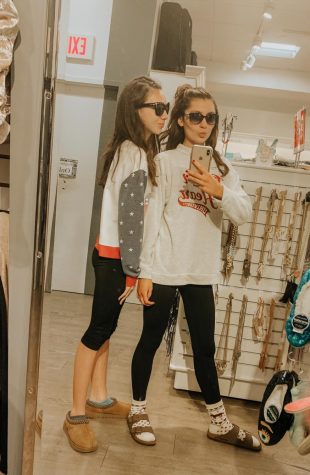 Balling on a Budget: Christmas Edition
December 13, 2018
Have Necklaces Met Their Competition?
November 1, 2018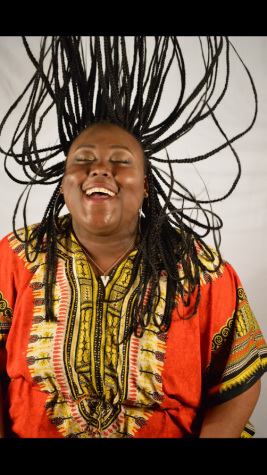 NYFW + Politics: Couture Against the Patriarchy
May 1, 2017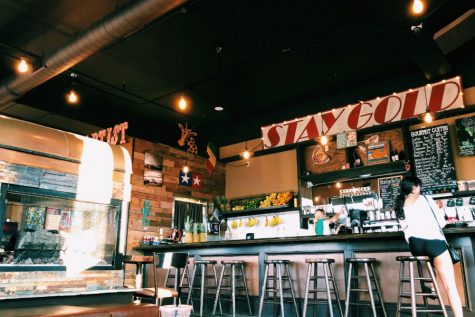 Julia Sarrel, Life Editor
February 13, 2019
As the second semester begins, everyone begins to get anxious in anticipation for summer to start. For me, summer and the Jersey Shore are inextricable, and on the corner...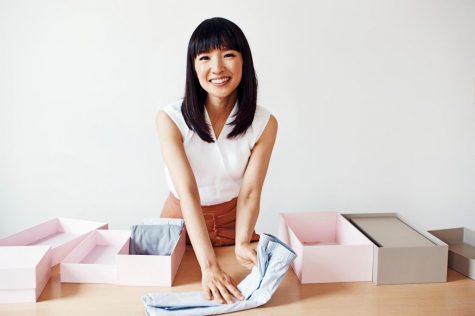 Ava Rakowski, Senior Managing Editor
January 23, 2019
As fun as the holiday season is, there comes a time when the festive lights come down and the wrapping paper is put away for another year. Sure, you can go ice skating or...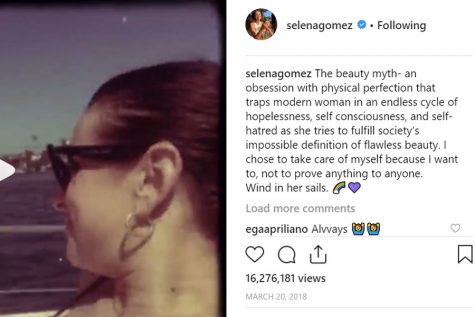 Social Media and the Fight for Body Positivity
January 22, 2019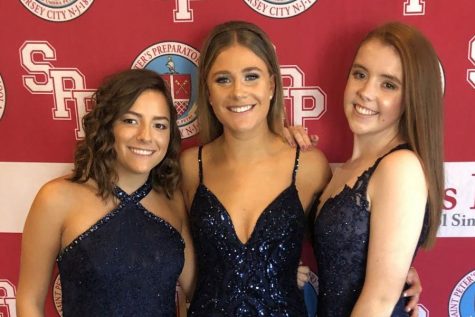 My Life as a Wannabe Fashion Model
January 11, 2019
January 8, 2019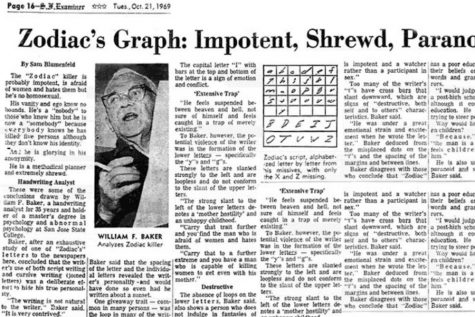 Alexandra Rivera, Contributing Writer
January 28, 2019
[Another Scream.] CALLER: I'm going to kill them. I'm going to kill all those kids! This is what the supposed Zodiac Killer said when he called into a live-broadcasted...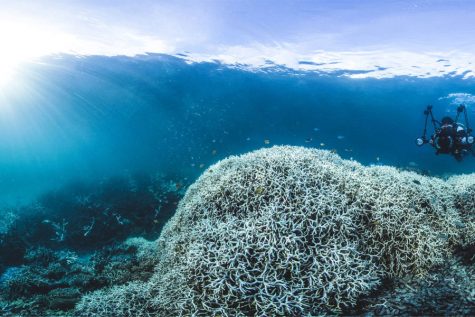 Grace Murphy, Contributing Writer
January 28, 2019
The oceans make up nearly three-quarters of our planet, and account for 97% of Earth's water. They absorb the most carbon from the atmosphere while also producing more than...
Plastic Pollution Responsible for Destruction of the World's Oceans
January 28, 2019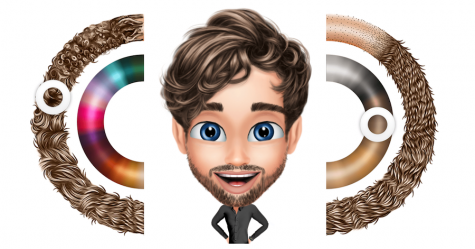 New Avatar App Preps for Launch
October 15, 2018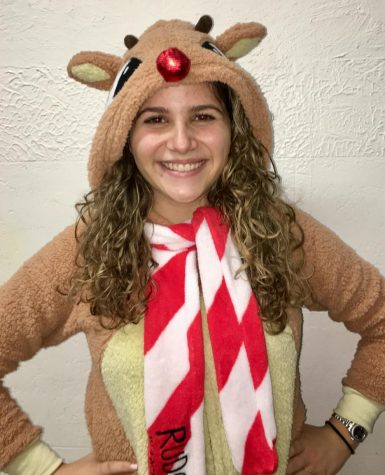 December 20, 2017