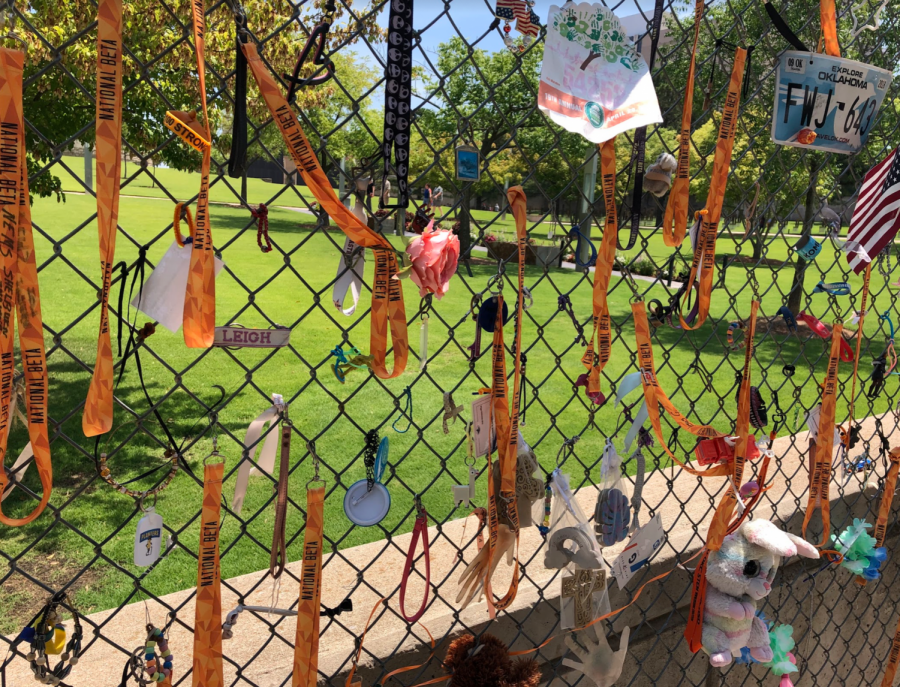 Hannah Scroggins, Staff Writer
January 14, 2021
The trip to Ohio and Oregon has not been fulfilled yet, but the adventure awaits! Our day in Oklahoma encompassed a visit to Oklahoma City, a place that I have always...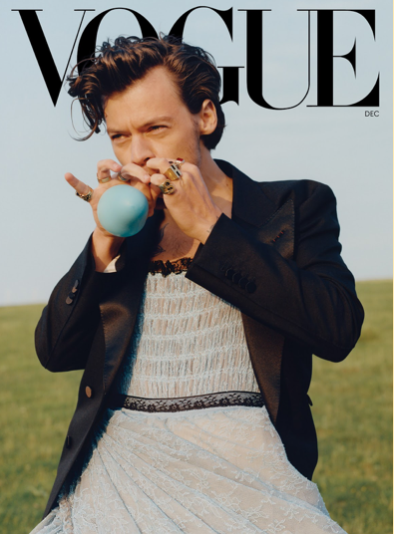 Kaitlyn Hladik , Senior Managing Editor
December 13, 2020
Vogue's December issue puts Harry Styles, former member of British pop band One Direction and new solo artist with two albums, on the map as the first male on the cover...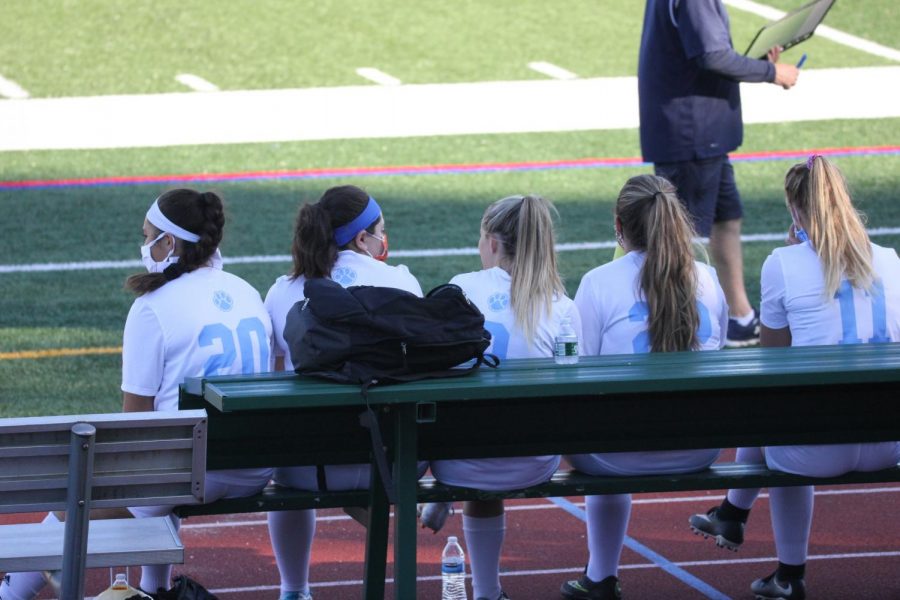 Sophia Garske , Staff Writer
January 3, 2021
Despite all the precautions taken prior by all high schools, student athletes' concerns about loss of playing time during COVID-19 remain high as most schools are going remote...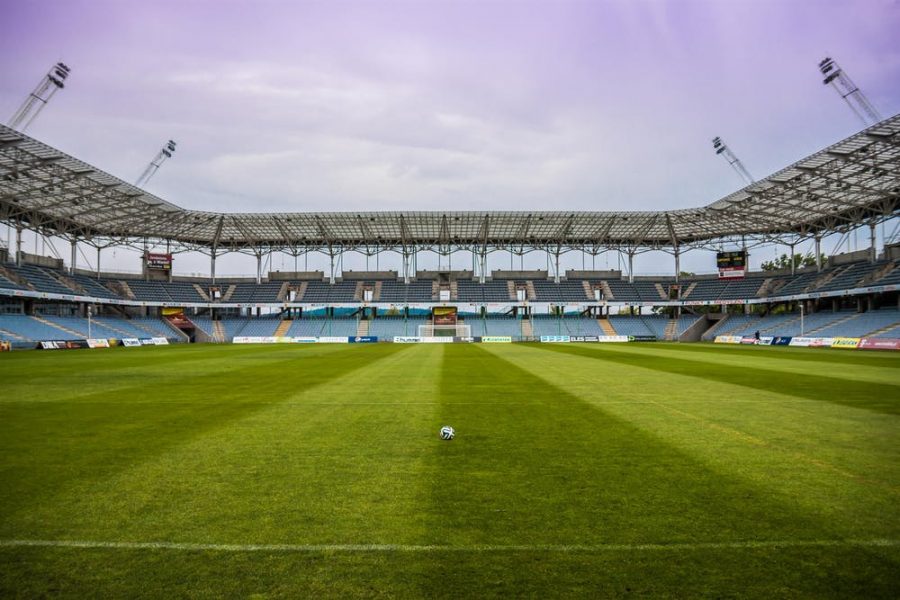 Lara Coby, Sport's Section Editor
December 29, 2020
Vanderbilt University, a small, prestigious university located in Nashville, Tennessee is home to some of the best academics and sports life. This year, with a pandemic and...
Something is wrong.

Instagram token error.