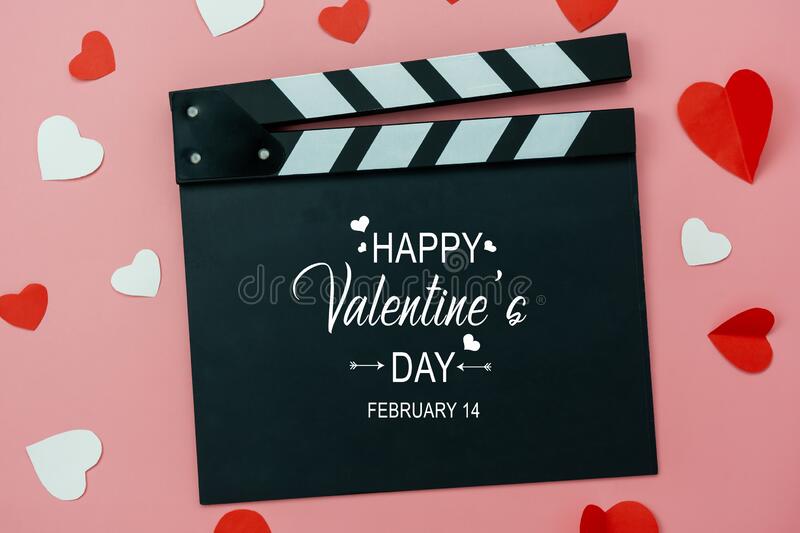 Bridget Castano, Staff Writer
February 14, 2023
Say Anything  Ok, yes, to call this movie underrated is a bit of a stretch because chances are your parents absolutely love it. Yet, while Gen Z is well acquainted with the boombox-holding romantic trope, very few...
Devin Hamilton, Staff Writer
November 16, 2022
It seems as though Taylor Swift breaks a new record every day. With the recent release of her new pop album Midnights, she made history by claiming every single top-ten spot on the Billboard Hot 100. Swift is the first artist...
Mount Saint Dominic Academy

91

Jan 3 / Swimming
Lea Przyhocki, Staff Writer
October 19, 2022
As we sit in our sheltered little American bubble of safety, the women of Iran are fighting for their lives. Not to say that we students of MSDA don't have struggles,...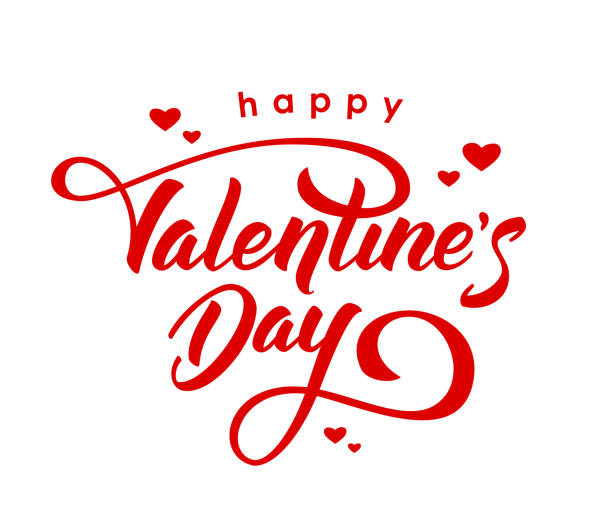 Katherine Ahearn, Staff Writer
February 13, 2023
On Tuesday, February 14th, 2023, the MSDA Student Council will hold a bake sale! Two tables will be set up on the second floor during all lunches and CAP (Common Academic...
Devin Hamilton, Staff Writer
November 22, 2022
Wearing a uniform to school every day is surprisingly beneficial. The uniform   provides the student with a sense of belonging and comfort and fosters an environment with...