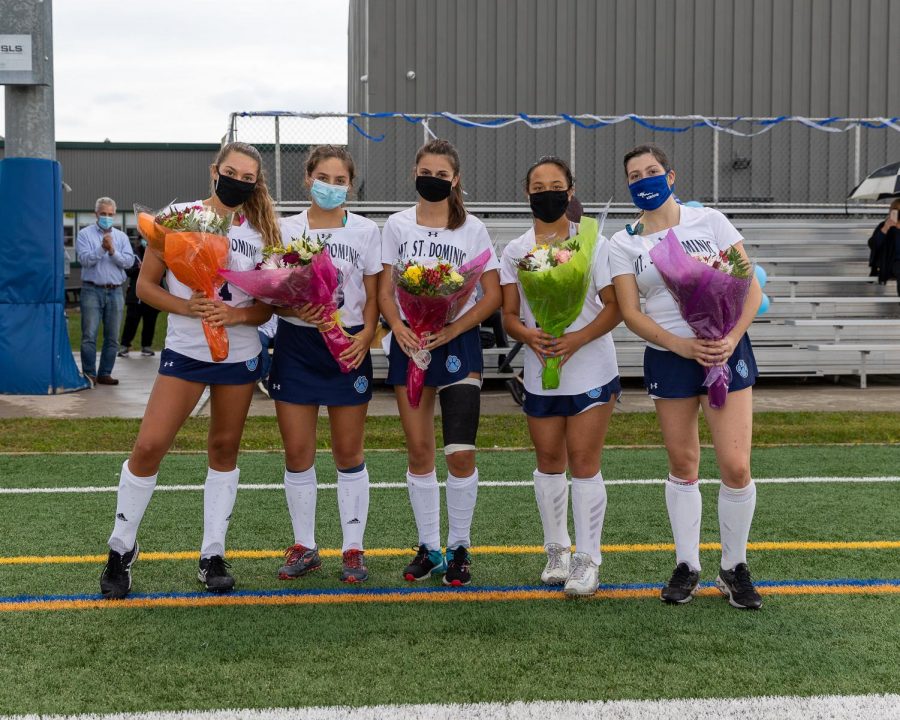 Kaitlyn Hladik , Senior Managing Editor
May 20, 2021
Time flies. High school is almost over. Even though in the grand scheme of things it is a small part of our lives, these are our formative years and every moment counts. We...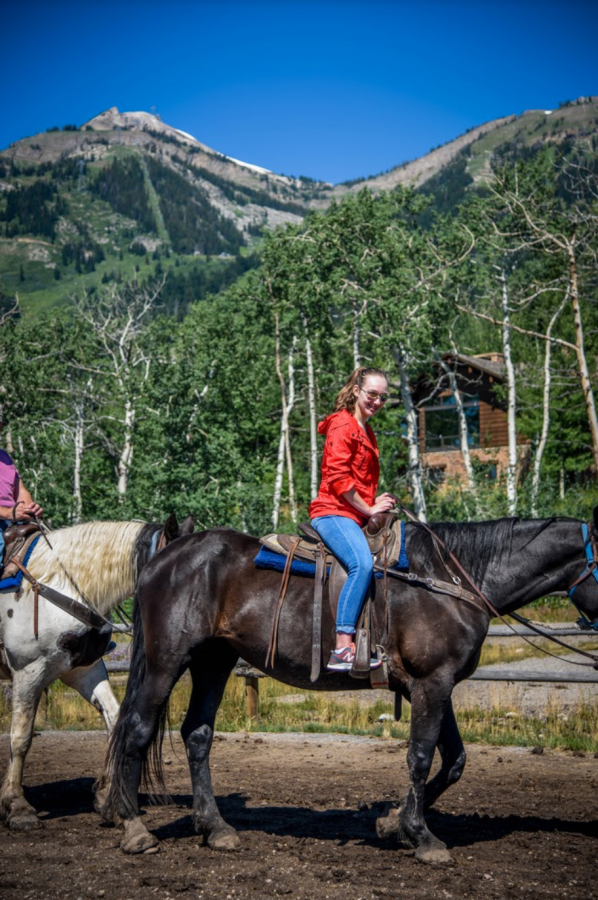 Hannah Scroggins, Staff Writer
May 10, 2021
Our brief time in Harper's Ferry, West Virginia, provided me with more insight into the quaint town that is set in between the Potomac and Shenandoah Rivers. Not to...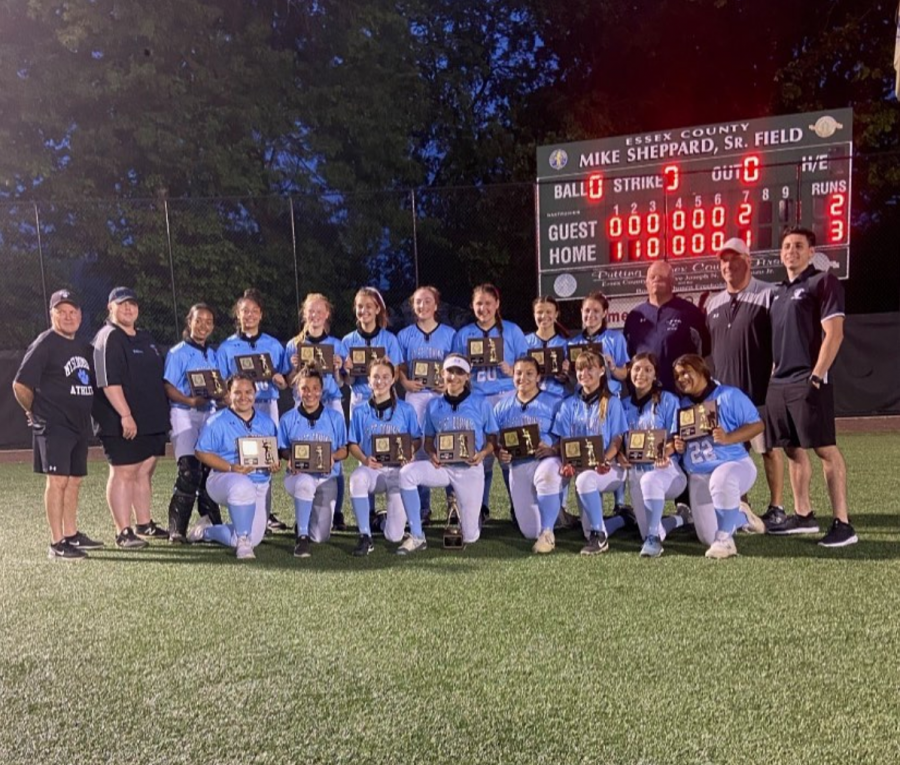 Alexis Dolegowski, Staff Writer
June 3, 2021
A warm Saturday night in May and the expectations were high for the Lions. Mount St. Dominic has been the defending Essex County champions for many years now, and the coaches...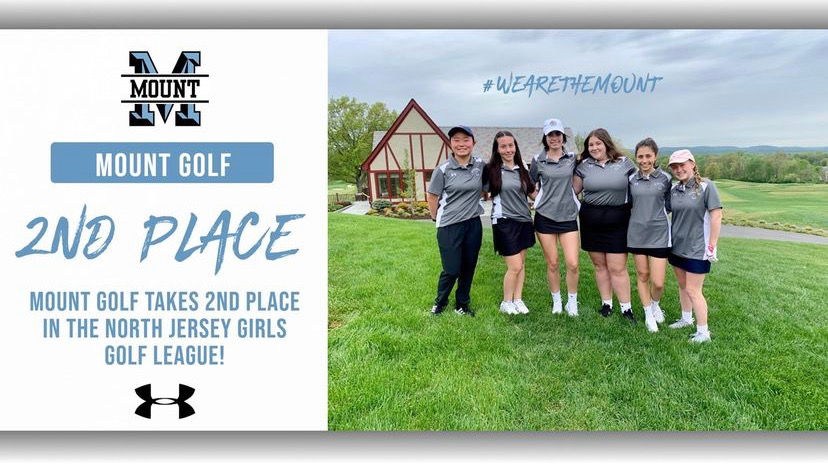 Amanda Rohde, Staff Writer
May 18, 2021
Despite the shortened season the team faced, MSDA Golf had a very successful season this year. The team, led by Coach Bri Turano, finished with a solid record of 4-4. In matches,...
Something is wrong.

Instagram token error.