History in the Making: Cortney Somsky Commits to Skidmore!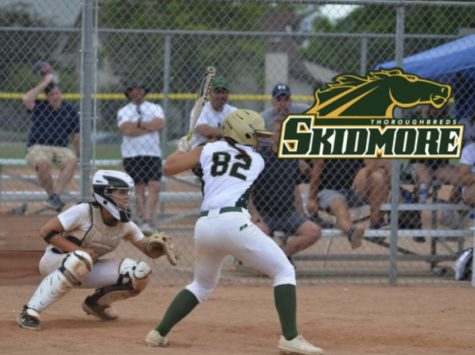 On Oct 11, 2022, Cortney Somsky, a Mount Saint Dominic Academy senior,  committed to Skidmore College in Saratoga Springs, NY, for softball. 
Cortney has been attending the Mount since freshman year and is strongly driven by her academics and her passion for softball. 
Cortney has been playing softball since she was eight years old and has always been a dominant softball player. She has been playing for nine years on the New Jersey Heist and Mount Saint Dominic teams but is now advancing to the collegiate level. 
During my Interview with Cortney, I learned about her love for softball and her new school Skidmore. I asked Cortney why she chose Skidmore over other schools, and she explained "I like how it was not too far away from home but not too close. I found that I really fit in with all the girls on the team." After hearing that, I agreed that liking not only the facility or what the school has to offer but especially liking the people and the team is very important in choosing a school. I believe team chemistry is one of the most vital components of having a successful team. This made me understand what Cortney valued when looking at schools. 
After having the opportunity to interview Cortney Somsky, I really got to understand her as a person. Cortney will have an easy time transitioning from high school to college softball. She is so excited and thrilled to be part of the Skidmore softball team and can't wait to go. 
Please share our stories:
Leave a Comment
About the Writer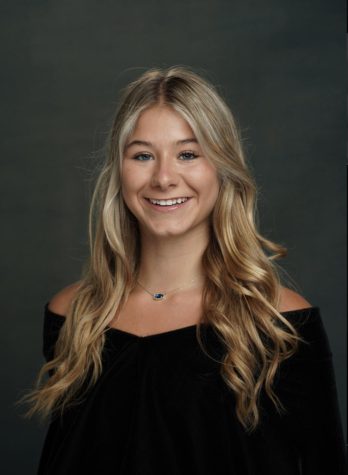 Francesca Burrier
Hi! I'm Francesca Burrier and I am a senior at The Mount. I am part of The Leo Program and a Kairos Leader. I am a competitive dancer outside of school....