Welcome Home Mrs. Grancagnolo!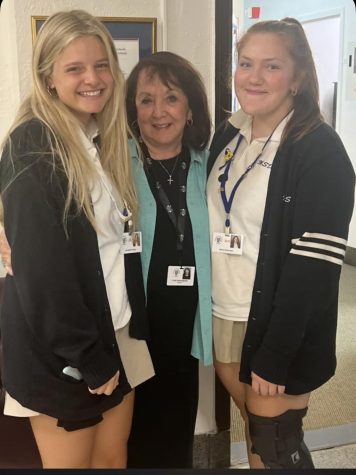 Who says you can't go home again? Mrs. Linda Grancagnolo is back at The Mount for the second time as one of the school's guidance counselors. Although she may be a new face to the students, we should recognize all the things she has done for our school. She left The Mount after years of teaching but did not go far. She taught English and acting at Caldwell University until this year when she returned home!
During her first time at The Mount, Mrs. Grancagnolo created the dance team, helped choreograph the musicals, organized the installation of the wooden floors in the dance studio, and instigated broadcasting the announcements to all of The Mount on the TVs she helped to provide. Mrs. Grancagnolo is now assisting the seniors with the college process. This time of year is scary for the Seniors, and they are unsure of what lies ahead but are so glad to have such a great counselor.
Before her Counseling career, she was a teacher but changed paths when her son applied to colleges. Although she loved teaching and interacting with her students, she decided to take a chance and get certified for counseling. She made the right choice because she got the one-on-one time she wanted with students. She loves having the opportunity to make students feel comfortable during their high school years and college process and make sure parents are satisfied too!
Mrs. Grancagnolo stated her first week back was "very overwhelming" due to the new position. However, her anxiety went unnoticed because she seemed relaxed to us students. She compared the feeling to being a transfer student and related to the sense of coming home. Mrs. Grancagnolo now strives to get closer with the freshmen, so she feels prepared to write their letters of recommendation.
The Mount gained a lot of new teachers and staff members this year! We are fortunate to have a fantastic team constantly supporting the students here at The Mount. Mrs. Grancagnolo is terrific; we are so blessed to have her back.
Please share our stories:
Leave a Comment
About the Writers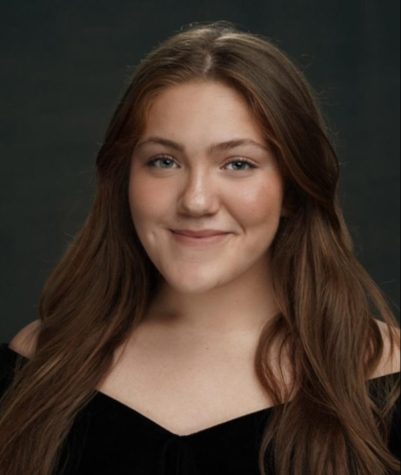 Marin Benavides
Hi I'm Marin and I am a senior here at The Mount! I haven been in the school plays and am on the golf team. I like to listen to Taylor Swift, hangout...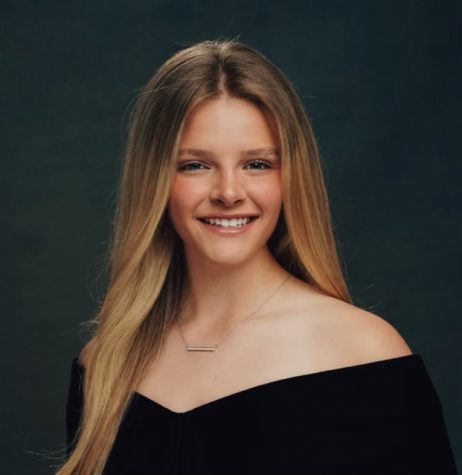 Annabella Heaney
Hi I'm Annabella and I am a senior at the Mount! I am a part of the tennis and Golf team! I am also a peer leader! I love skiing, hanging out with my friends,...