Kaitlyn Hladik, Senior Managing Editor
November 24, 2020
Canadian pop culture icon Shawn Mendes breaks his music silence with the release of "Wonder," the singers first single and title track of his new album, "Wonder." The single was released October 2nd with a set...
Natalia Ferruggia, Staff Writer
June 1, 2020
As you may or may not know, the COVID-19 pandemic that is affecting us on an international level has caused all of the Broadway stages to "go dark" through September 6, 2020. This is important for the safety of both the...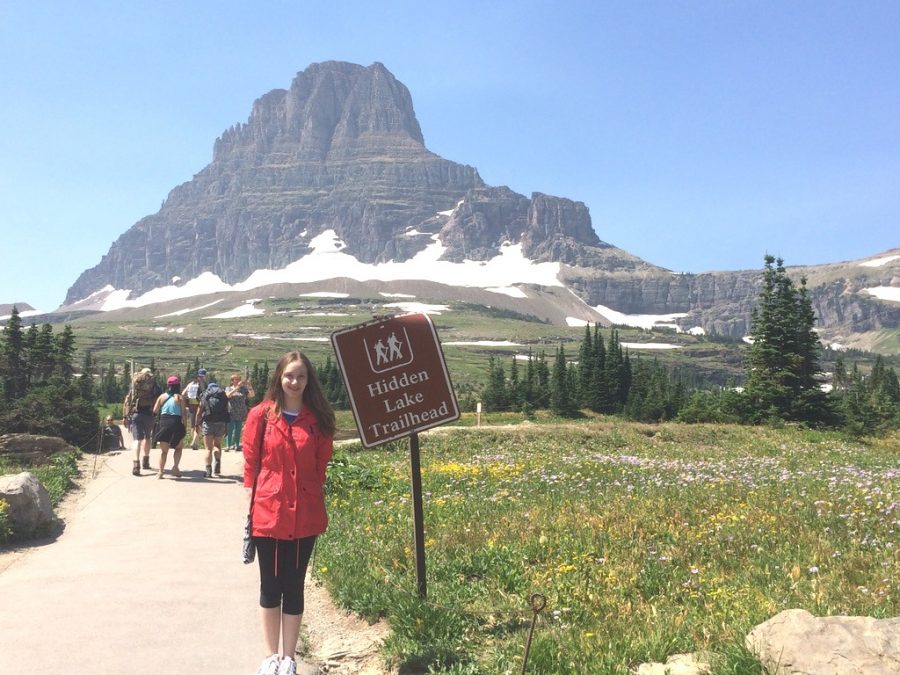 Hannah Scroggins, Contributing Author
October 3, 2020
Maine is the perfect state for all seasons. In fact, it was my first out-of-state adventure that I embarked on in the warm summer months of 2003! Although I may not remember...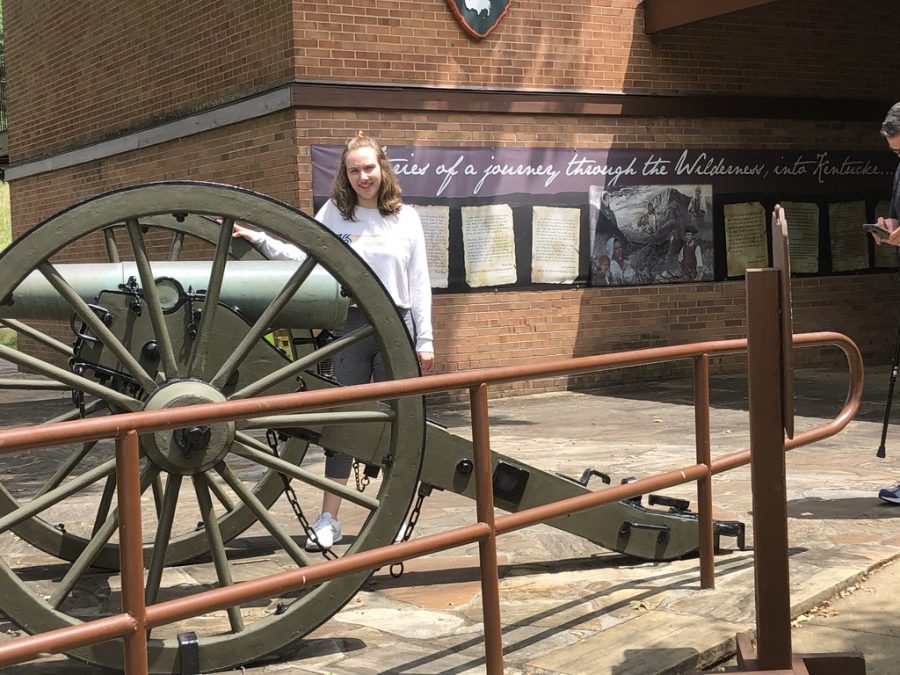 Hannah Scroggins, Staff Writer
September 9, 2020
Have you ever wondered the location of the Geographical Center of the 48 Contiguous States (and yes, 48 since it excludes Alaska and Hawaii)? Seeing the official...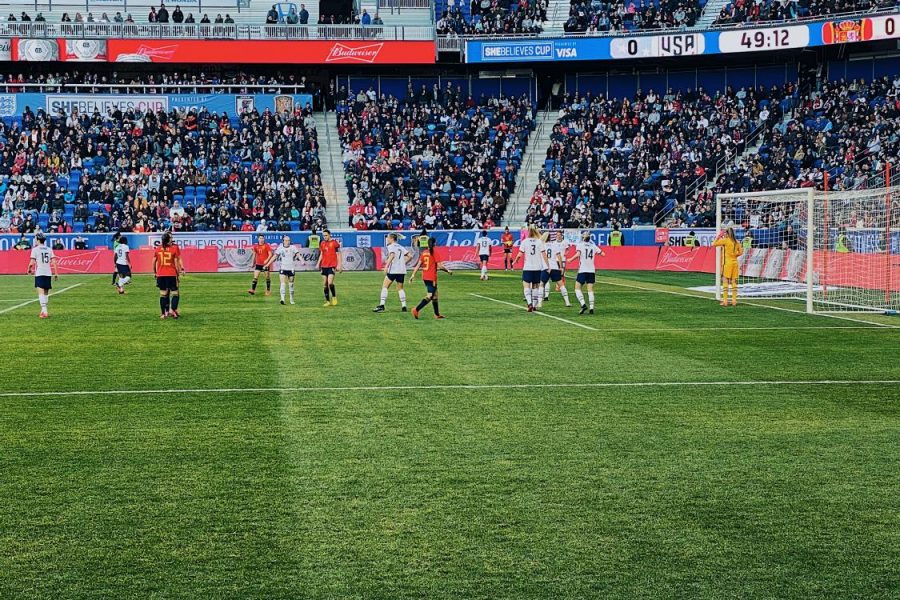 Maddy Peluso, Staff Writer
March 31, 2020
The US Women's National Team has issued a lawsuit against the US Soccer Federation for equal pay. The USWNT accused the Federation of not treating them in an equal manner...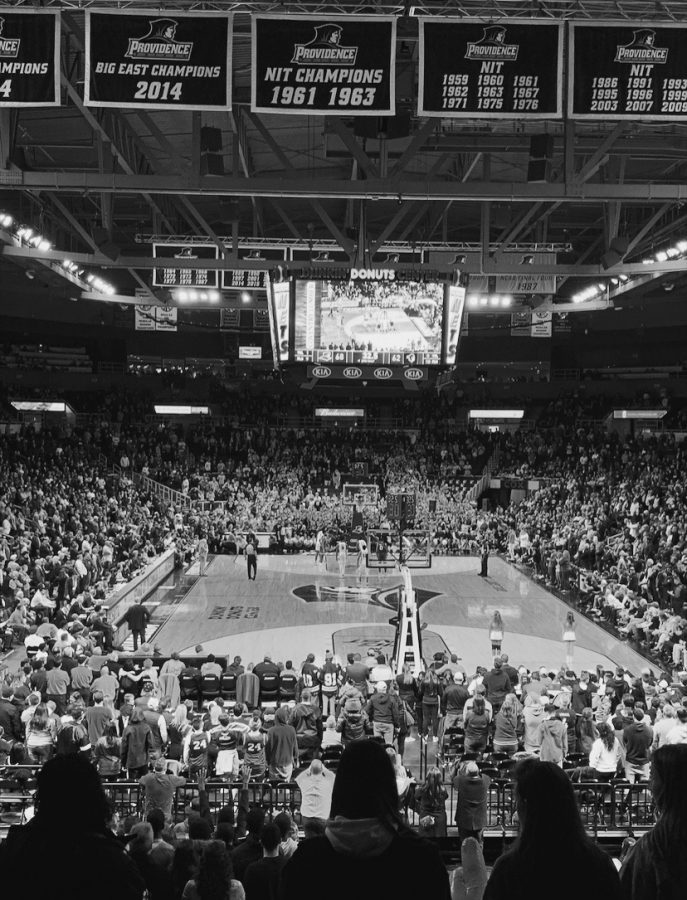 Julia Acevedo, Staff Writer
March 17, 2020
March Madness is the NCAA's Division I college basketball tournament that has taken place for the past 80 years. Since the tournament's inaugural year in 1939, many things...
Something is wrong.

Instagram token error.