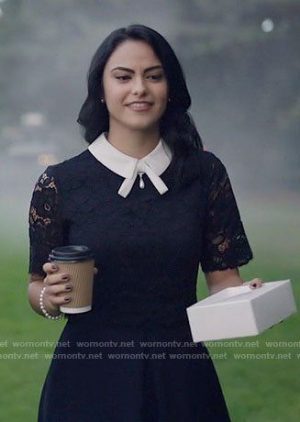 Alyssa Mastando
December 13, 2018
For as long as tv has been around, the shows it premieres have enlightened us with some of the greatest fashion icons to go down in media history.  For years, tv characters...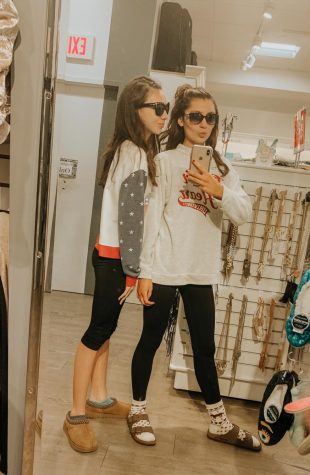 Bridget Murphy, News Editor
December 13, 2018
Being wrapped up with Thanksgiving joy can leave you in a panic when you realize Christmas is right around the corner. Well fear not, even if you missed shopping on Black...
Have necklaces met their competition?
November 1, 2018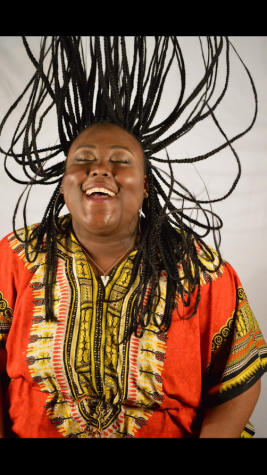 NYFW + Politics: Couture Against the Patriarchy
May 1, 2017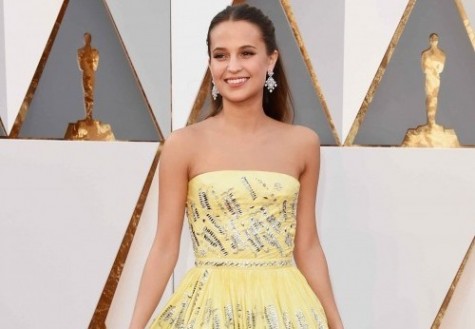 Nathalie's Top 25 Oscars Red Carpet Looks
March 2, 2016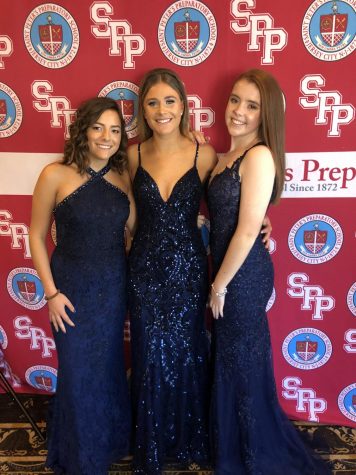 Lily Coyle, Contributing Writer
January 11, 2019
Recently, I was given the opportunity to fulfill my dreams of being a runway model in a fashion show for Saint Peter's Prep, a private high school in Jersey City. By runway...
Catherine Baldyga, Contributing Writer
January 8, 2019
With midterm exams approaching at the Mount, students are experiencing one of the most stressful times of the year. As preparation for these major tests becomes more intense,...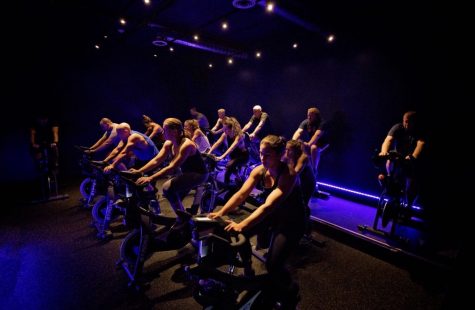 Spinning: Pure Torture or Pure Exhilaration?
January 3, 2019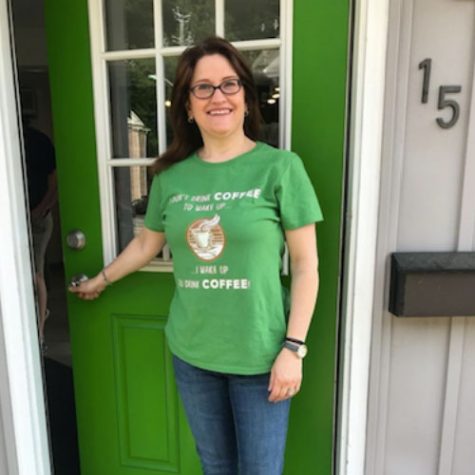 Jola Founders Brew the Best Coffee in Town
December 20, 2018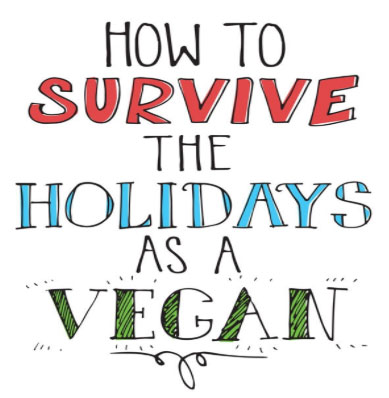 How To Survive Christmas as a Vegan
December 18, 2018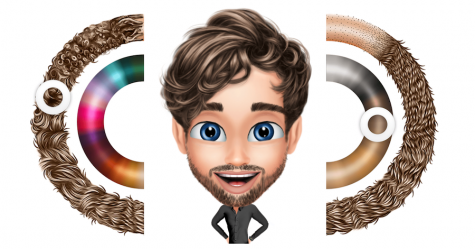 Lily Coyle, News Editor
October 15, 2018
LOS ANGELES—There is recent talk of a new app that is intended to squash its biggest competitor, Bitmoji, and the app hasn't even launched yet. 700,000 people and counting...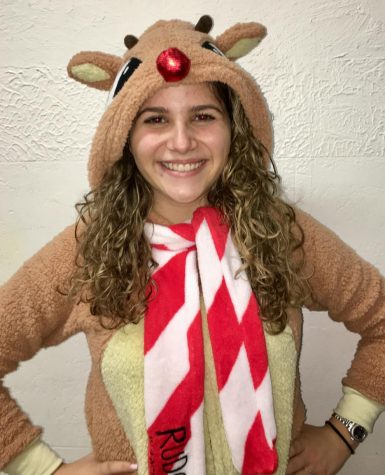 Ally DiFilippo, STEM Editor
December 20, 2017
This is the kick-off article for a column called "DiBunked" in which I debunk common misconceptions or childhood favorites! If there is something you would like me to DiBunk,...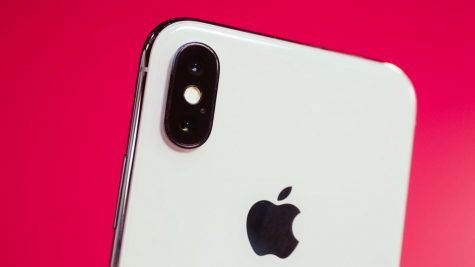 iPhone X Released Amongst High Demand
November 29, 2017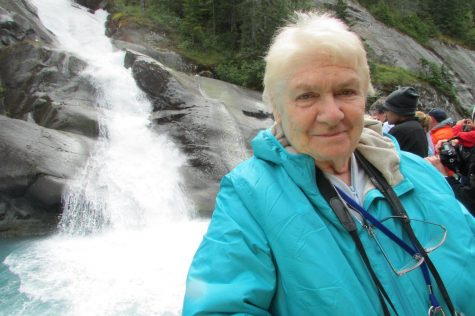 Escaping to the Mount: In Depth with Mrs. DePaolo
October 25, 2017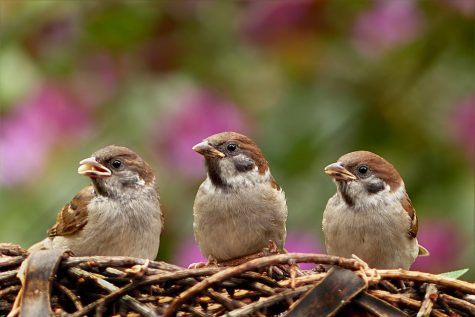 May 11, 2017