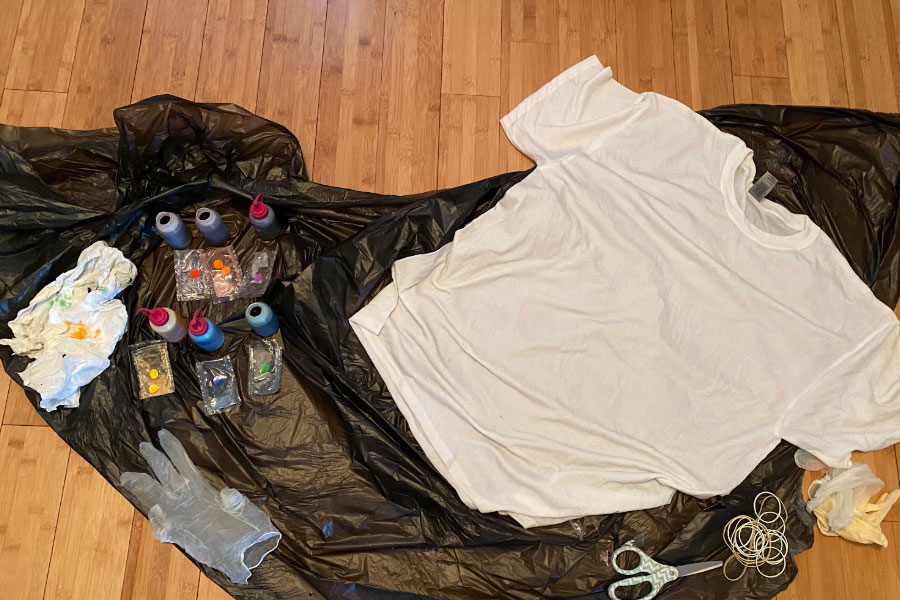 Maddy Peluso, Staff Writer
May 11, 2020
Are you bored searching for things to do in quarantine? Grab some of your old and boring clothes to tie dye them! Tie dye is a major fashion trend that is starting to come...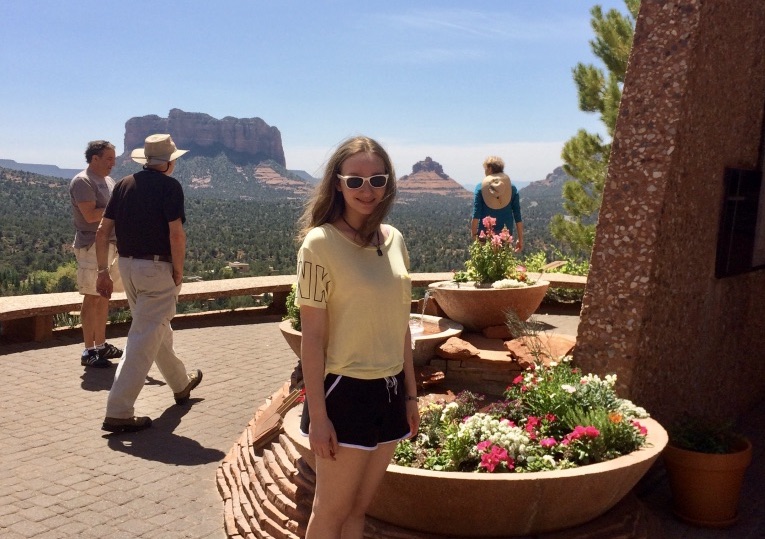 Hannah Scroggins, Staff Writer
April 10, 2020
Whether or not you are a fan of Classic Rock, Sweet Home Alabama is a precise metaphor that captures the Southern ambience in Alabama. From the open blue skies to the...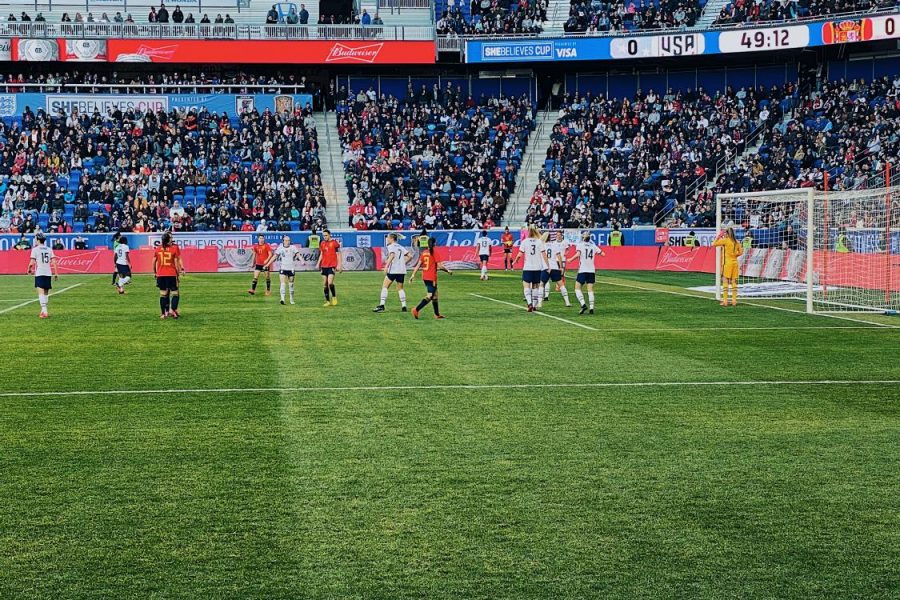 Maddy Peluso, Staff Writer
March 31, 2020
The US Women's National Team has issued a lawsuit against the US Soccer Federation for equal pay. The USWNT accused the Federation of not treating them in an equal manner...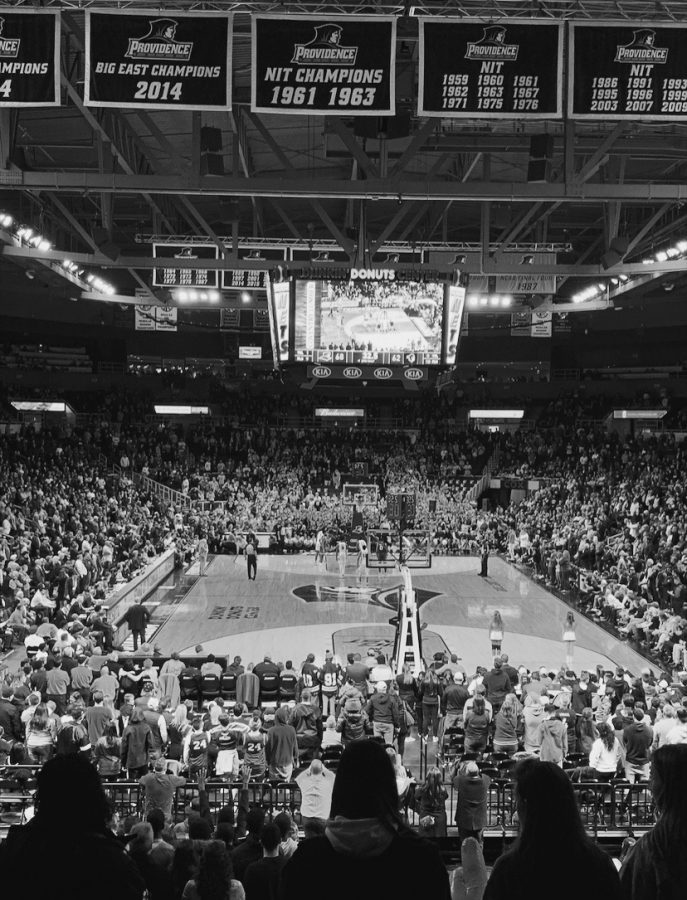 Julia Acevedo, Staff Writer
March 17, 2020
March Madness is the NCAA's Division I college basketball tournament that has taken place for the past 80 years. Since the tournament's inaugural year in 1939, many things...
Something is wrong.

Instagram token error.