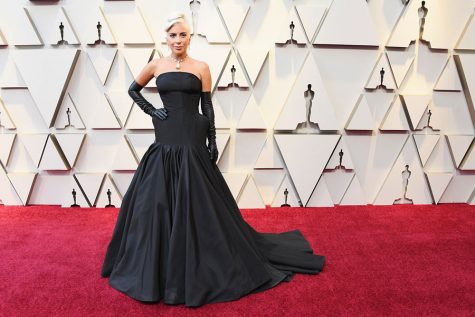 Alyssa Mastando, Contributing Writer
March 12, 2019
Awards season is coming to a close, but always ends with a bang. The Superbowl of awards season is upon us: The Oscars. The best-of-the-best in the film industry come together...
Shaika Marcelin, Publicity Assistant
February 22, 2019
Vietnamese designer Nguyen Cong Tri debuted his newest collection on February 13 during New York Fashion Week 2019.  This collection is one to die for and truly one of my...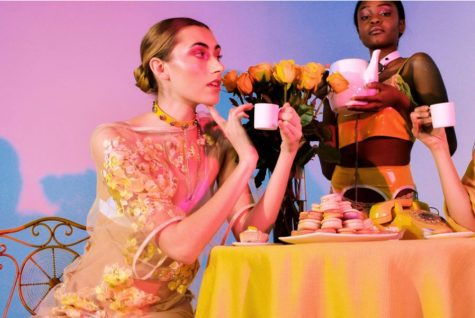 January 22, 2019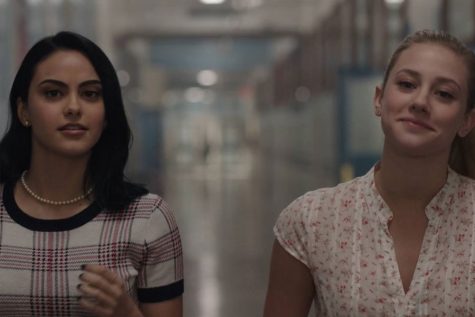 The Best Fashion Trends in Your Favorite TV Shows
December 13, 2018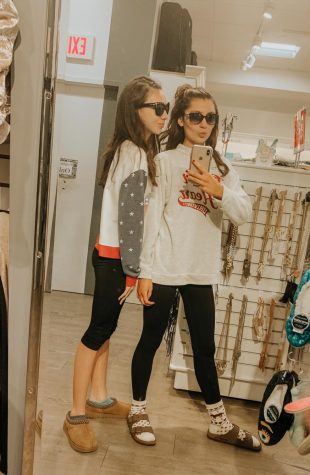 Balling on a Budget: Christmas Edition
December 13, 2018
Francesca Orsini, Marketing Director
April 4, 2019
Coming off of the Valentine's day and cuffing season many begin to experience what we  like to call the "uncuffing season," aka breakup time. For all of those who are...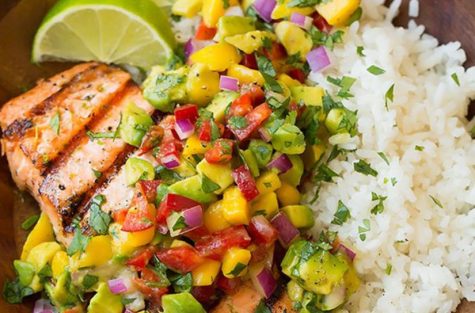 Bridget Murphy, Managing Editor
March 8, 2019
Lent is upon us and the struggle of coming up with what to give up or how to become a better version of yourself is real. One of the key elements of Lent is not eating meat...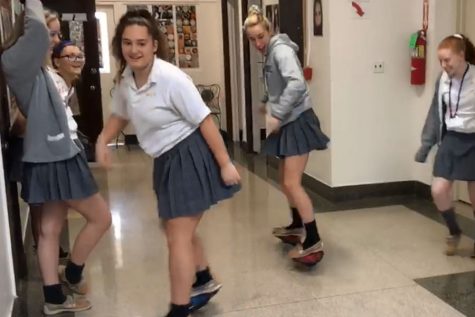 Tess Morrissey Honors Seniors with "100 Days" Video
February 22, 2019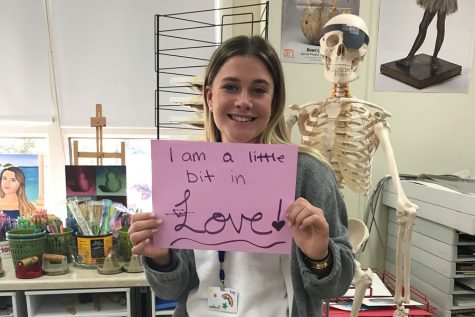 February 20, 2019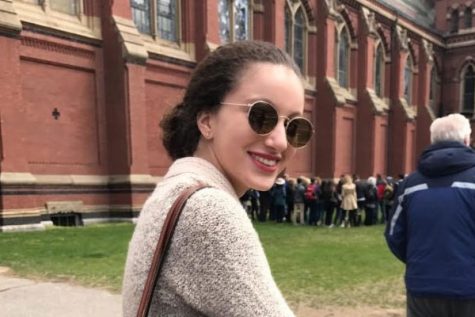 Making the Most of Your College Visits
February 13, 2019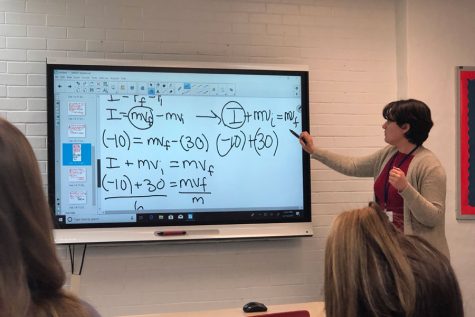 Natalia Ferruggia, STEM Editor
February 14, 2019
In my experiences with various teachers, science teachers are definitely among the most unique. In talking with the new science teacher here at MSDA, Ms. Panuccio, I can say...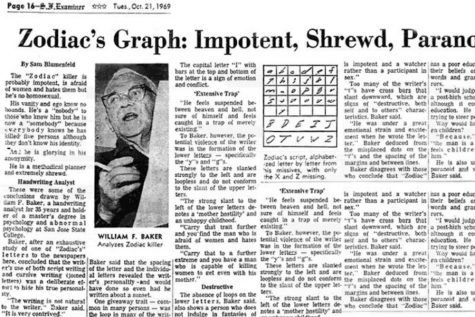 Alexandra Rivera, Contributing Writer
January 28, 2019
[Another Scream.] CALLER: I'm going to kill them. I'm going to kill all those kids! This is what the supposed Zodiac Killer said when he called into a live-broadcasted...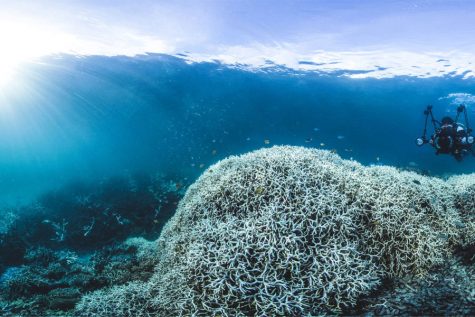 The Danger of Climate Change and Its Impact on Our Oceans
January 28, 2019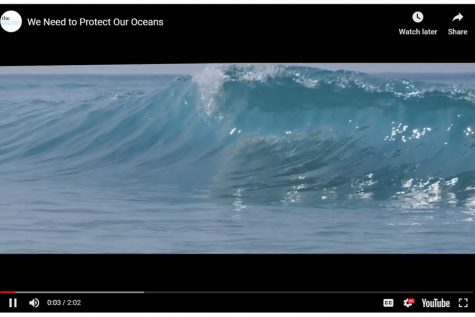 Plastic Pollution Responsible for Destruction of the World's Oceans
January 28, 2019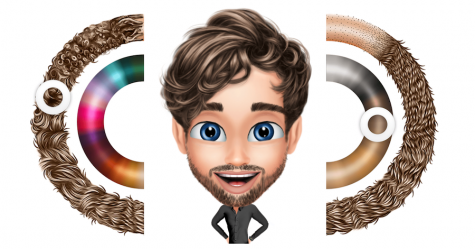 New Avatar App Preps for Launch
October 15, 2018