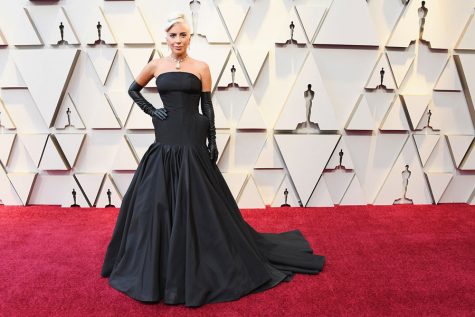 Alyssa Mastando, Contributing Writer
March 12, 2019
Awards season is coming to a close, but always ends with a bang. The Superbowl of awards season is upon us: The Oscars. The best-of-the-best in the film industry come together...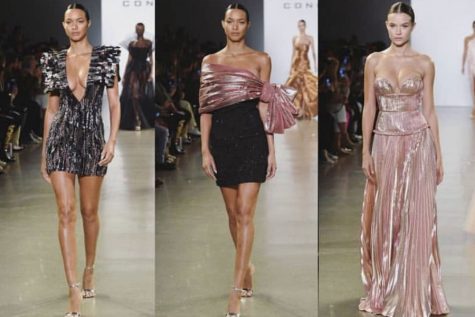 Shaika Marcelin, Publicity Assistant
February 22, 2019
Vietnamese designer Nguyen Cong Tri debuted his newest collection on February 13 during New York Fashion Week 2019.  This collection is one to die for and truly one of my...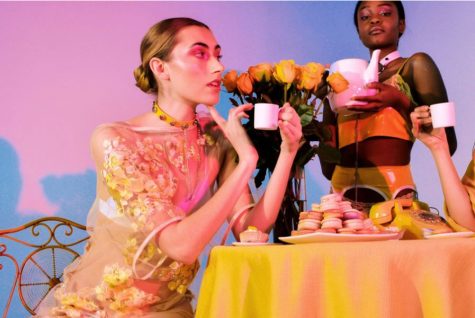 January 22, 2019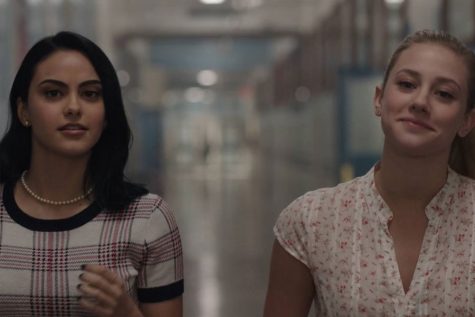 The Best Fashion Trends in Your Favorite TV Shows
December 13, 2018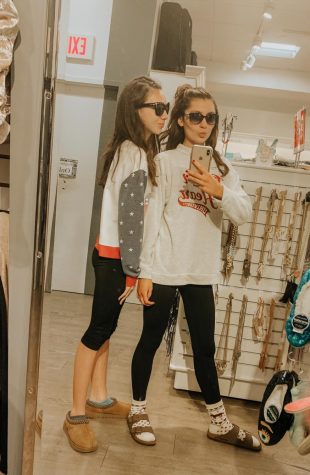 Balling on a Budget: Christmas Edition
December 13, 2018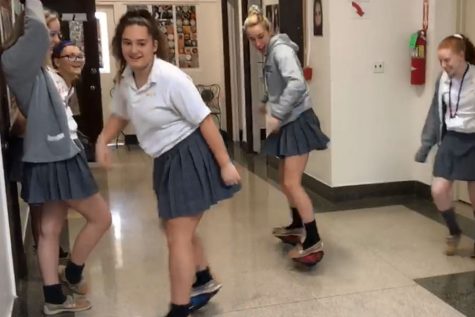 Tess Morrissey, Contributing Writer
February 22, 2019
February 21 was just an average snowy day for the Mount community, except for the seniors. This days marked 100 days until graduation. For some of the class, it is exciting...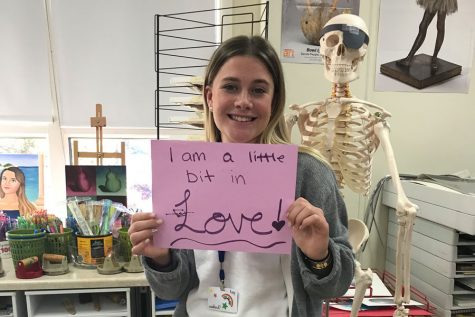 Lily Coyle, Senior News Editor
February 20, 2019
My day started as every other Valentine's Day has ever started. Mom and Dad waking me up with a hug and a kiss and a smiley "Happy Valentine's Day!"  Per usual, I...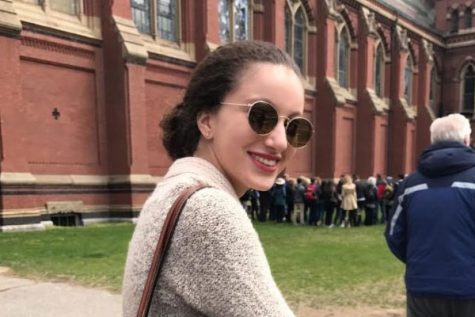 Making the Most of Your College Visits
February 13, 2019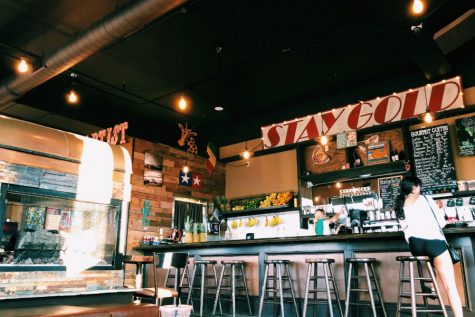 Stay Gold Serves Up Coffee With a Side of Art Down the Shore
February 13, 2019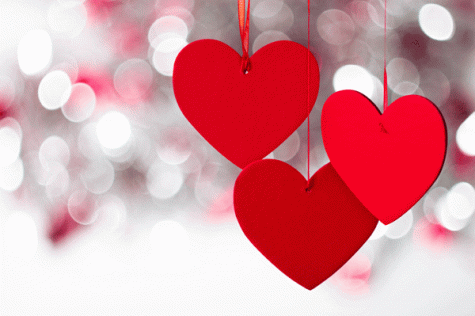 A Brief and Decidedly Incomplete History of Valentine's Day
February 1, 2019
Natalia Ferruggia, STEM Editor
February 14, 2019
In my experiences with various teachers, science teachers are definitely among the most unique. In talking with the new science teacher here at MSDA, Ms. Panuccio, I can say...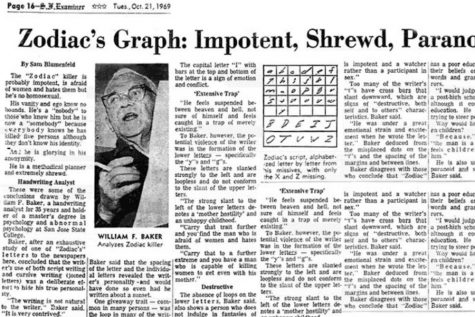 Alexandra Rivera, Contributing Writer
January 28, 2019
[Another Scream.] CALLER: I'm going to kill them. I'm going to kill all those kids! This is what the supposed Zodiac Killer said when he called into a live-broadcasted...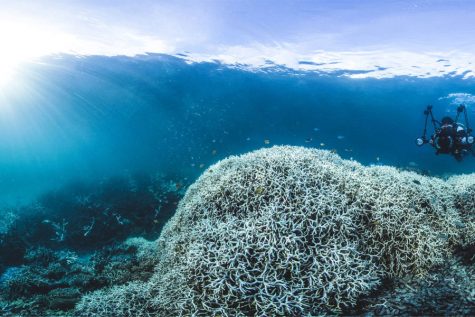 The Danger of Climate Change and Its Impact on Our Oceans
January 28, 2019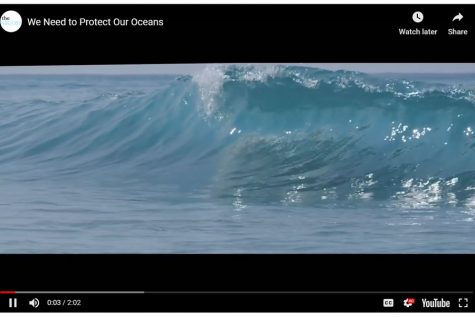 Plastic Pollution Responsible for Destruction of the World's Oceans
January 28, 2019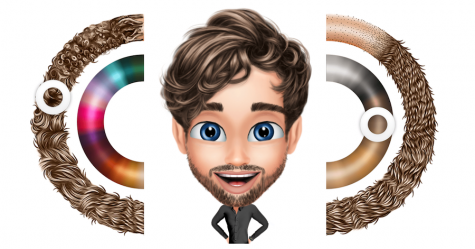 New Avatar App Preps for Launch
October 15, 2018