Alexis Dolegowski, Staff Writer
December 8, 2020
Being stuck at home during the holiday season can make everything less merry than one might like. However, the whole purpose of this season is to appreciate what we have,...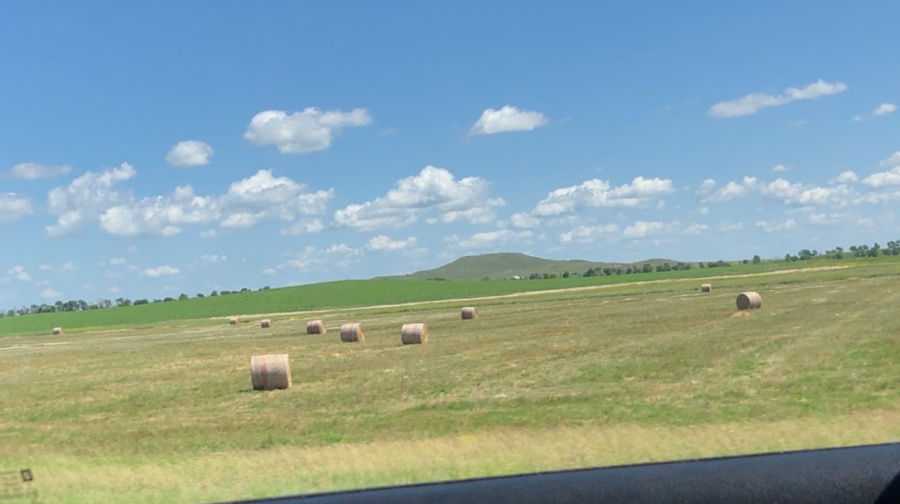 Hannah Scroggins, Contributing Author
November 24, 2020
Have you ever wondered where the World's Largest Train Yard is located? Well, Nebraska would be correct! North Platte is home to the Bailey Yard and the...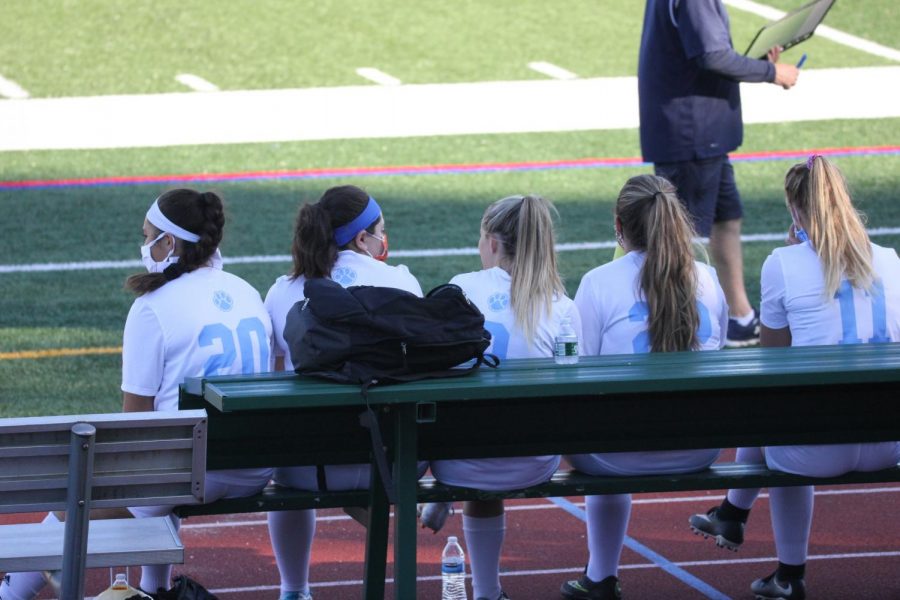 Sophia Garske, Staff Writer
January 3, 2021
Despite all the precautions taken prior by all high schools, student athletes' concerns about loss of playing time during COVID-19 remain high as most schools are going remote...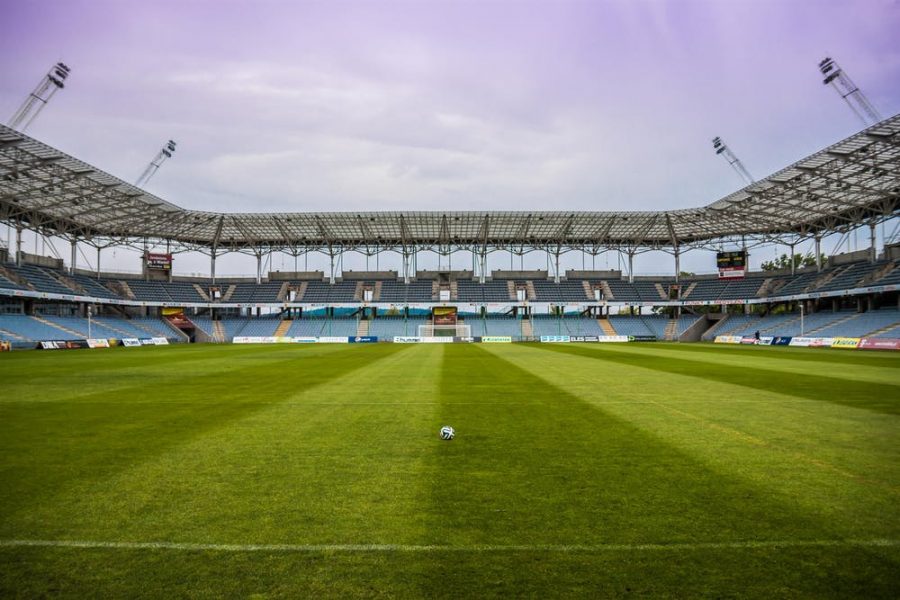 Lara Coby, Sport's Section Editor
December 29, 2020
Vanderbilt University, a small, prestigious university located in Nashville, Tennessee is home to some of the best academics and sports life. This year, with a pandemic and...
Something is wrong.

Instagram token error.