Maddy Peluso, Staff Writer
November 26, 2019
Lea Przyhocki, Contributing Writer
November 19, 2019
Boredom, the state of being bored, is a common feeling we have all experienced on numerous occasions. We do everything we can to prevent/banish boredom, because once it becomes...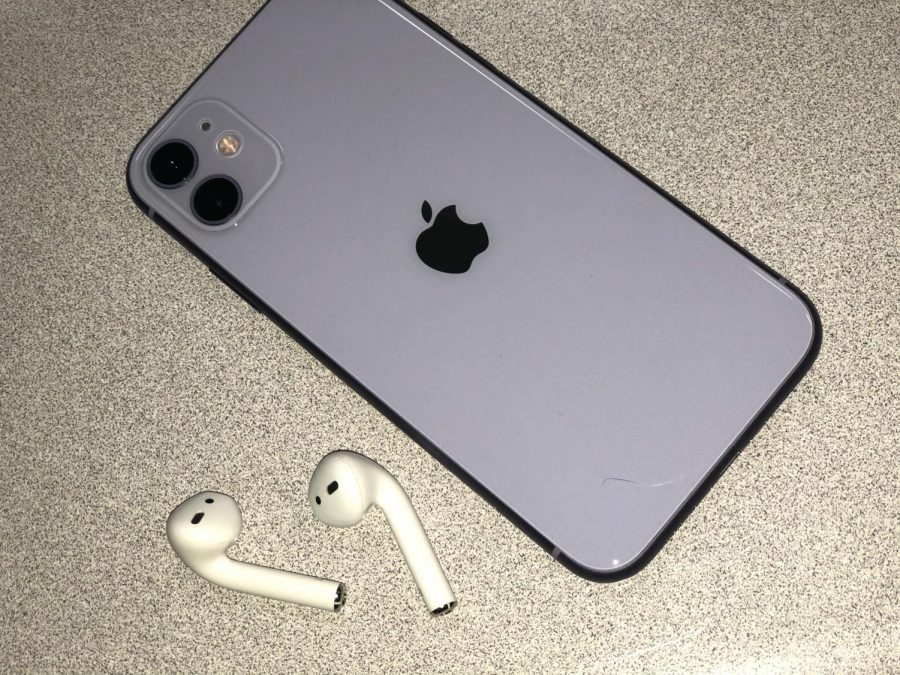 Gianna DeLotto, Staff Writer
December 2, 2019
Are you stressed about your holiday shopping? What new iPhone do you need to worry about picking or what new headphones are better than the other? Truthfully, I am an Apple...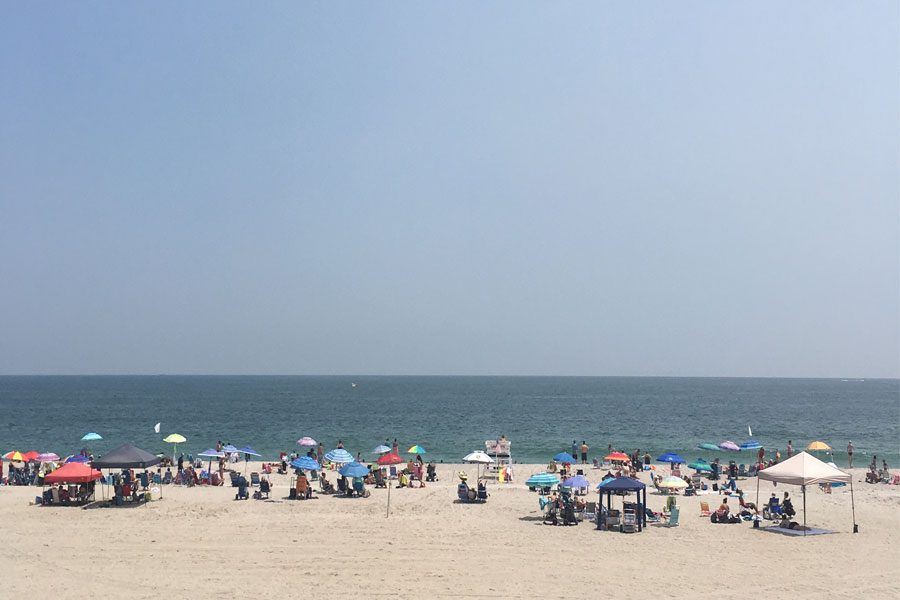 Natalia Ferruggia , STEM Editor
October 11, 2019
Due to its omnipresence in the news, the majority of you probably know, climate change is a problem that is affecting the world on a global scale at this present moment. What...
Please follow & like us :)
Something is wrong.

Instagram token error.