Fresh Start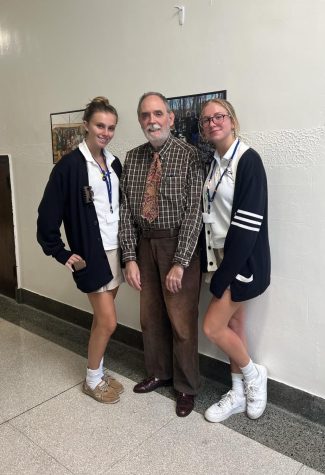 Recently, we sat down with Mr. Chris Nugent, a new English teacher, and asked him questions about his first weeks at Mount Saint Dominic Academy and his life before joining our community.
Mr. Nugent initially worked at Saint Benedict's Prep, an all-boys school in Newark, New Jersey. Although going from an all-boys school to an all-girls school is definitely a big transition, he loves both. He has always had a passion for teaching and started teaching early on in his life. Nugent worked at many different schools, and his love for teaching has grown more and more throughout his journey. He taught at both the college and high school levels and enjoyed all of it. He is looking forward to the year and is hoping he can help his students to succeed in whatever way possible.
Mr. Nugent began his teaching career at the University of Rochester while a  graduate student. He taught first-year students in his first experience as a teacher. In addition, he was also a long-term substitute at Kent Place School. He has a passion for teaching because he loves seeing his students go from wanting something to getting it.
Mr. Nugent has learned many life experiences and is excited to share them through his teaching in the classroom. He explained one really important thing: "I am teaching something for me that is easy, but for a lot of students, it can be difficult."  He related his own experience with math and feeling overwhelmed with a subject. "While in  high school, I did Calculus, and it was a disaster." Some students are doing their best in English like he was doing his best in Calculus. In the classroom, Mr. Nugent believes if  "[a student] is doing the best she can… and if it's not coming up it does not mean that she is not working, it means she is doing the best she can like I did." If a student is not progressing, that does not mean they are not trying or working; it means she is doing the best the student can do.
After interviewing Mr. Nugent about his first weeks at the Mount, we have learned many new things about him. Even though it's a big transition to an all-girls school, we are sure he will do great. He is thrilled to continue his teaching career at the Mount and says, "I am most excited to see what happens, to see how things go, and getting to know people."
Please share our stories:
Leave a Comment
About the Writers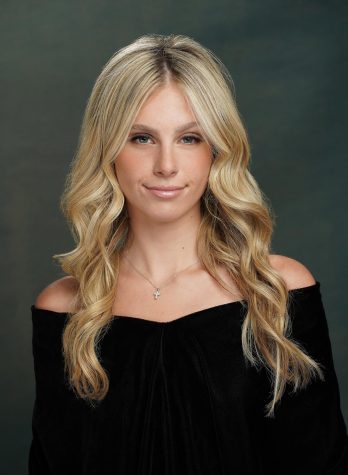 Taylor Fortunato
Hi my name is Taylor Fortunato! I am a senior at Mount Saint Dominic. I am part of the journalism class. I am also in Key Club and I dance outside of school....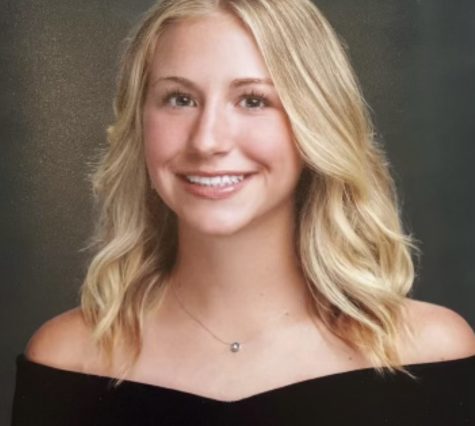 Michela Peluso
Hi! My name is Michela Peluso and I am a senior at the Mount. I am in the Key Club, Glamour Gals, environmental club, marine biology club, and many others....