Student Council Valentine's Day Bake Sale!
On Tuesday, February 14th, 2023, the MSDA Student Council will hold a bake sale! Two tables will be set up on the second floor during all lunches and CAP (Common Academic Period). 
Some of the delicious treats include cookies, cupcakes, blondies, and more! In addition, there will be an allergy-friendly option, including Rice Krispie treats and gluten-free cookies! Cupcakes and brownies will be 2 dollars, and everything else will be one dollar. 
The money raised will help fund more Student Council-run events and help with the budget deficit from the Semi-Formal on February 3rd. Each grade will have its own decorated box where its money will go, and the grade that raises the most money will earn a bagel breakfast!  We hope to see you all there!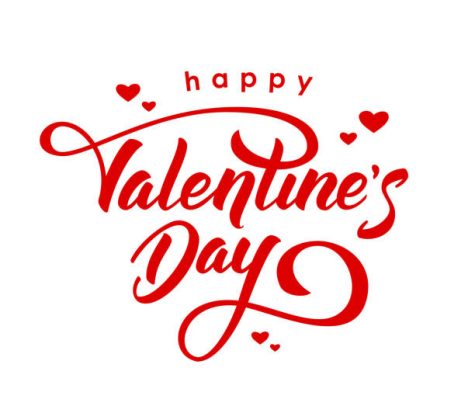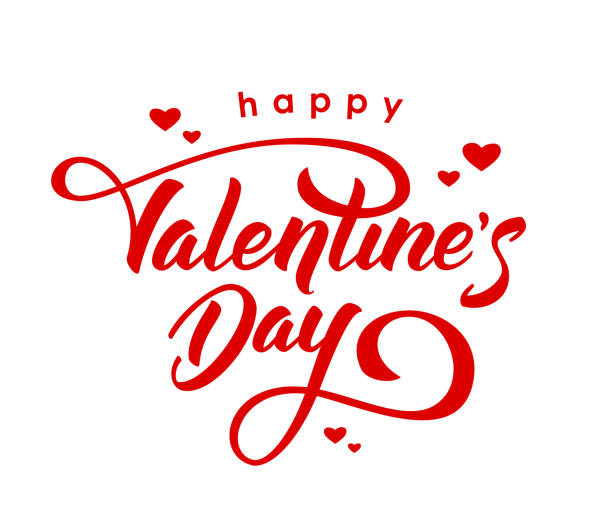 Please share our stories:
Leave a Comment
About the Writer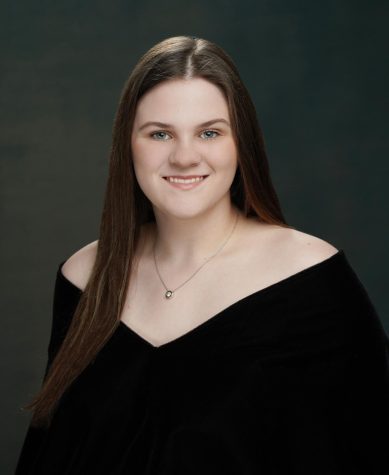 Katherine Ahearn
Hi Everyone! My name is Katherine (Katie) Ahearn, and I am a senior at The Mount. I am a dance team captain, co-president of the Lord's Chords, and a...